Some of you perhaps remember that I met my husband in a bar in New York, on a warm August night back in 2012. A lot of things have happened since that night, I have moved to Denmark, we got married (twice) and have travelled to many amazing places around the world and shared incredible moments together. Now we thought the time had come to relive some of the magic from the days we first met.
To guarantee a perfect start to our trip we had decided to treat ourselves to a stay at the amazing Ritz-Carlton New York, located right in front of Central Park.
You are always confident that the service level at the Ritz-Carlton New York Central Park is second-to-none and this is exactly we the feeling we had throughout our stay. We had a very warm welcome and were introduced into the Club Level as soon as we arrived. The Club Level at the hotel is quite special with access to a lounge area on the second floor, where you can escape into an incredible oasis whenever you feel like a break from the sometimes-hectic streets and adventures in New York City. Throughout the day there is always a delicious option to satisfy your thirst or hunger whether it is during breakfast, lunch or simply dropping by for afternoon tea, hors d'oeuvres and cocktails or even a nightcap accompanied by a sweet dessert. We absolutely loved this option during our stay. We got up early for a tasty breakfast, full of fresh berries, pastries, various hot dishes, juices and great coffee to get energised for some city adventures and then returned to our new favourite oasis surrounded by some Bossa Nova songs, a view to Central Park and a delicious lunch. Simply perfect!
When we arrived in our room we were smiles from ear to ear. We stayed in a beautiful suite facing Central Park with a dining room, living room and a big bedroom with a super comfortable bed and a large bathroom next to it. As you can see in the pictures, it is simply incredible! As if the suite wasn't good enough by itself, we also had a cold bottle of champagne waiting for us along with some delicious chocolates shaped as the Empire State Building and Brooklyn Bridge – they complemented each other perfectly.
The location is difficult to beat as it is only a few steps from the entrance to Central Park. We were lucky to have some spring-like and sunny days while we stayed there, so we could go for a nice stroll in the park while reminiscing about the time we met in New York almost 7 years ago. We talked about how different we were at that time, how much strangers we were and – although there was a strong connection and attraction – we only later found out that we were perfect for each other! After talking, holding hands and kissing, we took some nice pictures and visited Strawberry fields before I went to the room to prepare some outfits while my husband went back for run in the park.
The focus of a trip is usually not the hotel you stay at, but when staying at Ritz Carlton Central Park, it is likely that the time spent in the hotel actually becomes the highlight! This was the feeling we were left with when we unfortunately had to check out. The days we spent there were among the best stays we have ever had, with the friendliest staff, an incredible view, a perfect view and the most delicious food. From now on we will not be able to visit New York without stopping by our new friends in Ritz Carlton!
The suite view: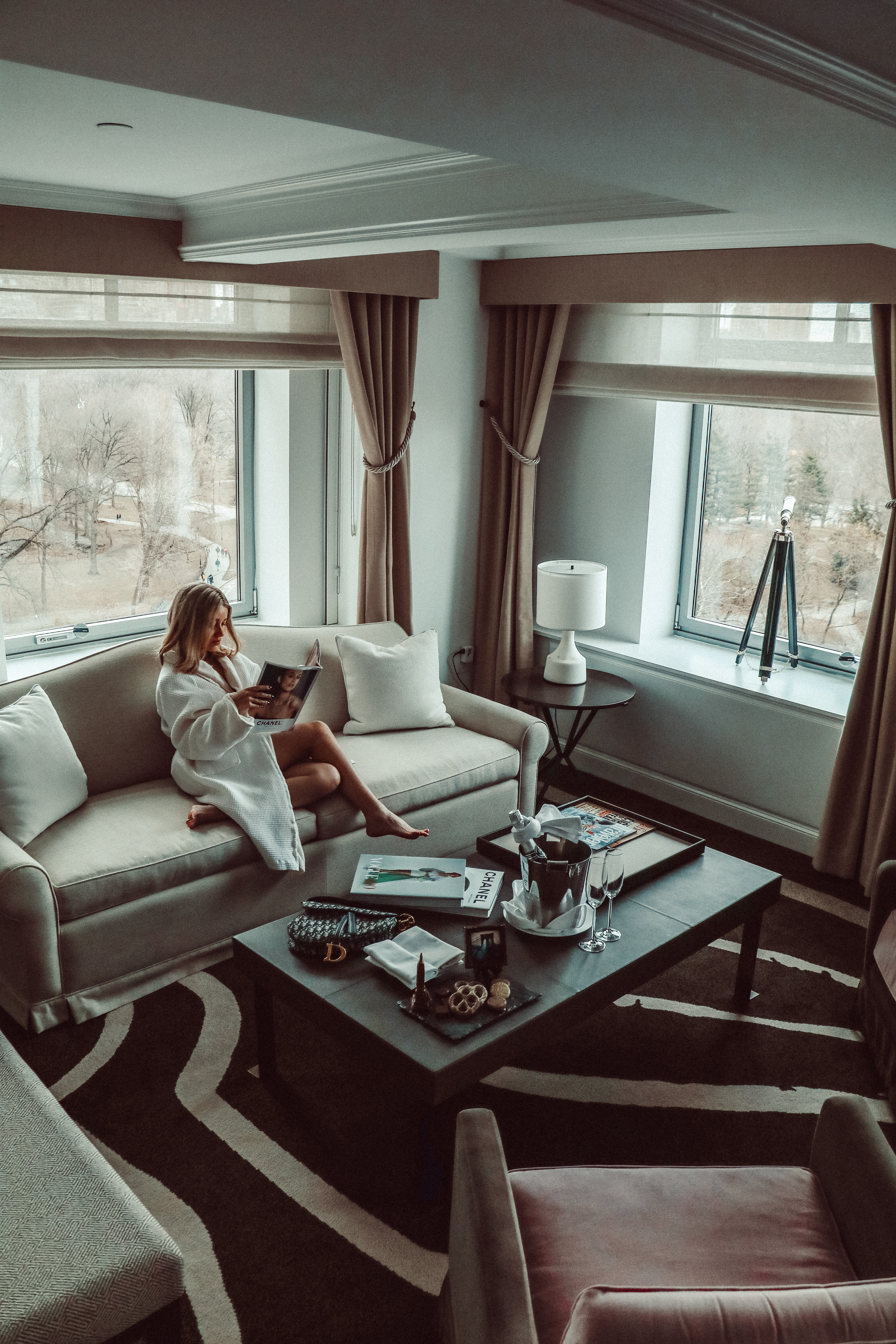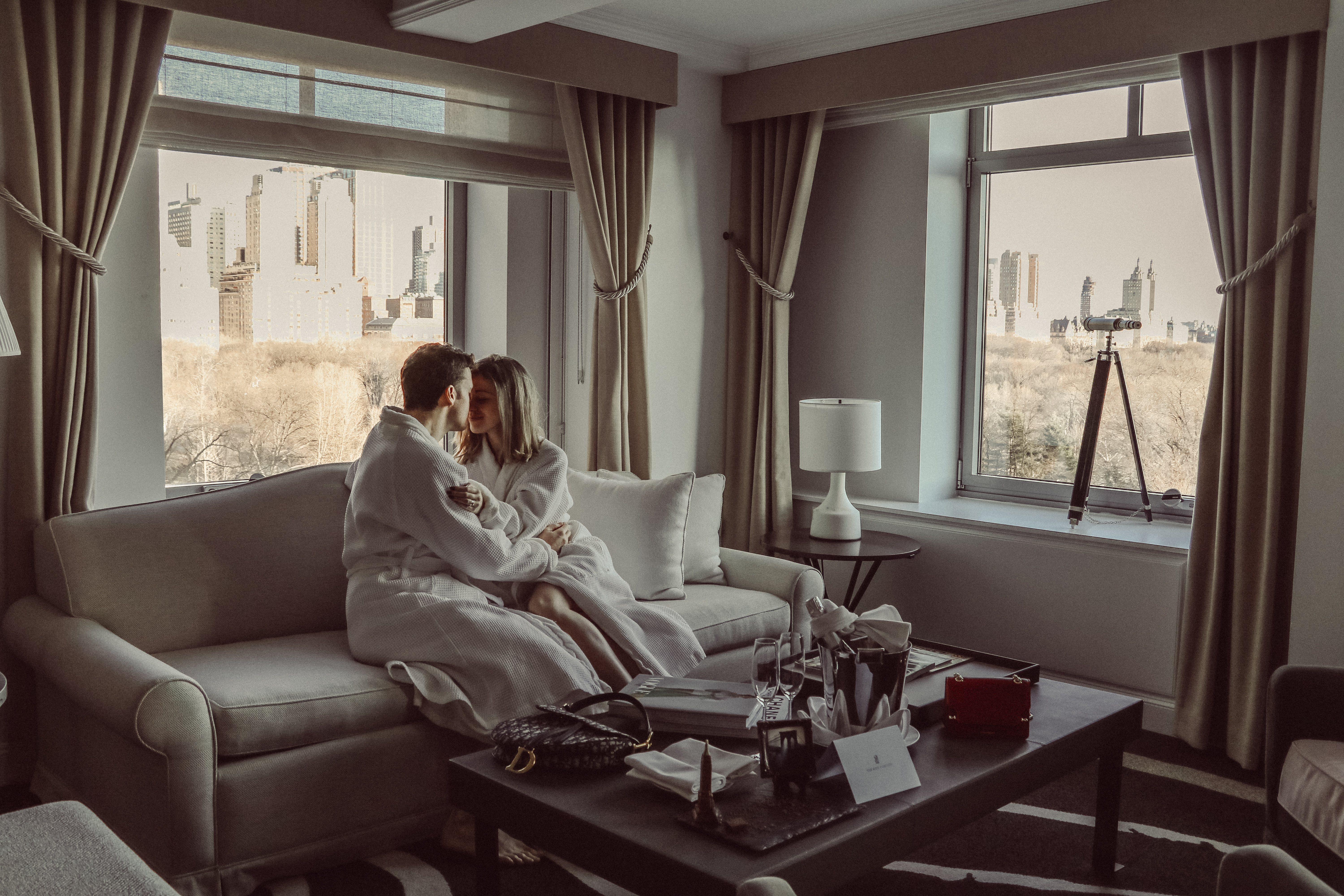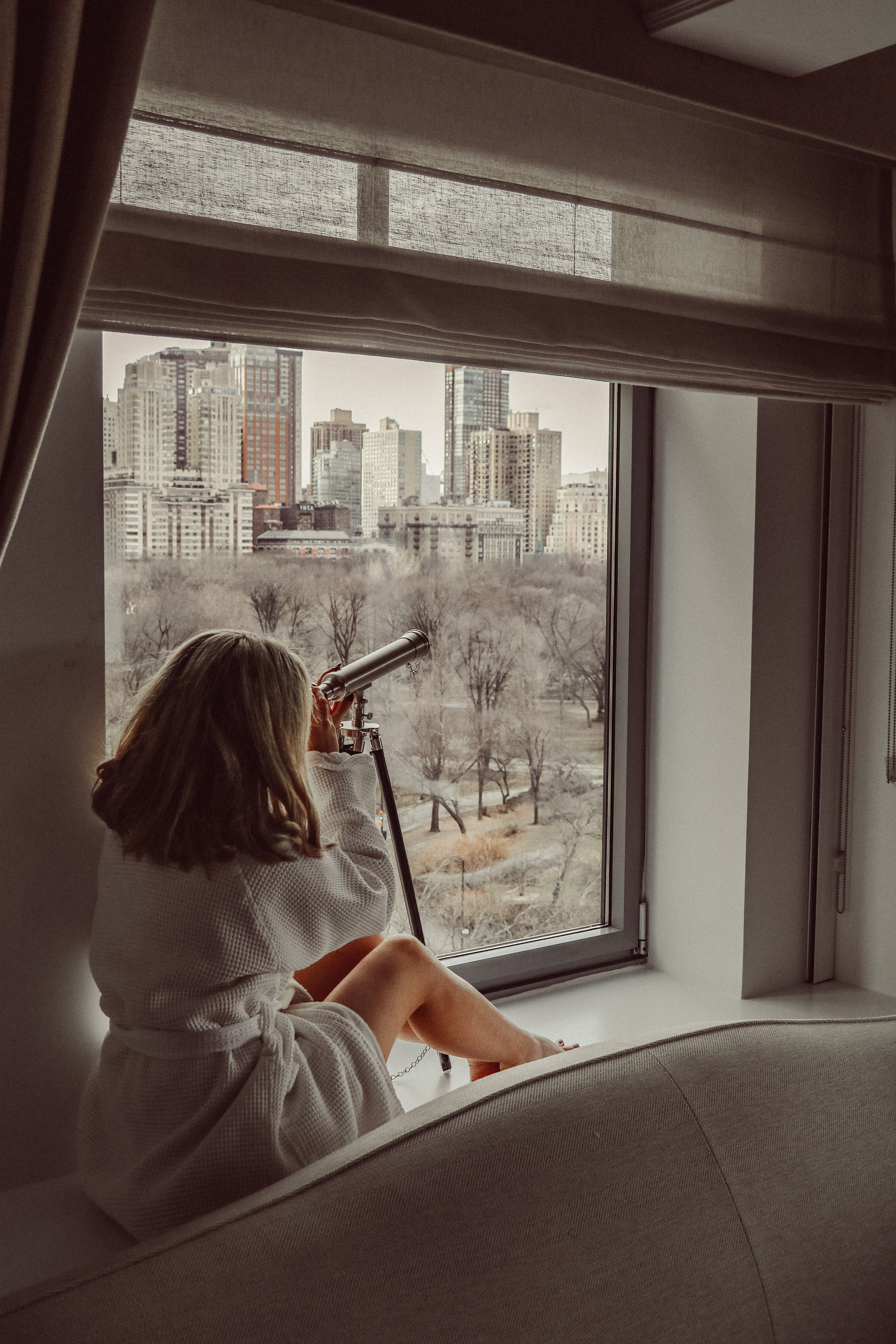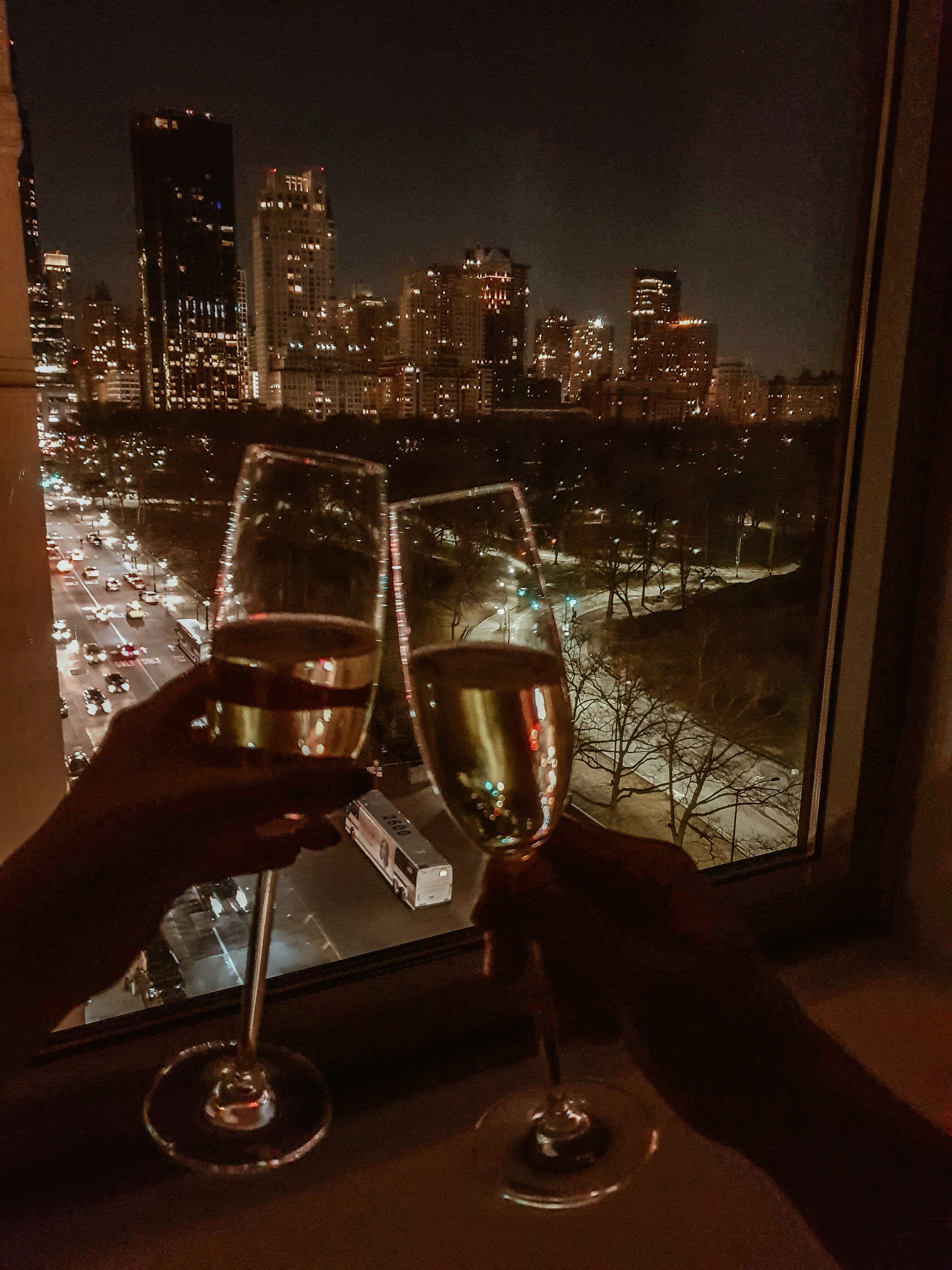 Dining room: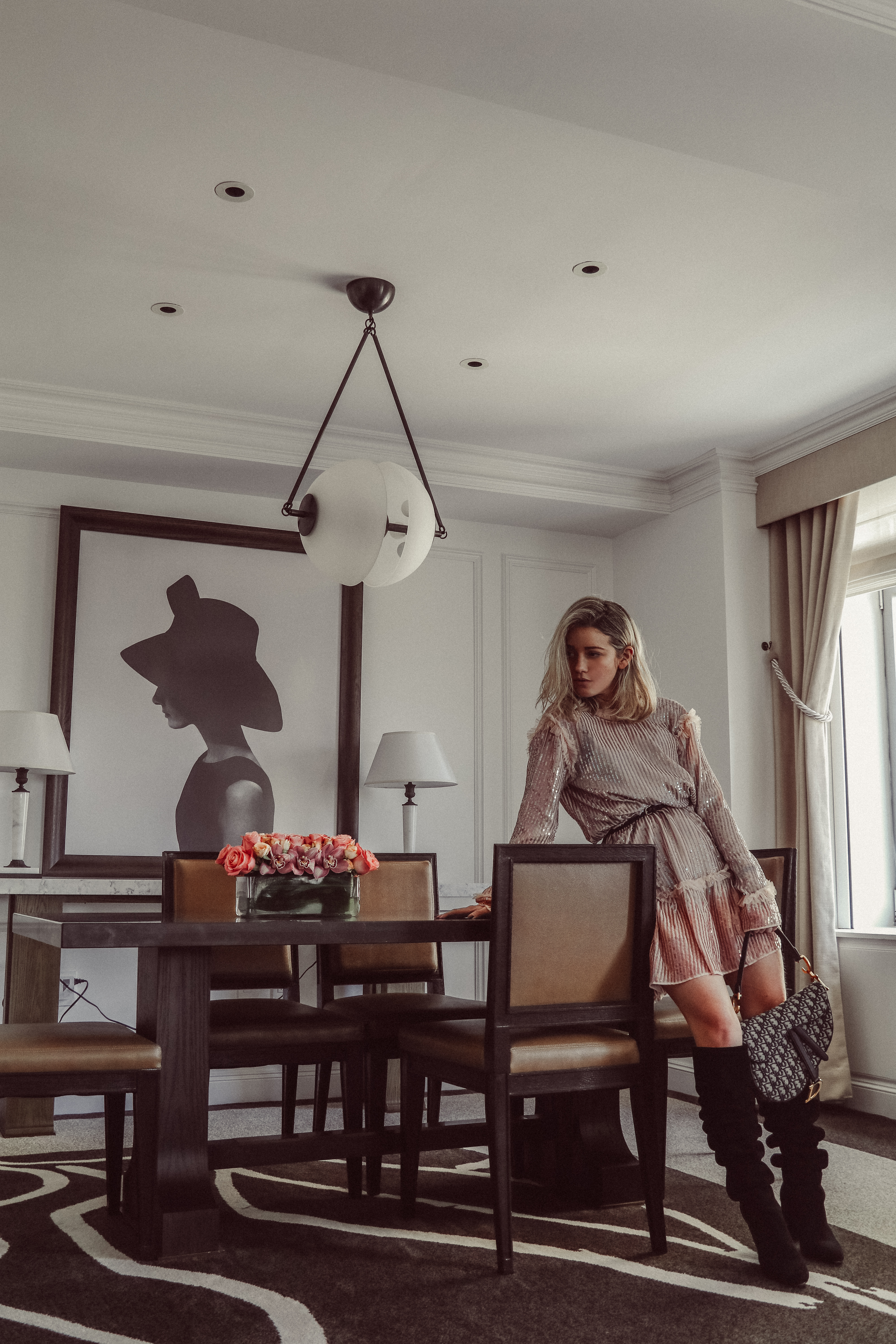 Welcome: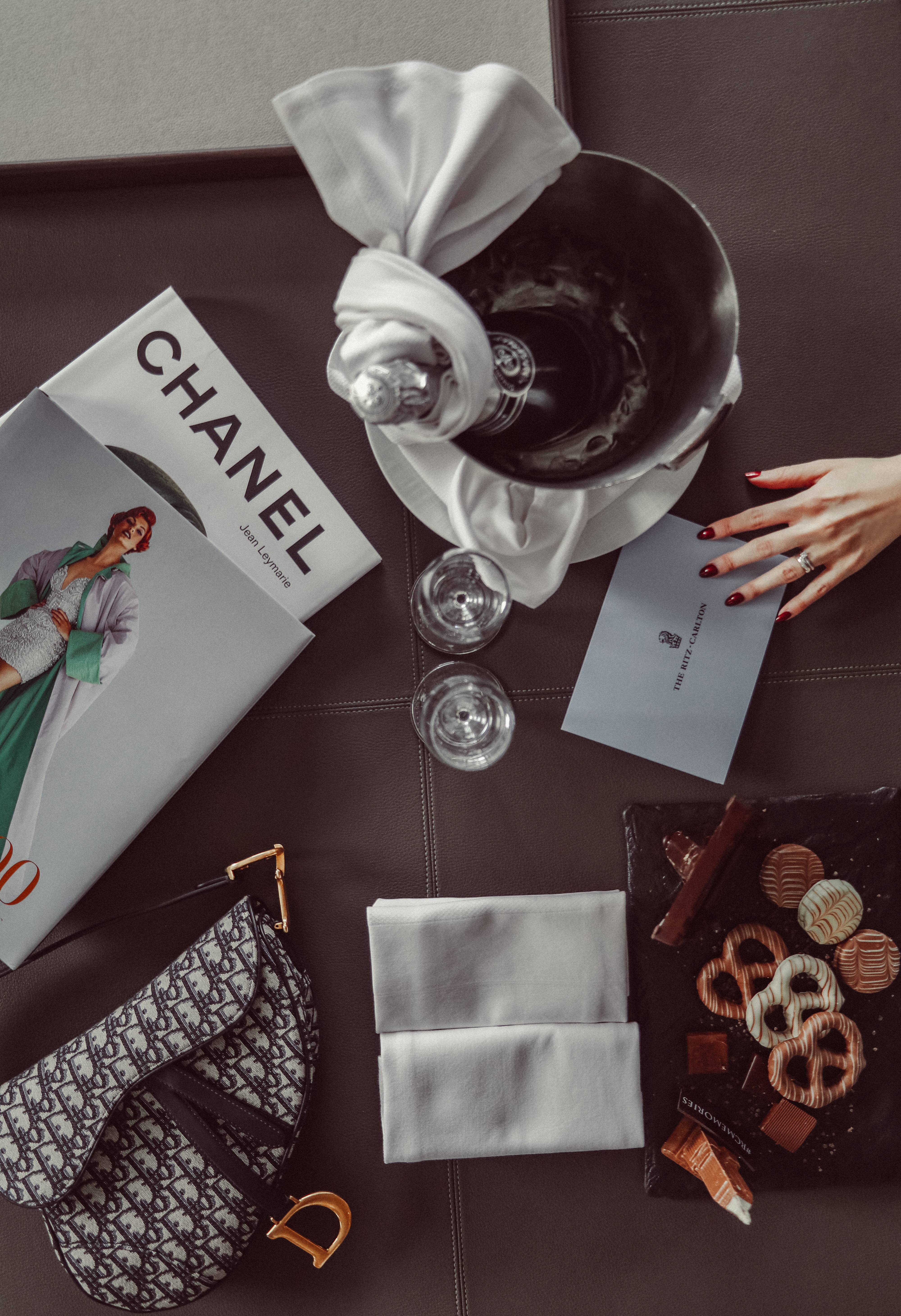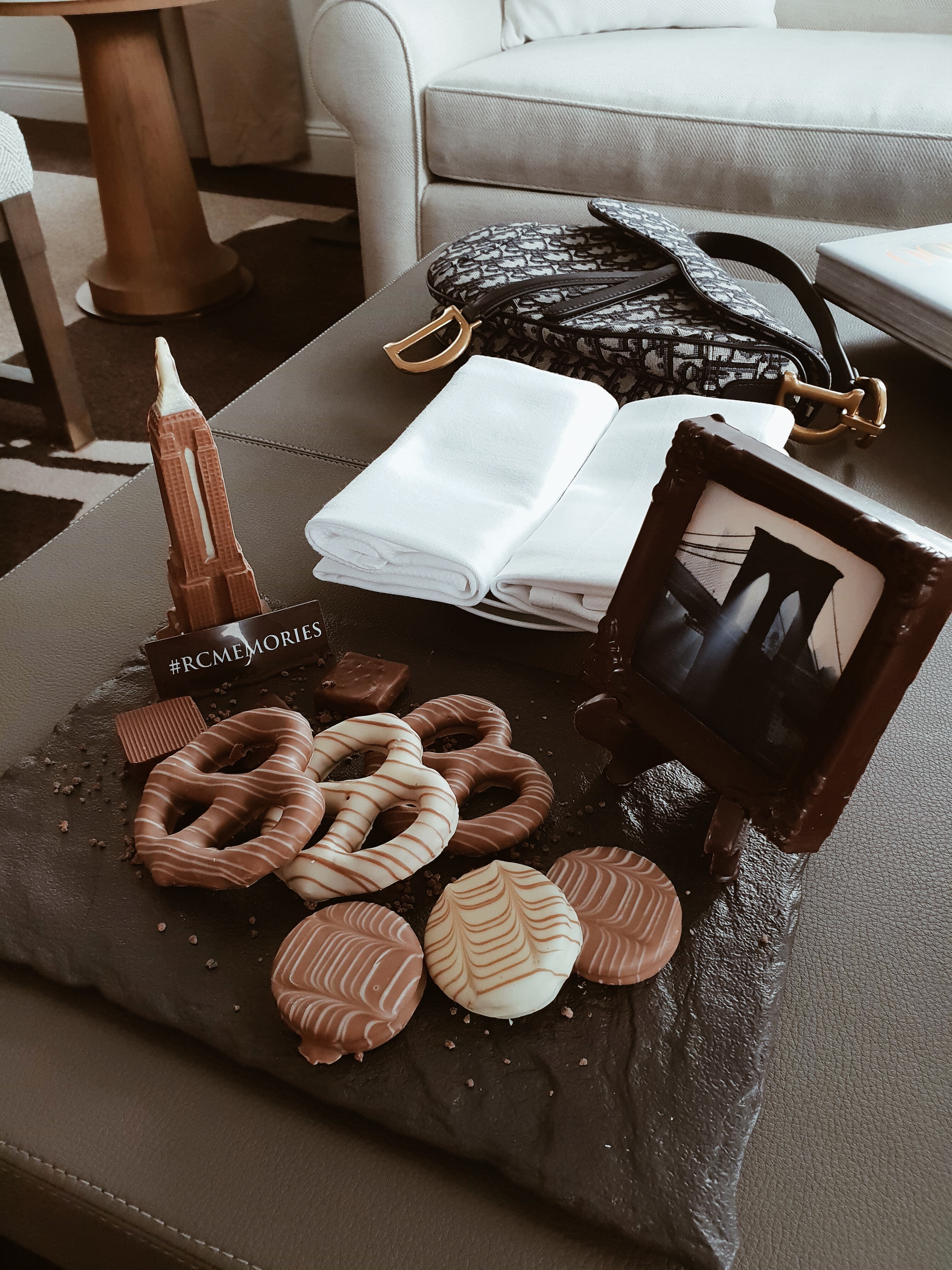 Bedroom:
Club Lounge moments:
Surroundings: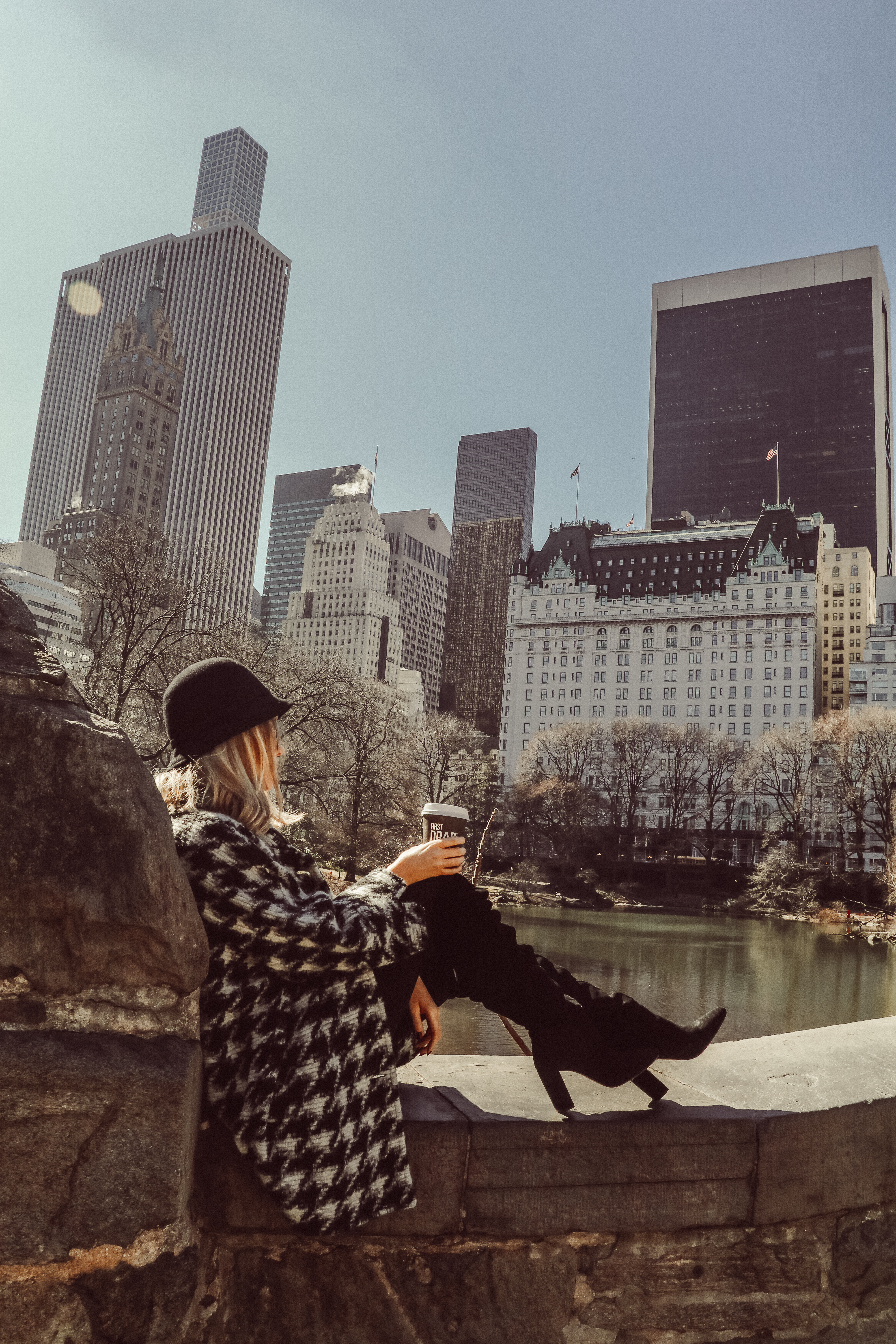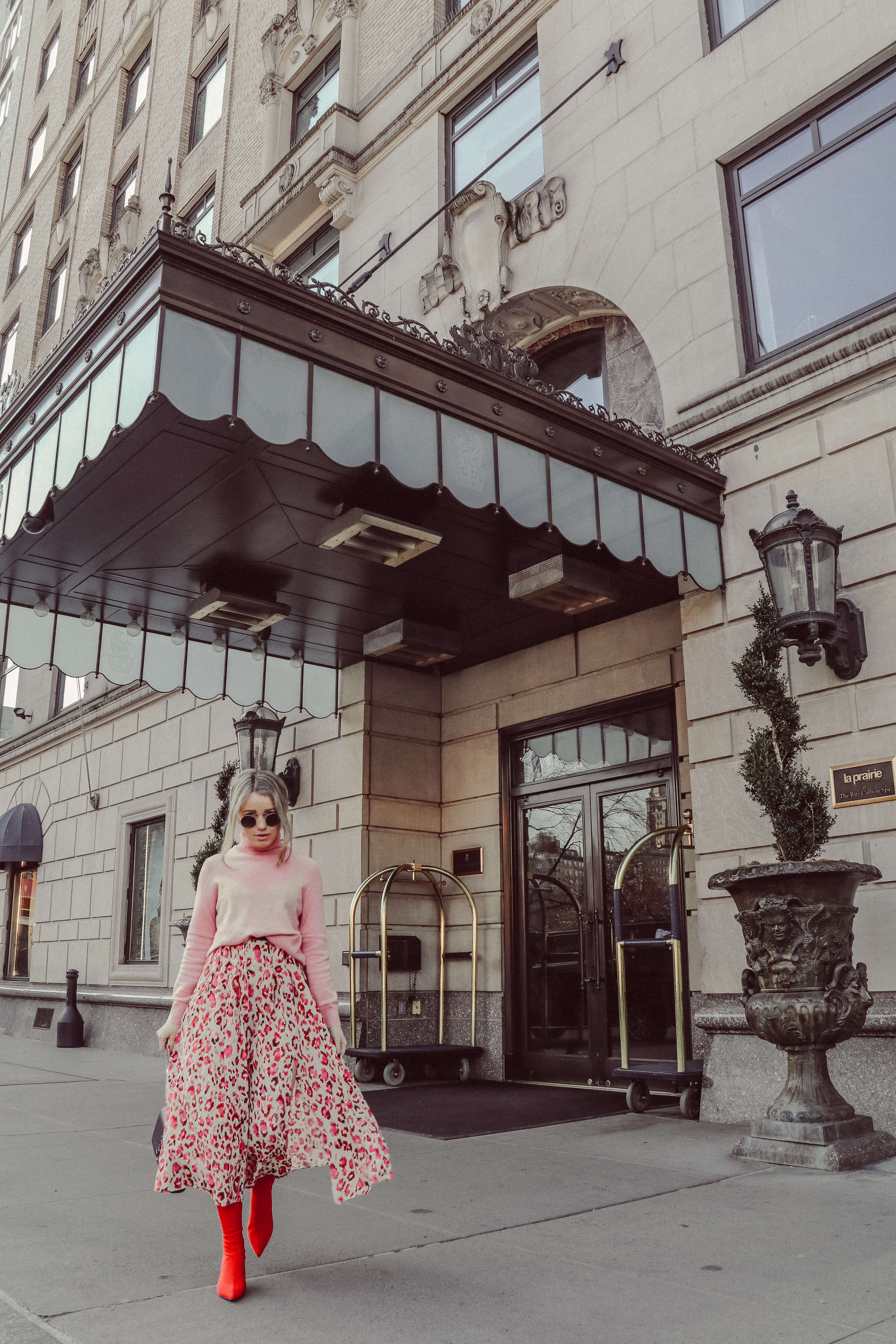 Info:
The Ritz-Carlton New York, Central Park