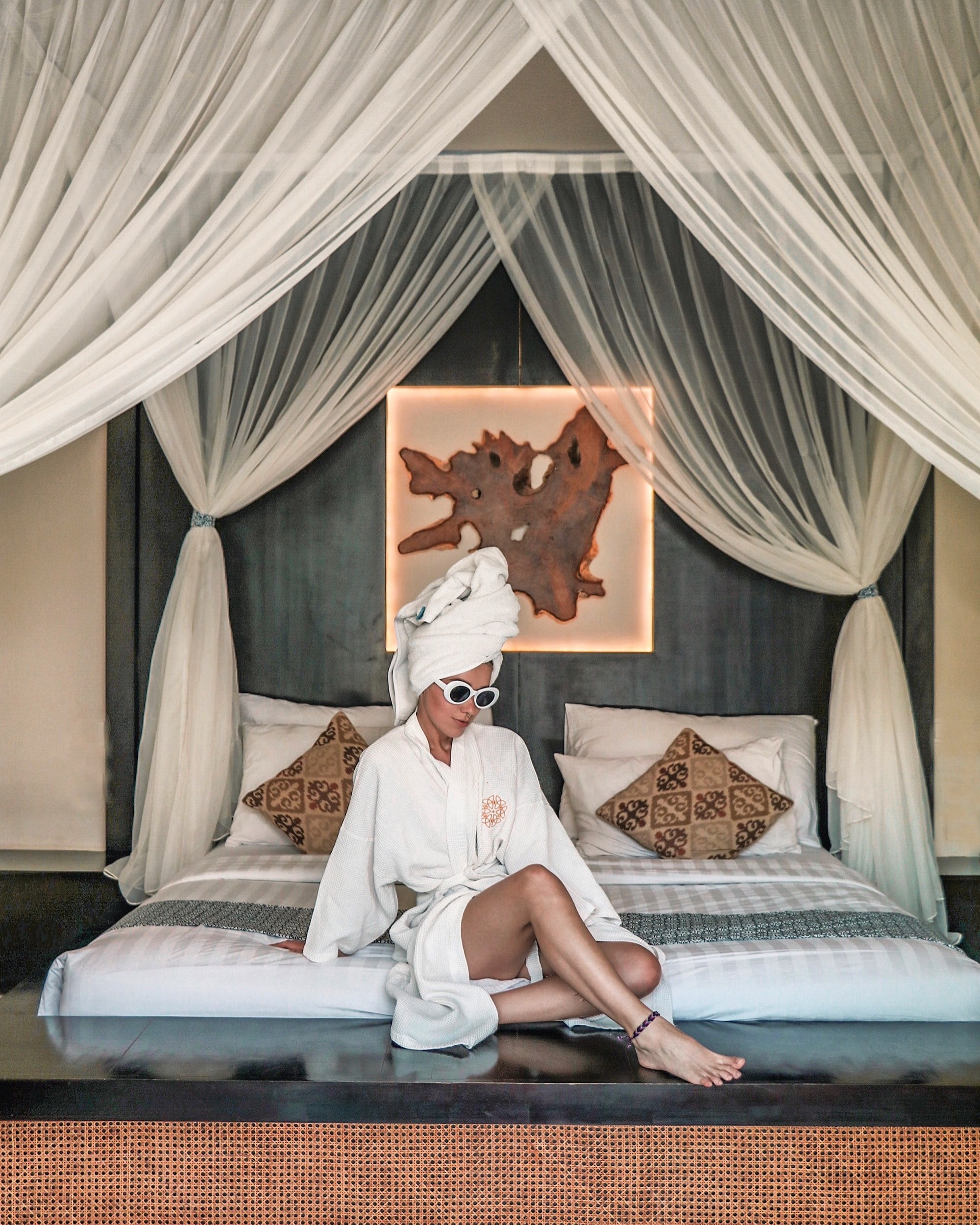 When travelling for a couple of weeks, sometimes I feel like being myself and having some privacy and for this purpose our stay at Theanna Eco Villa and Spa was simply perfect. The villas are located in Canggu, about one kilometre from the beach, where you will find a lot of bars, restaurants and shops with souvenirs, treatments and clothes. In generally the area is quite lively and a good place to go and have some beers while enjoying the beautiful sunset! Theanna offers a 24-hour shuttle service, which makes going to the beach fast and easy.
We really enjoyed our villa which had a very nice bed, a big private pool, a large terrace with outdoor kitchen where we could sit and listen to music, have some drinks and relax. After some days with a lot of travel activity, going from one place to another, it was exactly what we need and we enjoyed our stay so much.
If you wish there is the option to get a floating breakfast brought to your room, which we of course did one day. I can tell you it is a great way to wake up when you sit in the pool and eat your breakfast.
One of the biggest positives of the stay was how good service we received. The staff was really friendly and made sure that everything absolutely perfect. We got some good tips about where to go and eat, how to get to different place and how much to pay for the souvenirs we wanted.
We had such a nice stay and next time we are visiting Canggu, I am sure we will once again pay a visit to Theanna Eco Villas.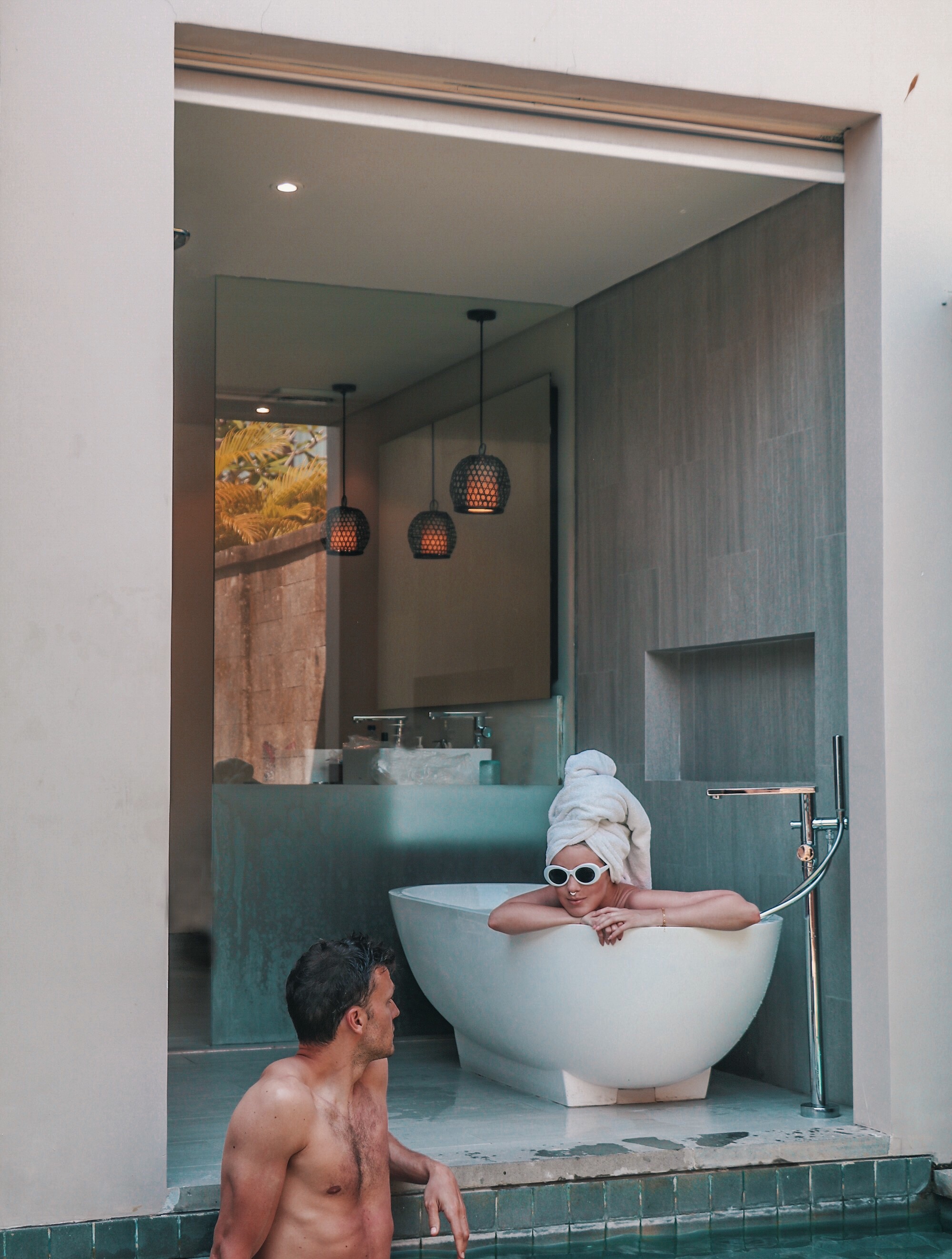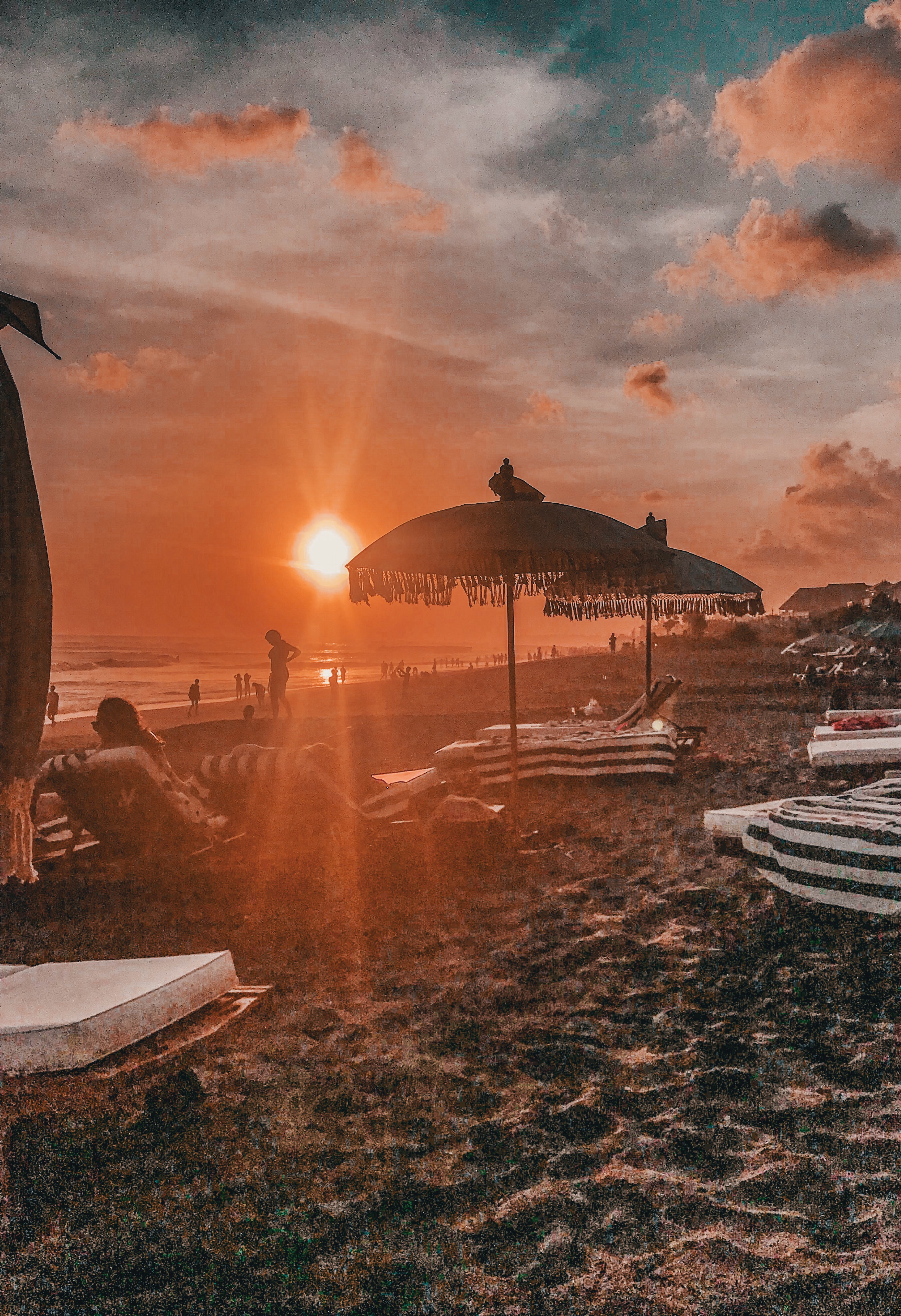 Info: