The next stop on our South African trip went from The Silo to La Residence in Franschhoek, yes, we were going to wine country!
The ride from Cape Town to Franschhoek is very beautiful with scenic backgrounds that look like something from a movie, so beautiful.
The hotel is very exclusive with only 11 suites with their unique and perfect decoration, which creates an intimate and special atmosphere. A fun fact is that Elton John loves staying there, so he even helped decorating his favorite suite to his style. We went to see it and you can really feel that he had an influence.
Our own incredible suite was just perfect with exquisite décor that completely captures the mood of the place. I really enjoyed the a very large bathroom, but most of our time was spent on the perfect balcony. We could sit there for hours and just to enjoy the backdrop of mountains, blue sky, Cabernet Sauvignon and Shiraz vineyards, olive groves, lemon trees and plum orchards – with a cold glass of locally produced wine in our hand of course.
In the night, we had a special dinner prepared for us, accompanied by some delicious local white wine.
I have to say that one thing, which made the stay extra special was how the staff treated us like friends, always there to help make our stay better, offering a glass of wine or a nice chat.
It was truly a unique experience and one of the most memorable from our travels, we really did not want to leave again and could easily have stayed a couple of days extra, just sitting and talking on the balcony. We hope to see you again soon La Residence!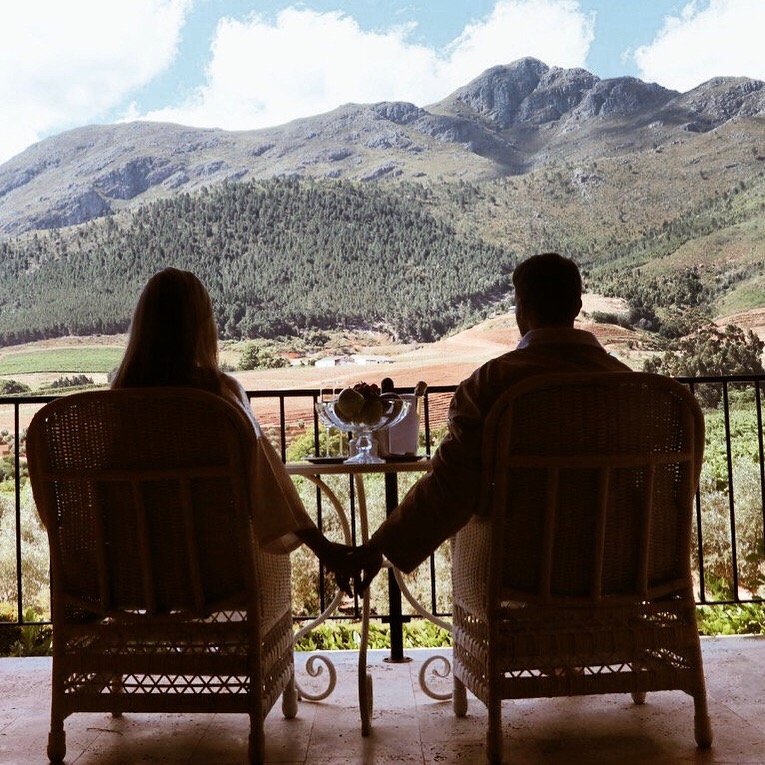 The room: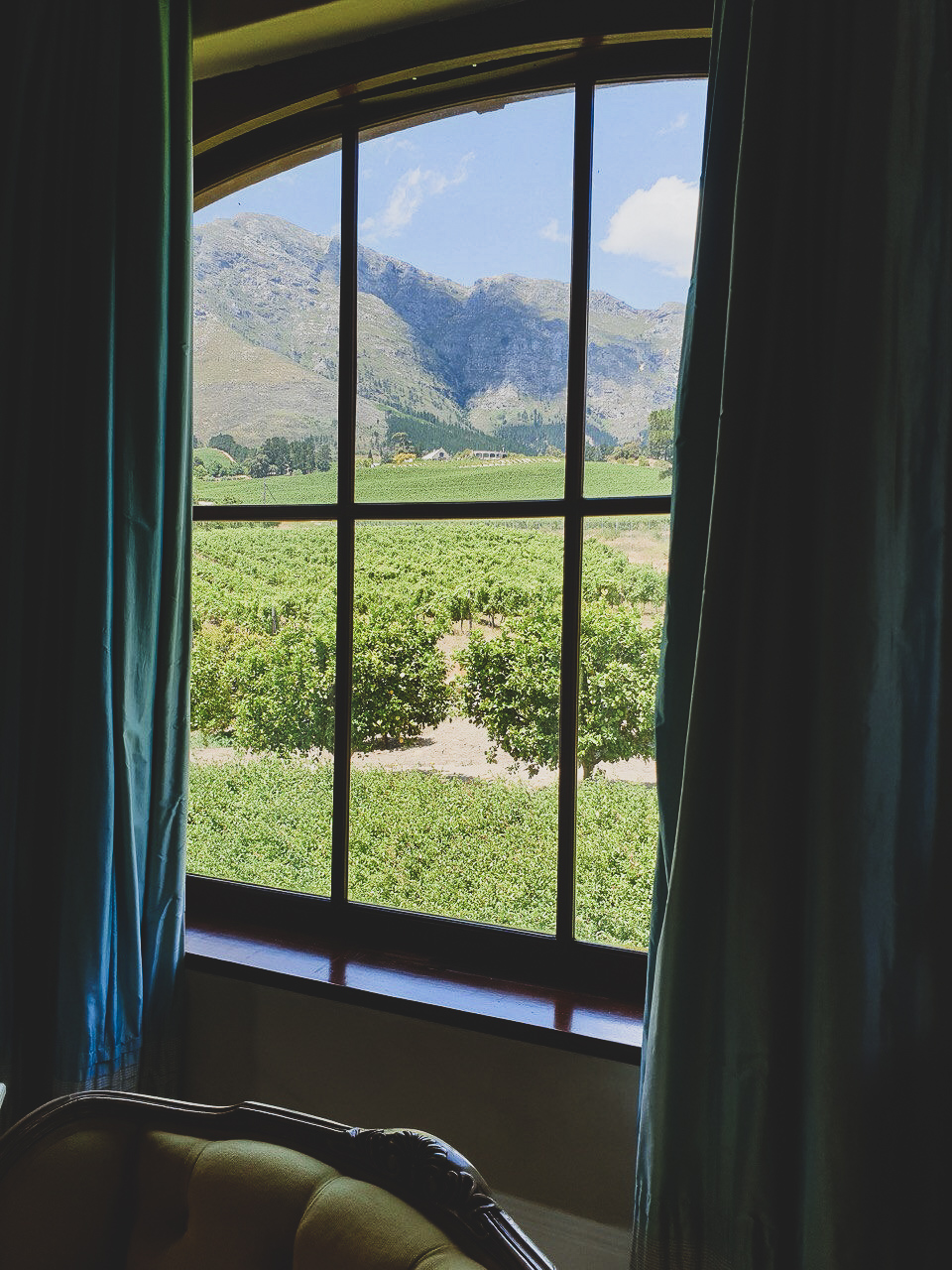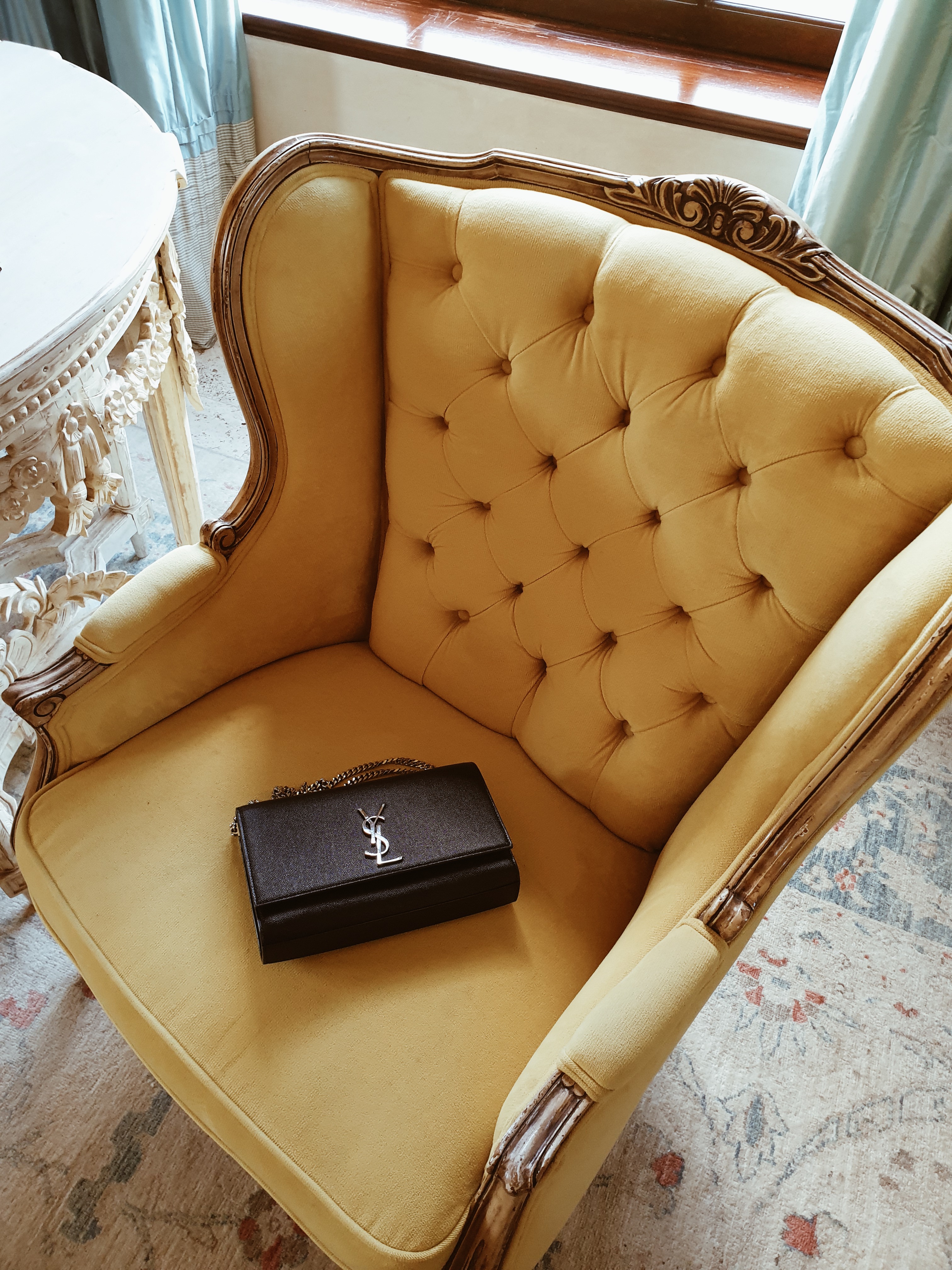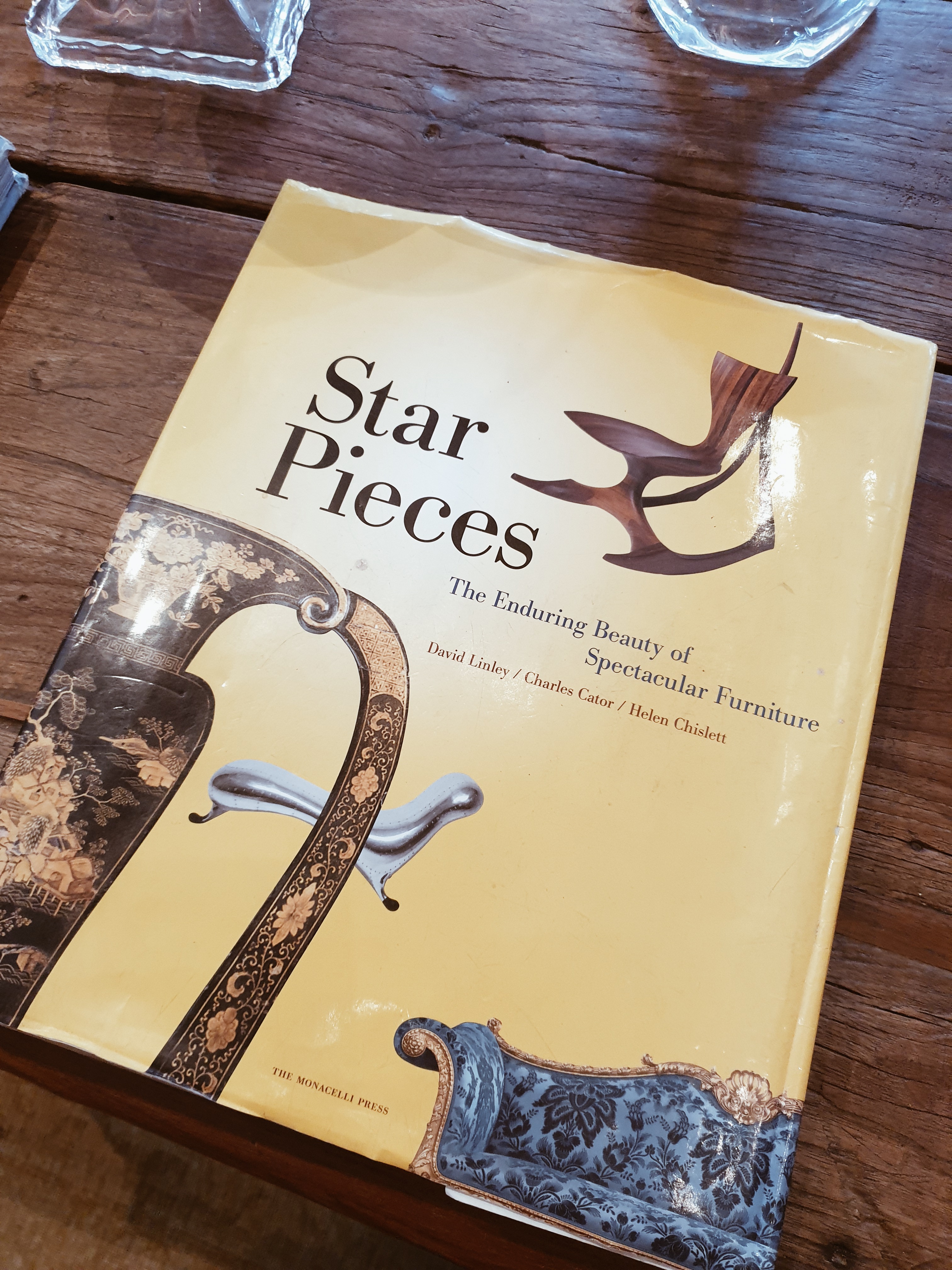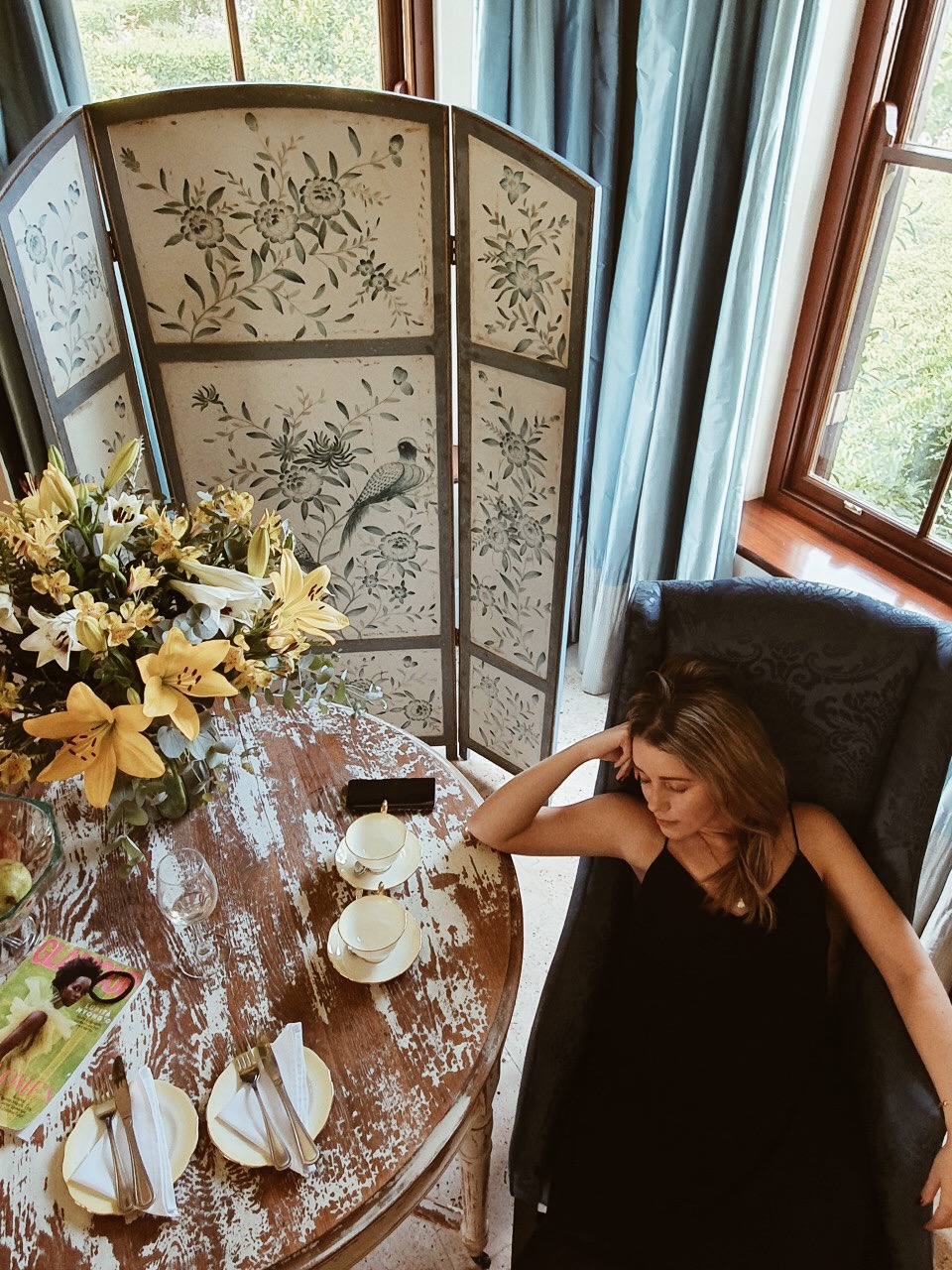 The place: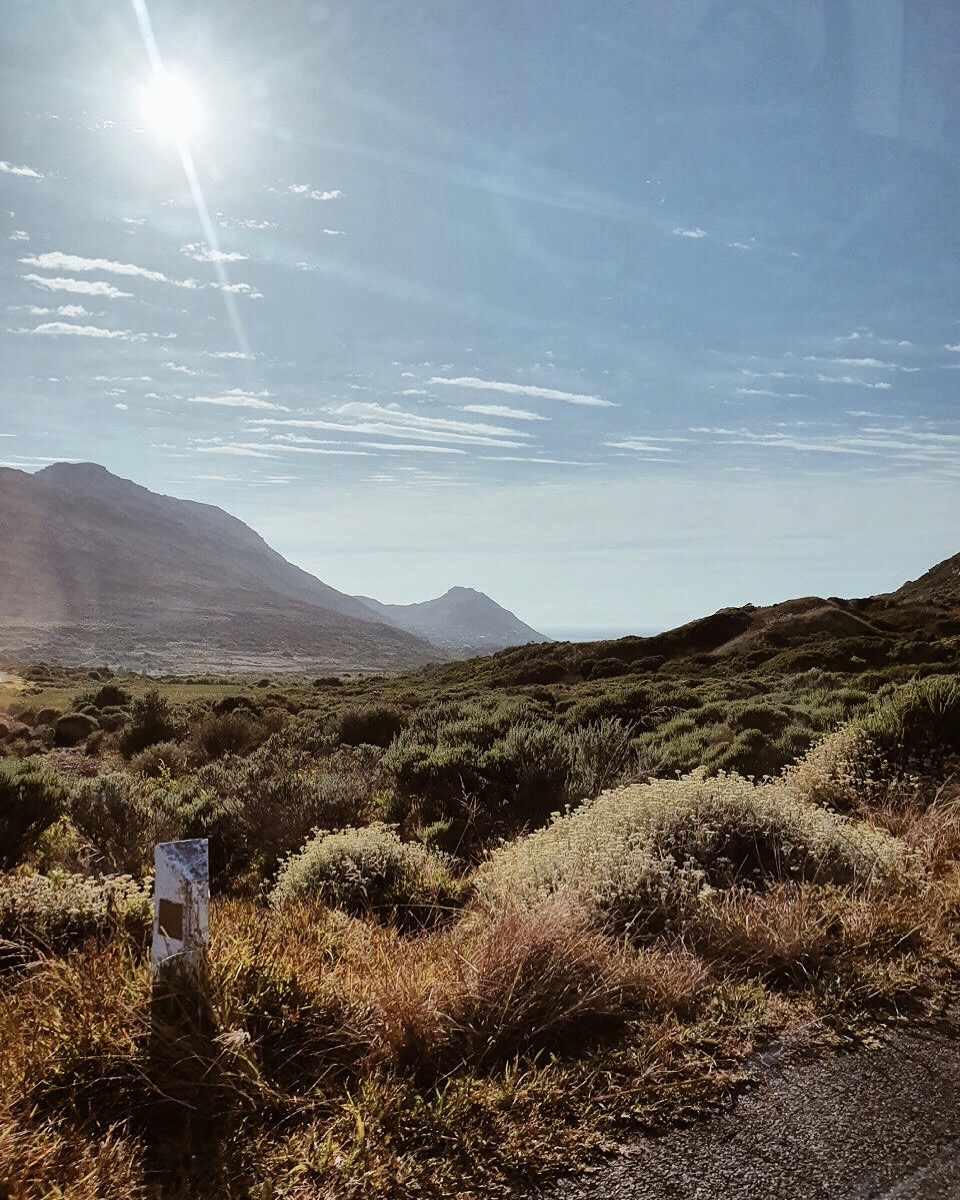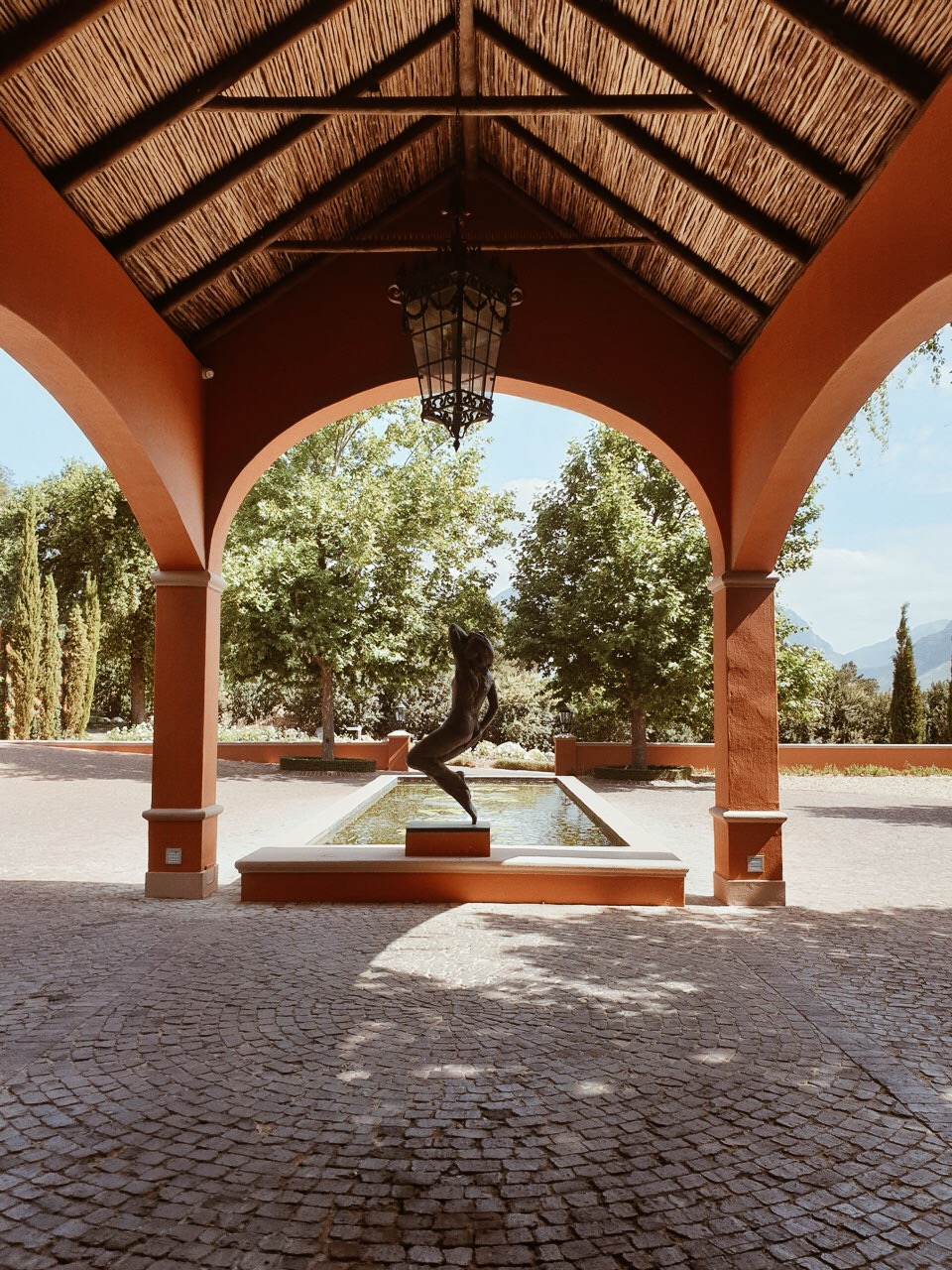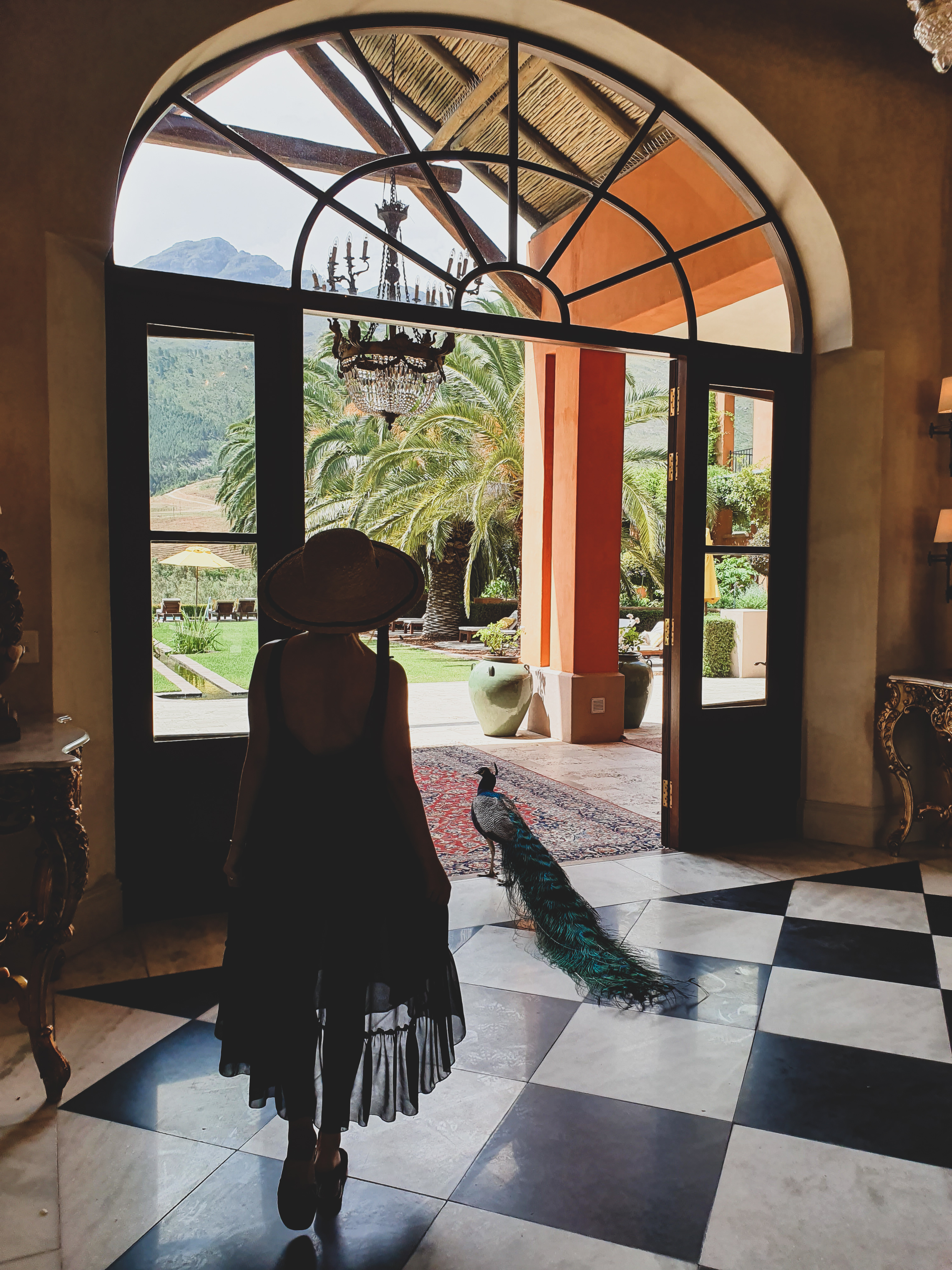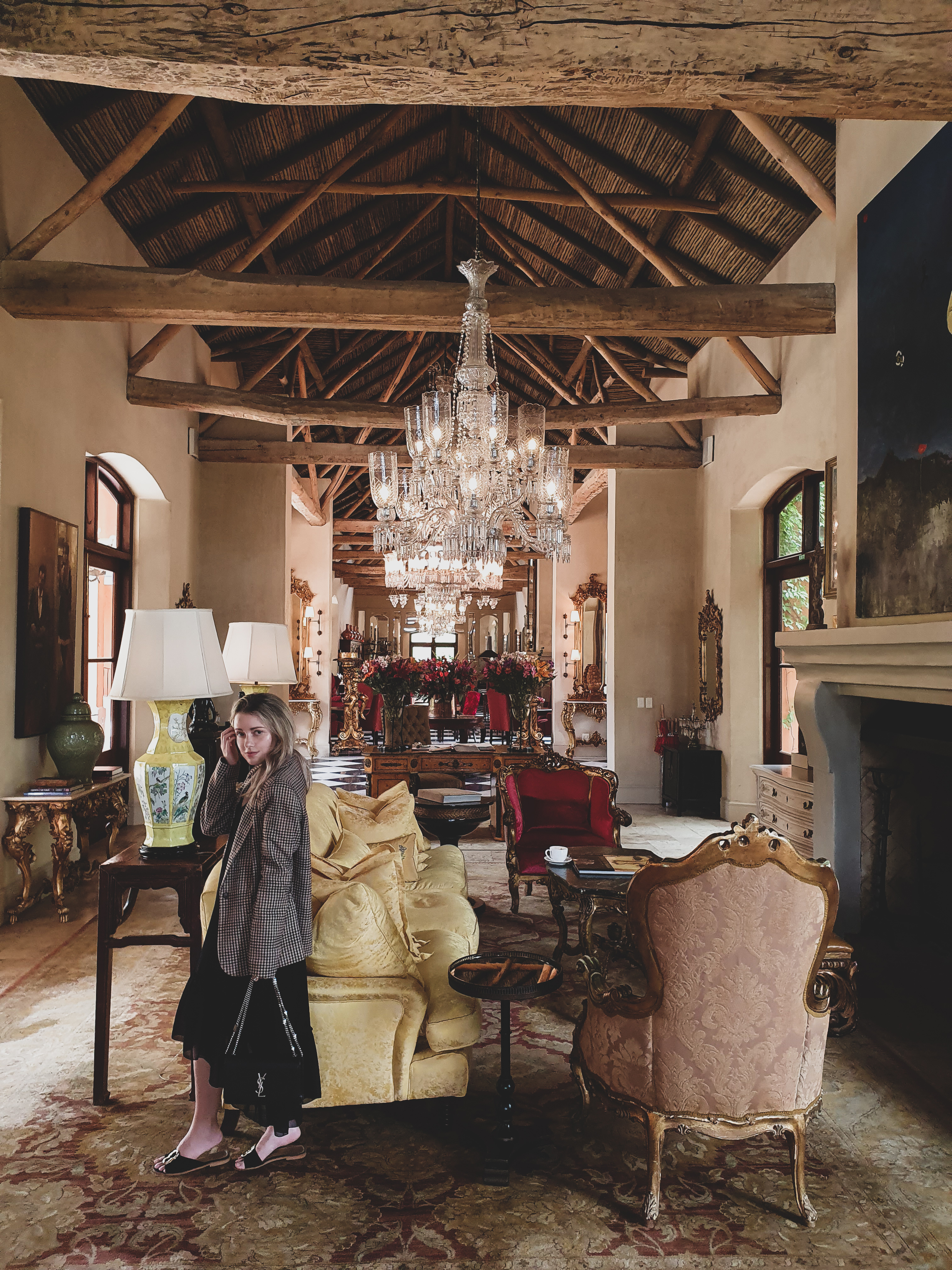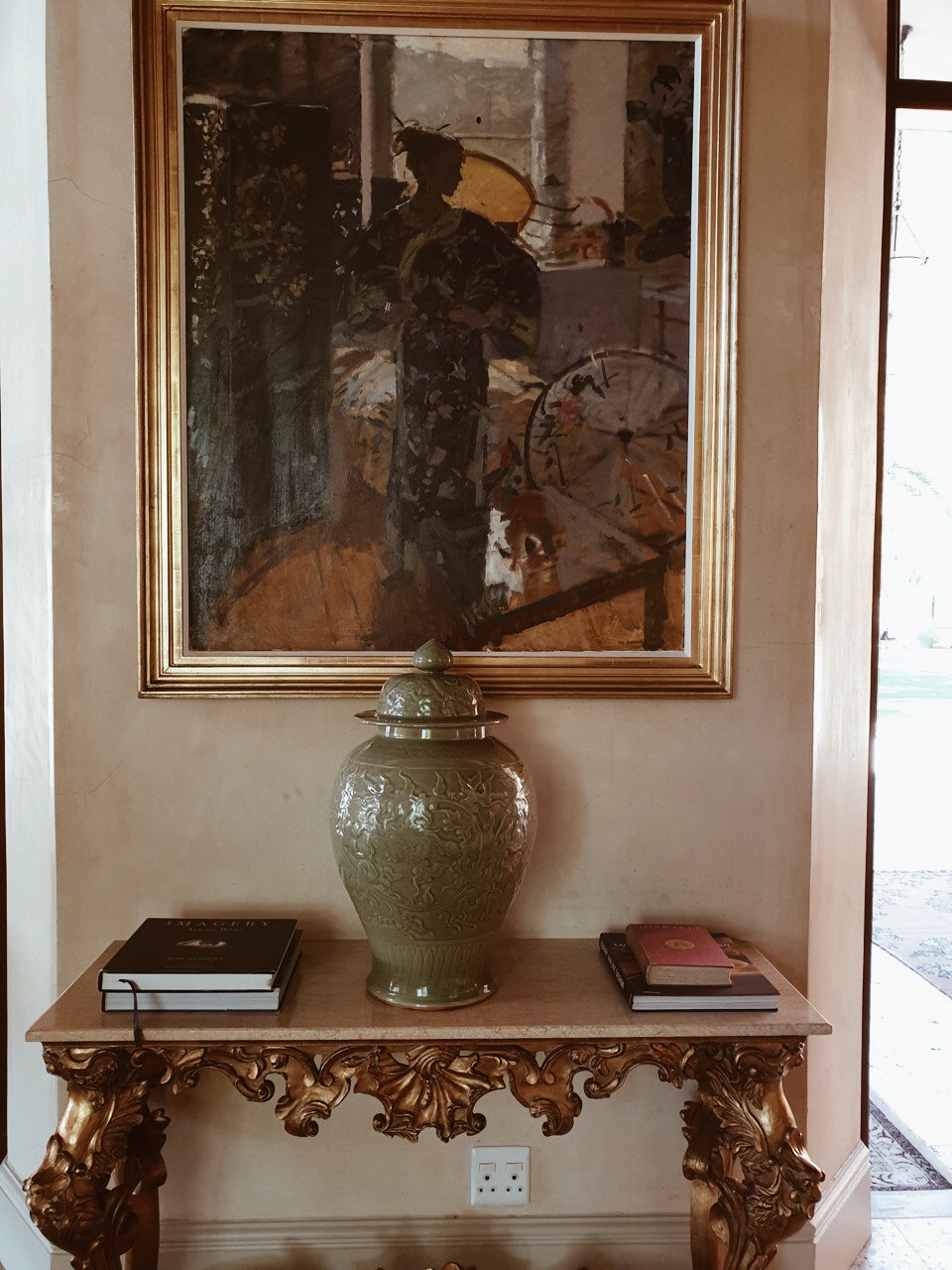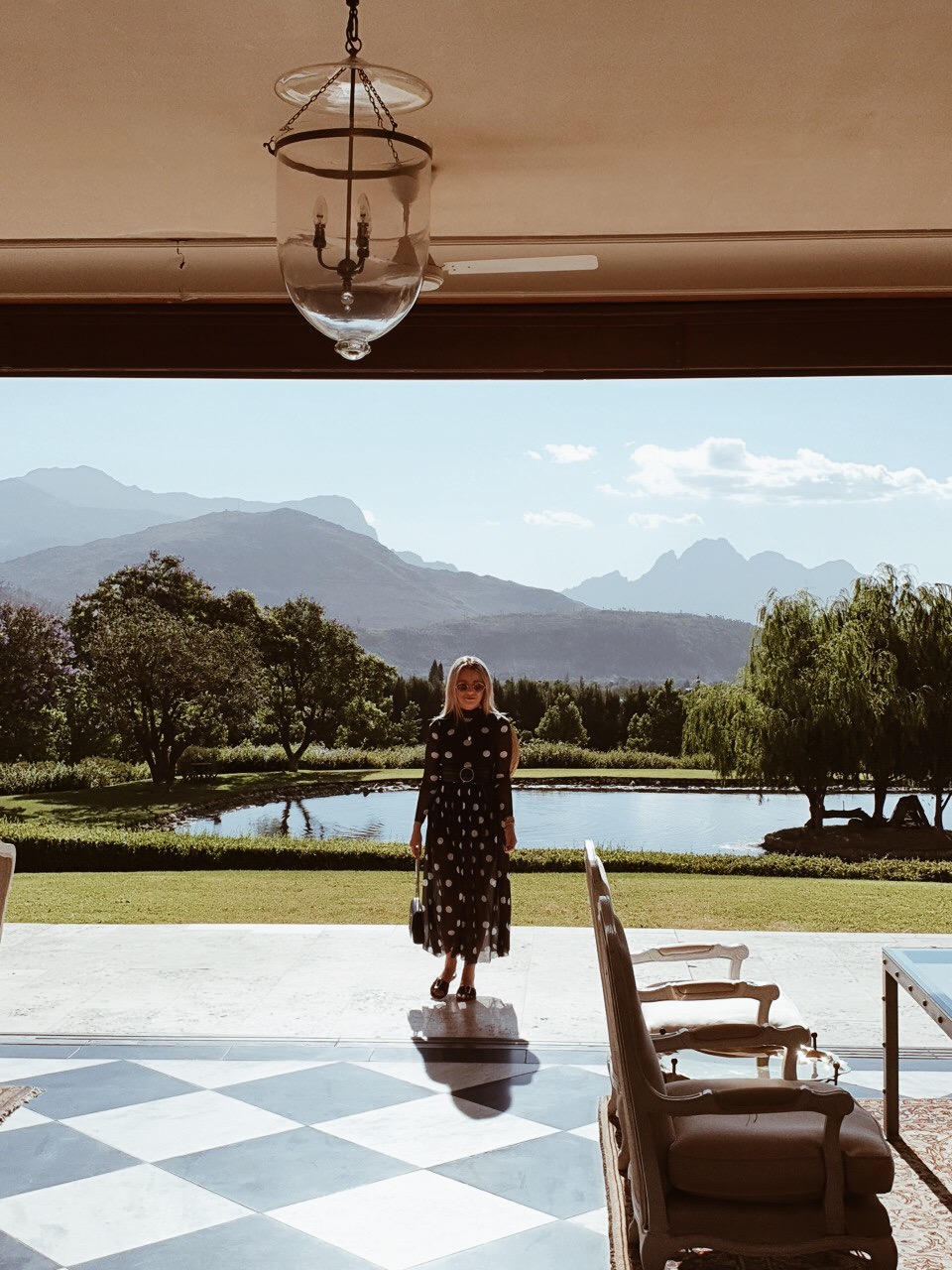 Pool area: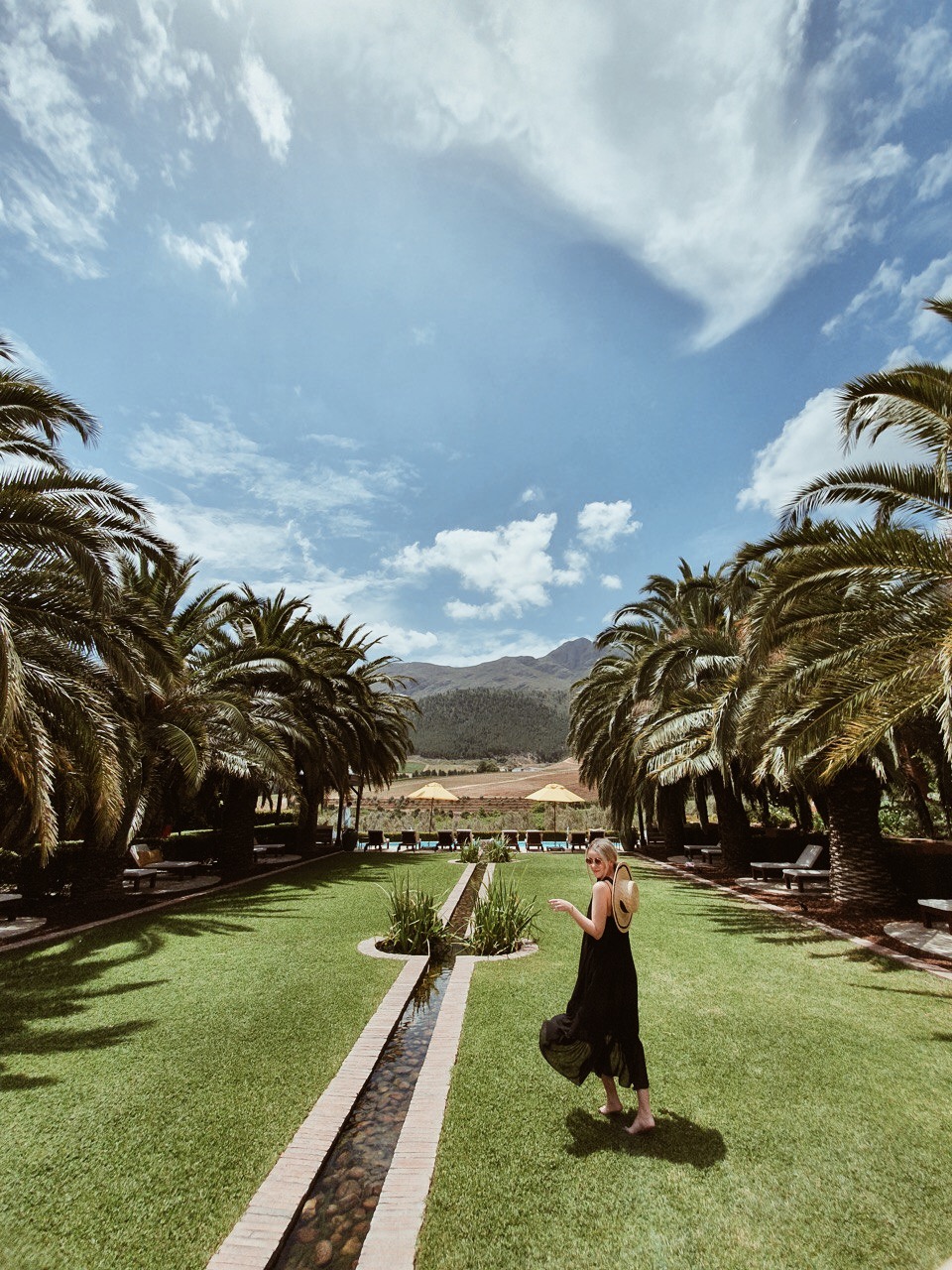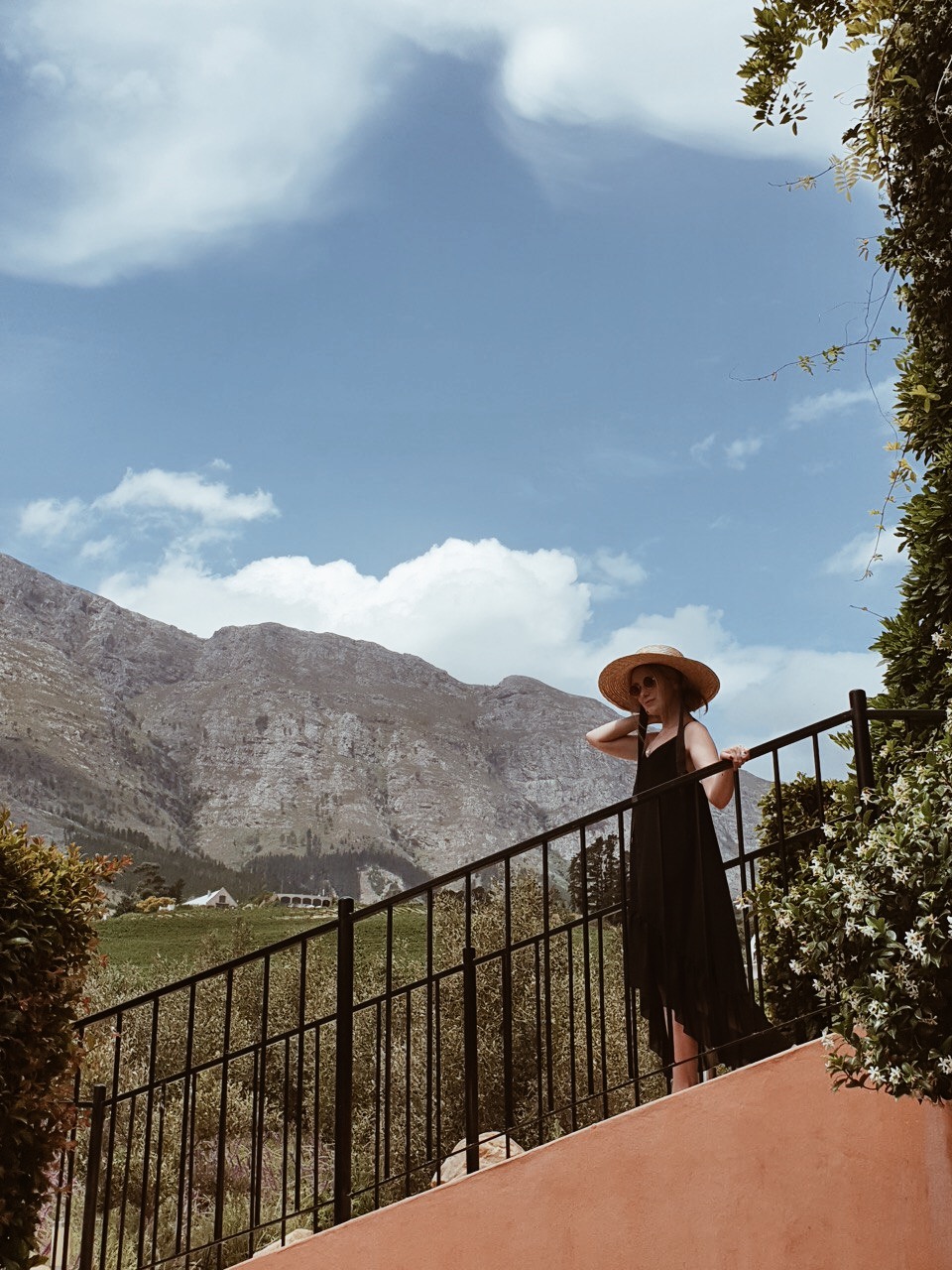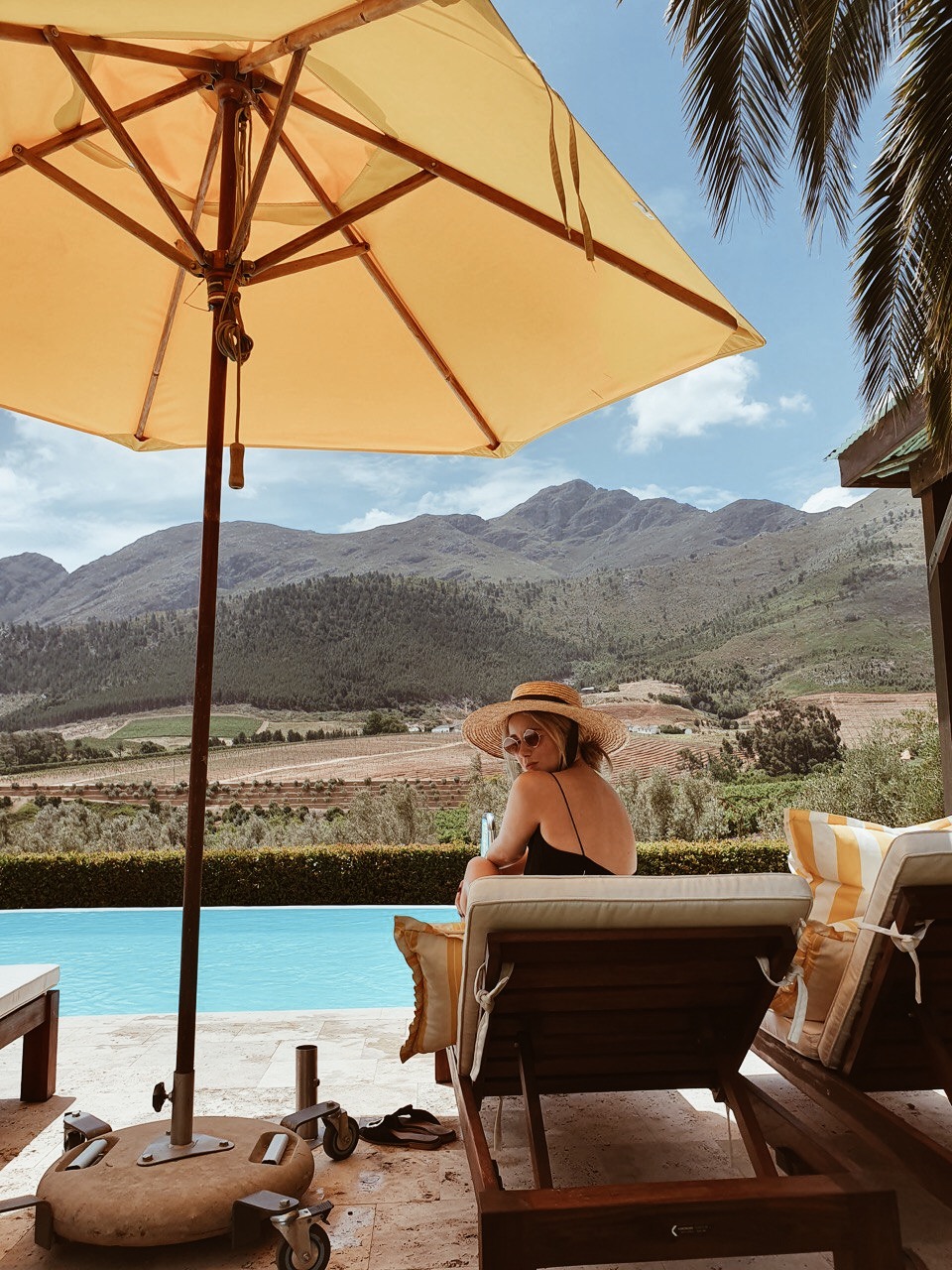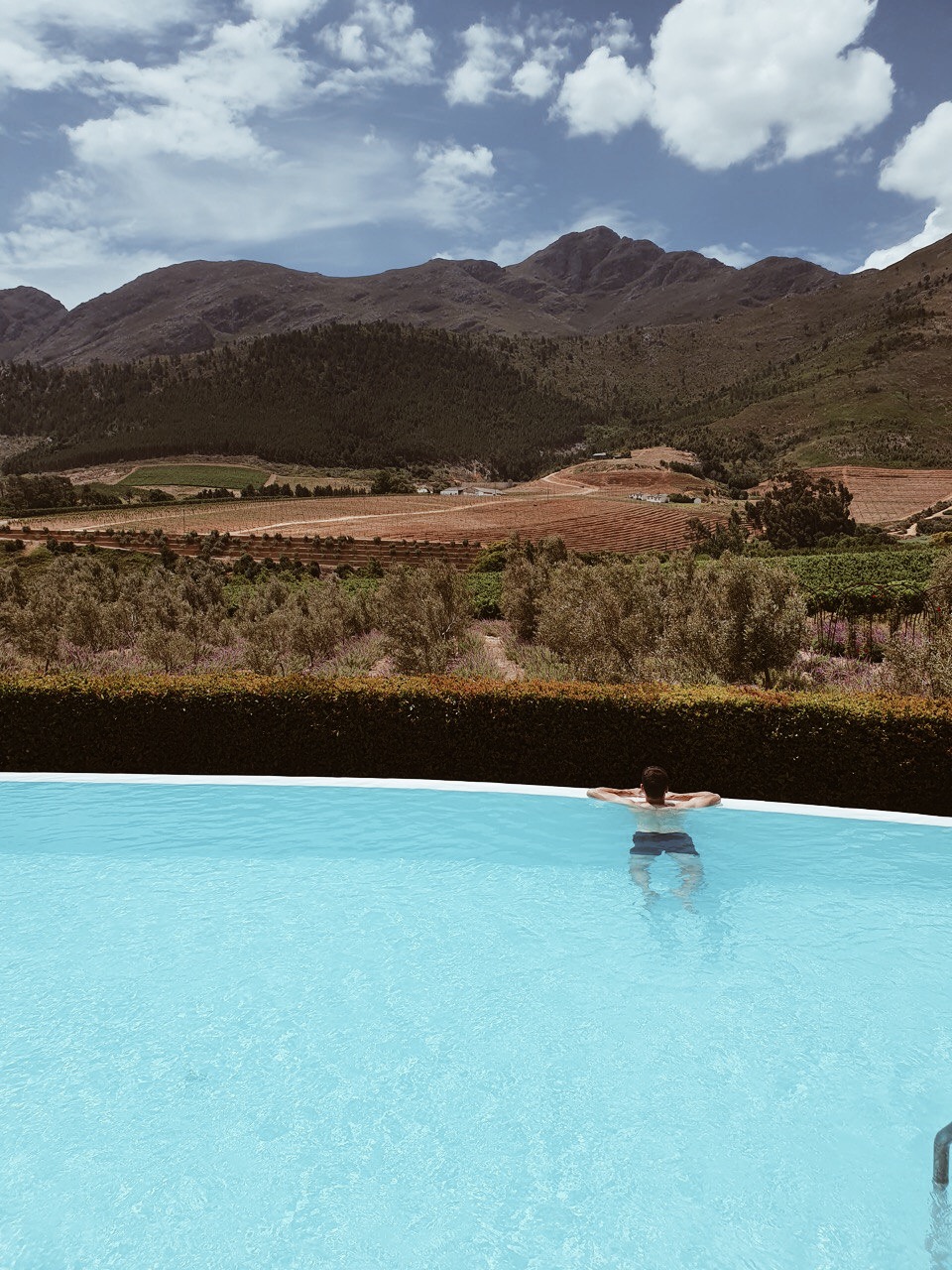 Breakfast: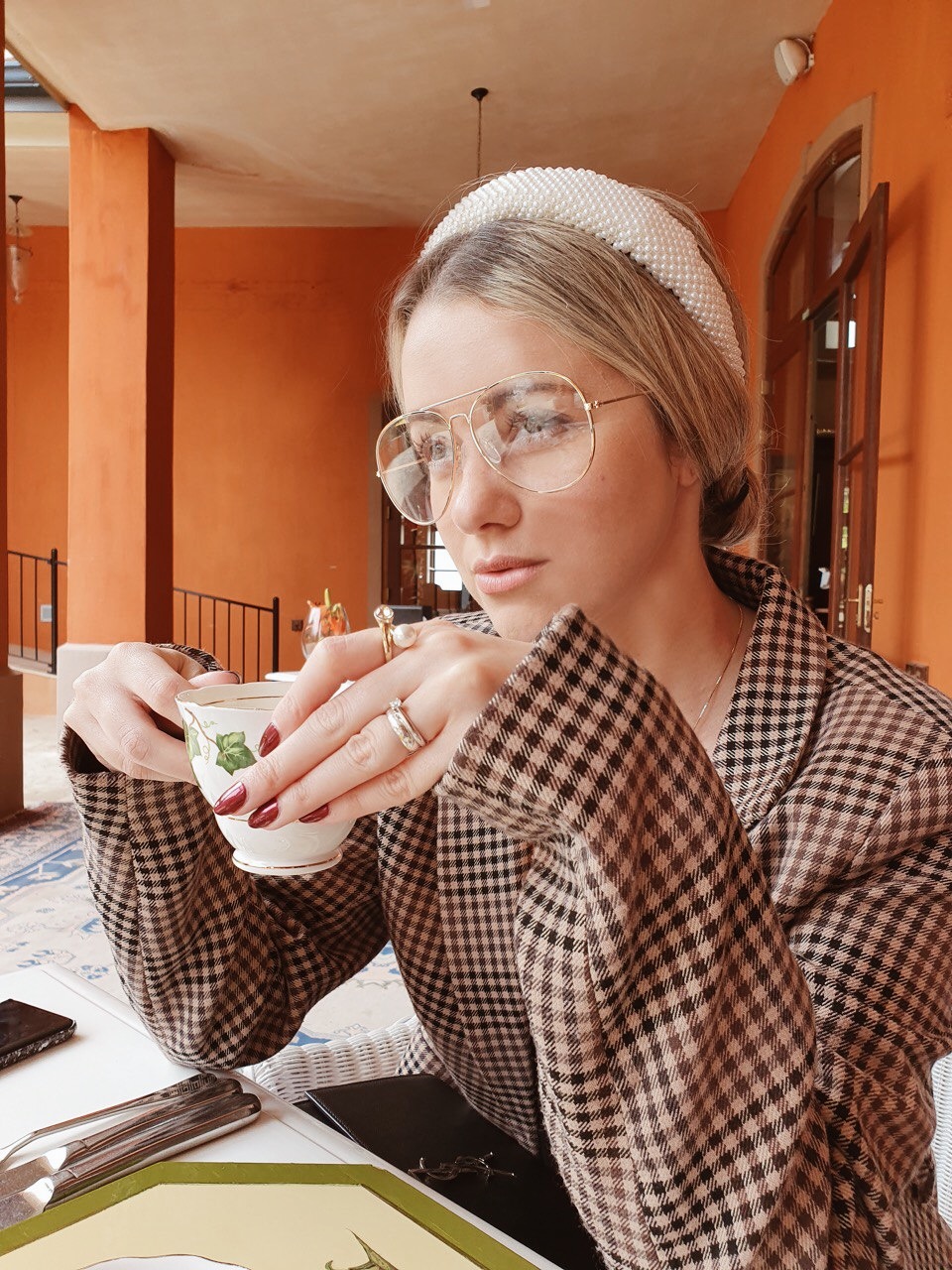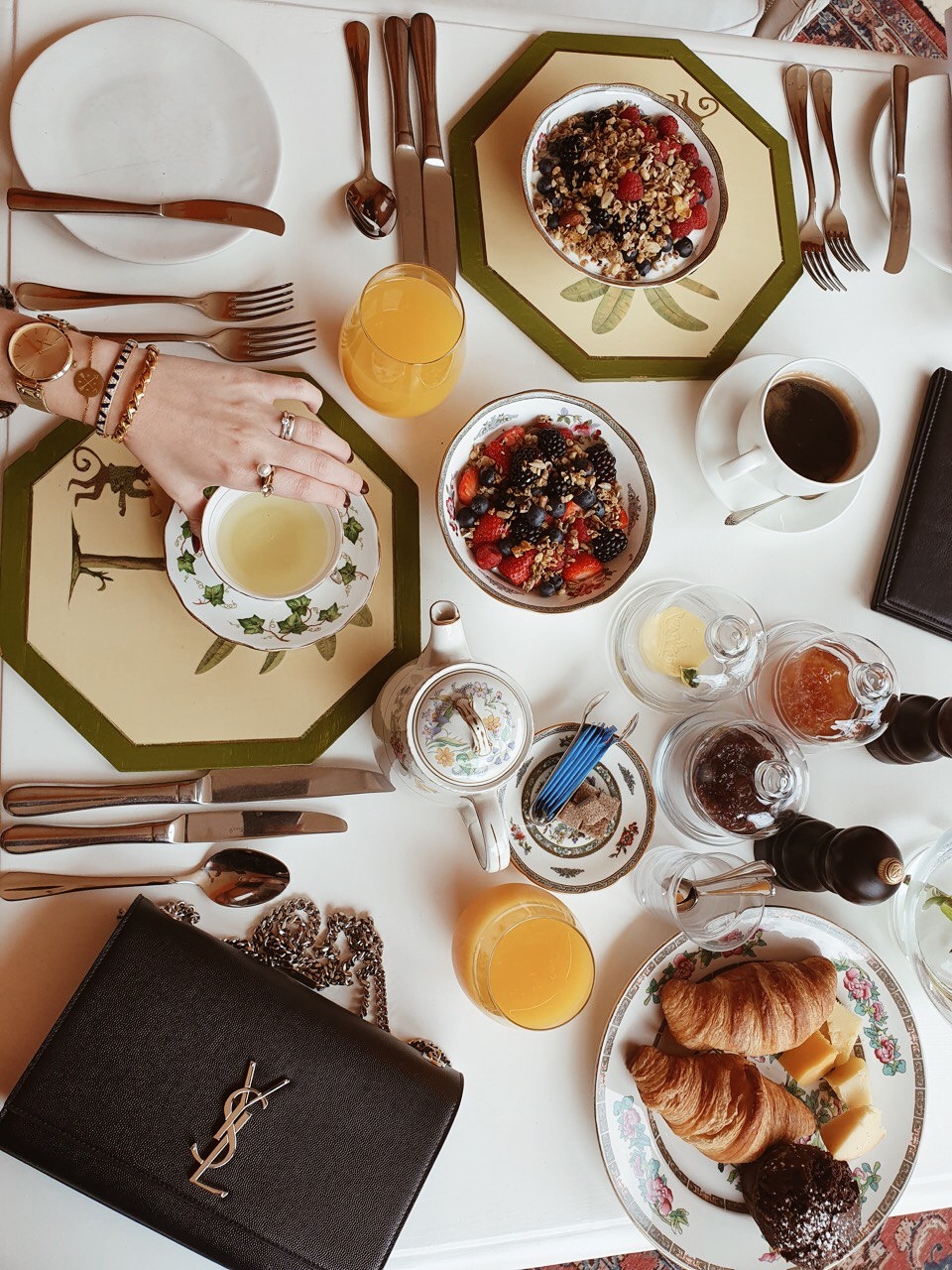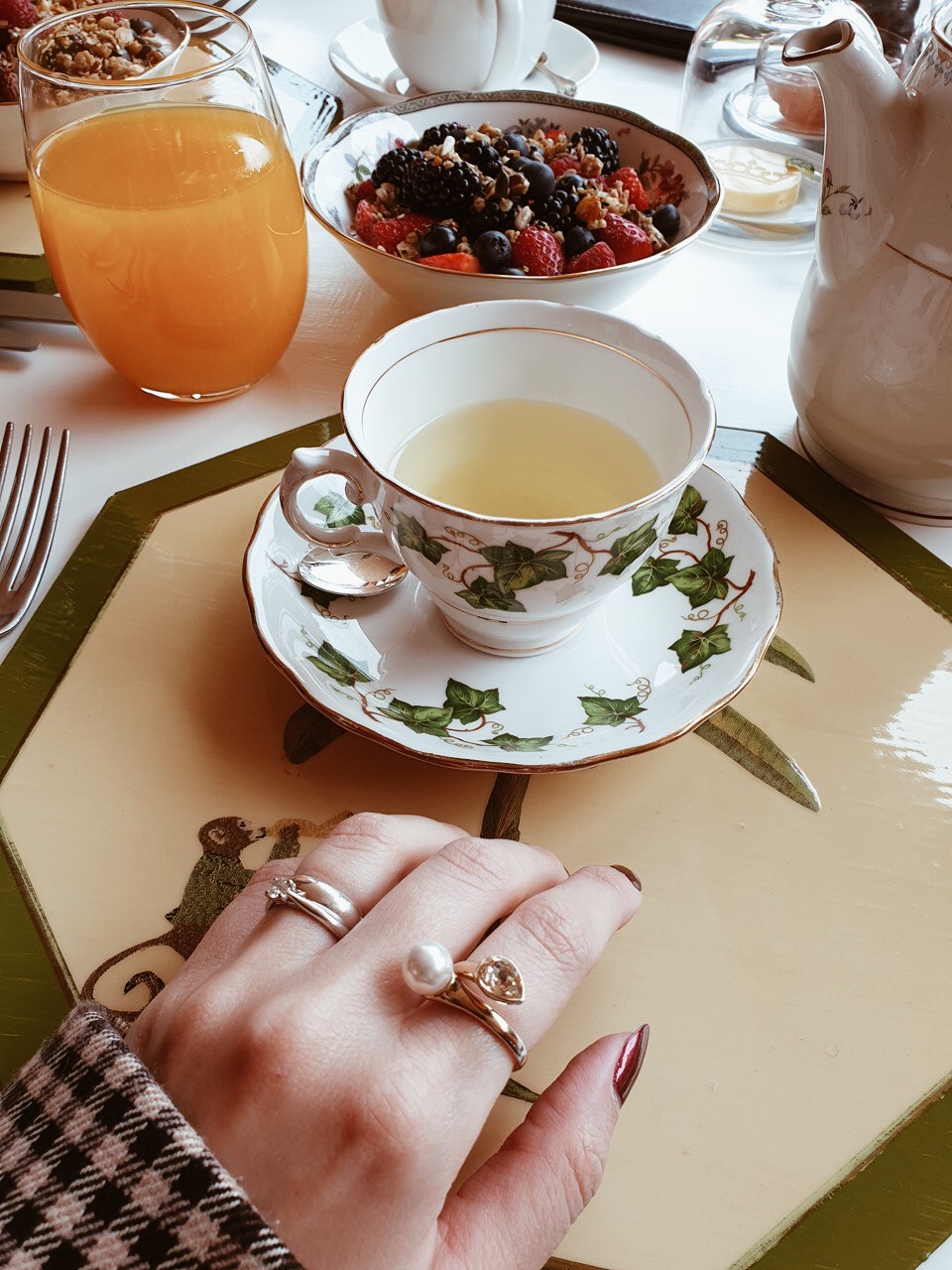 Vineyards: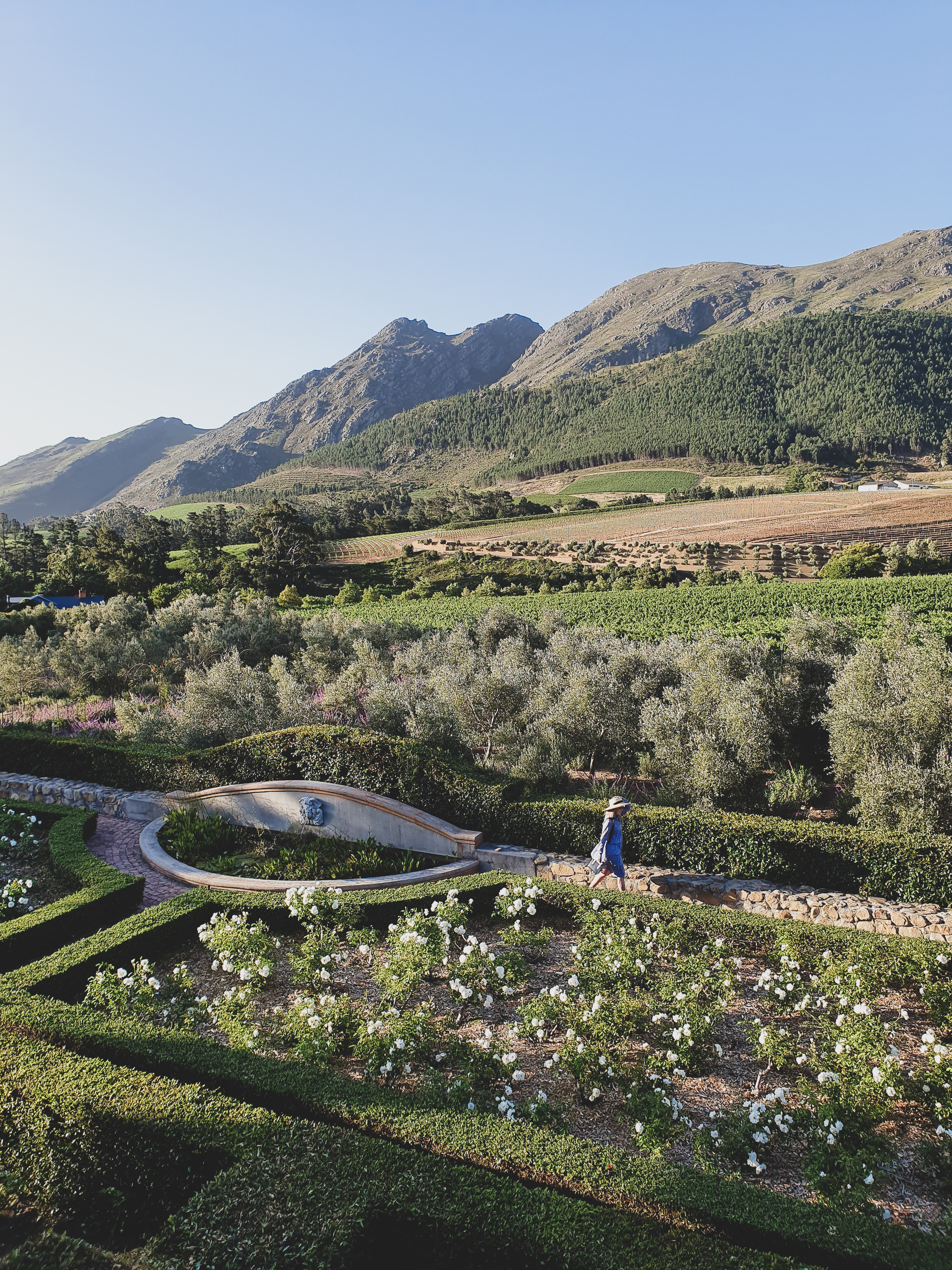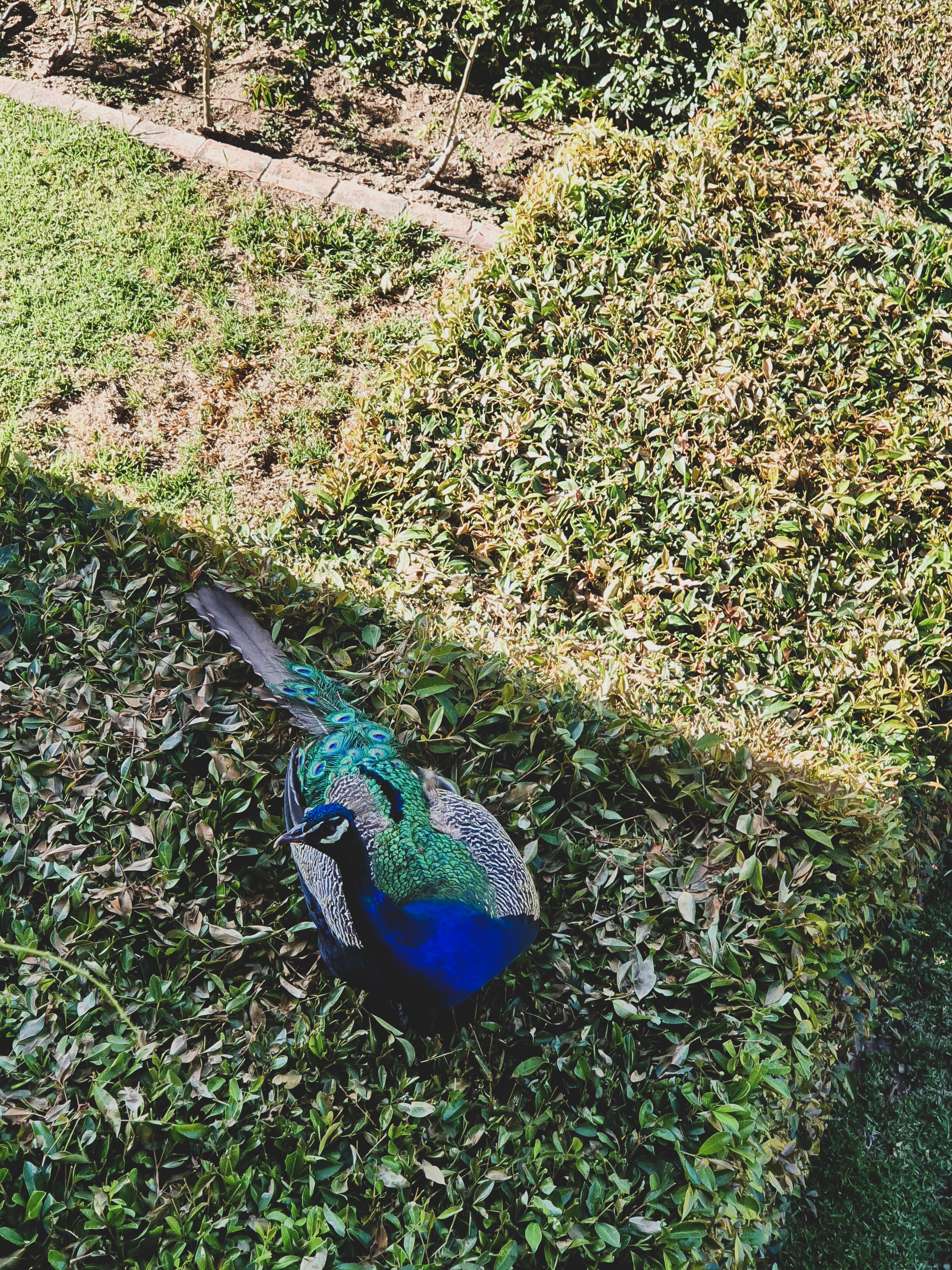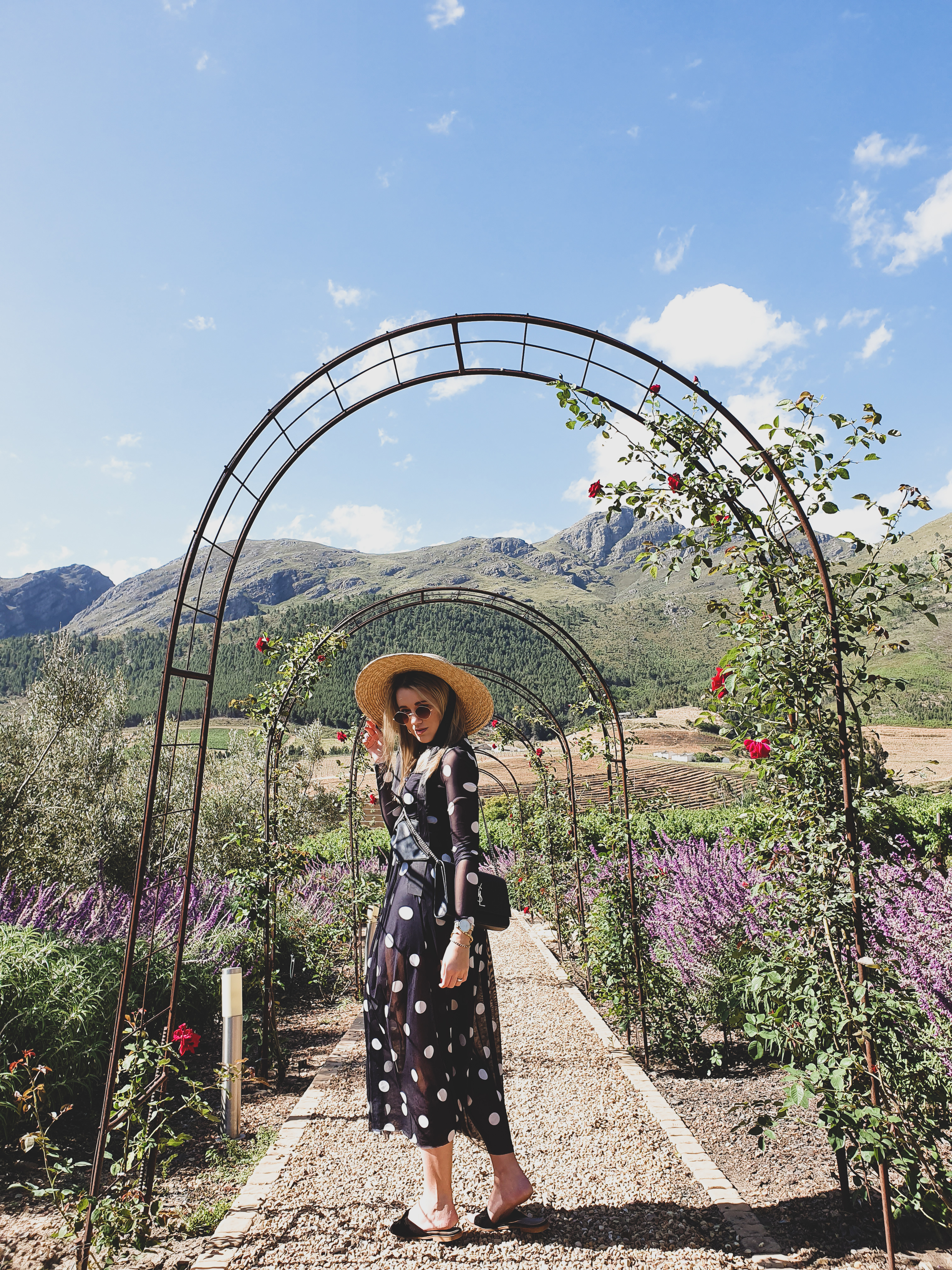 Sunset: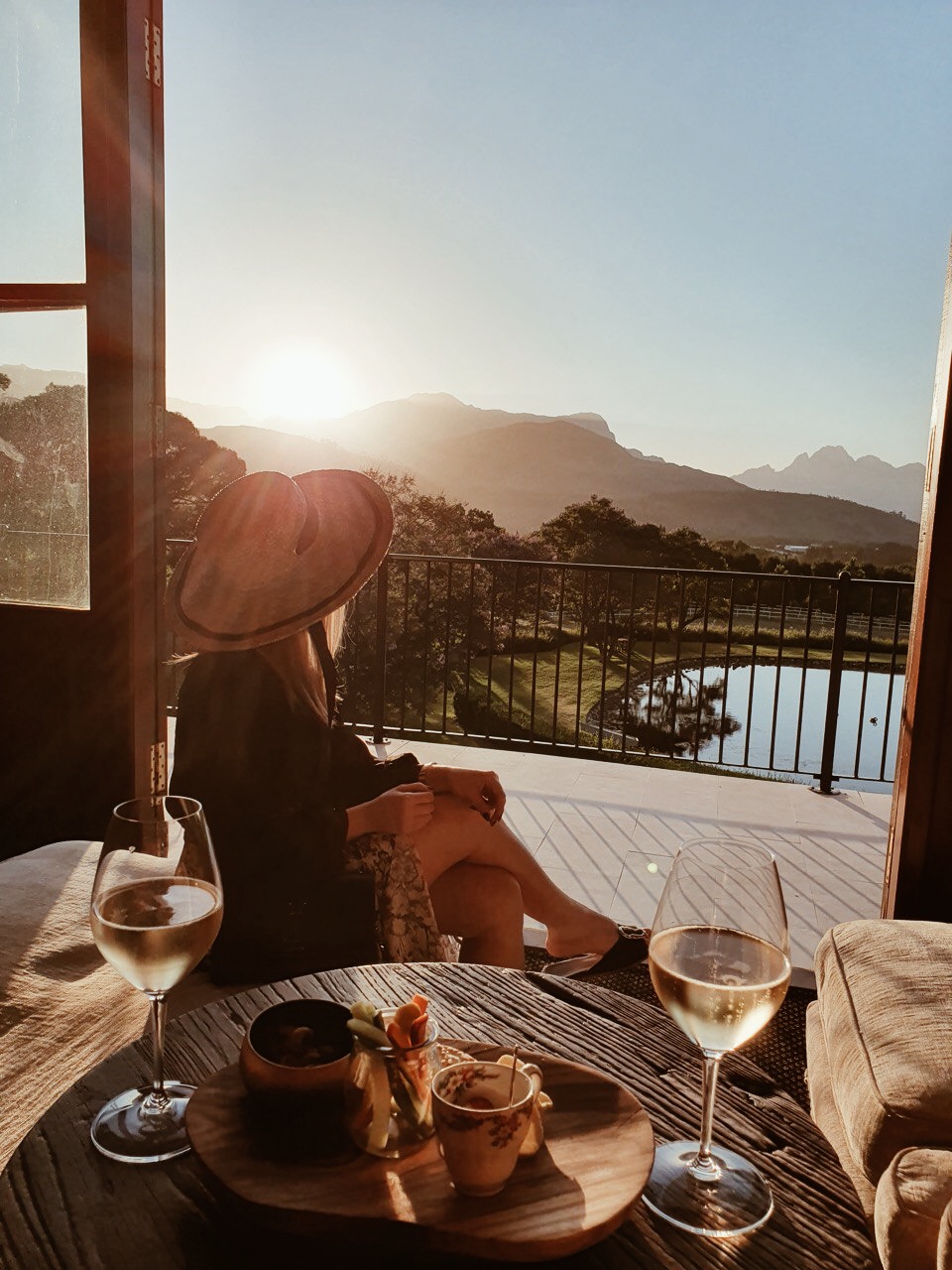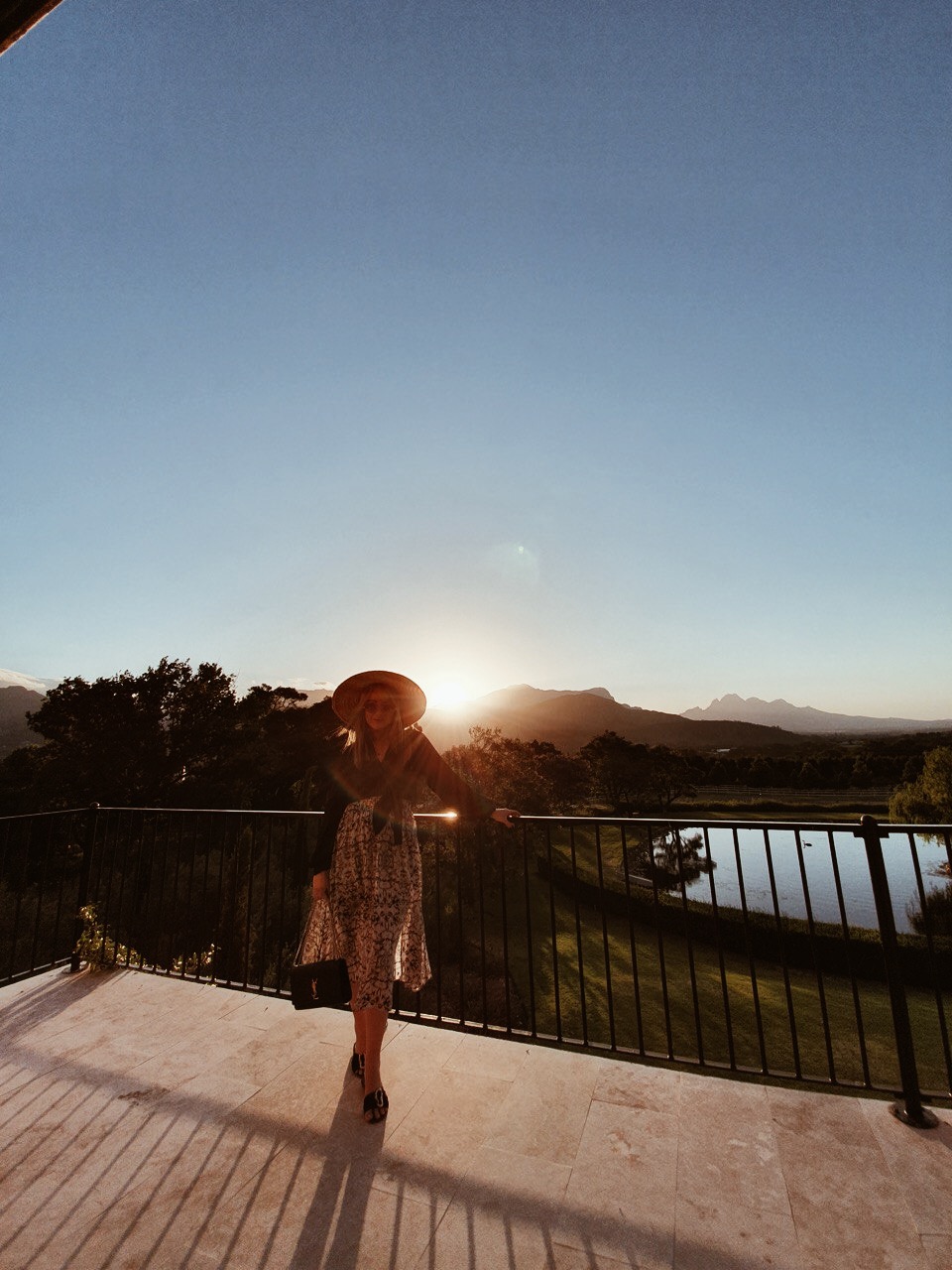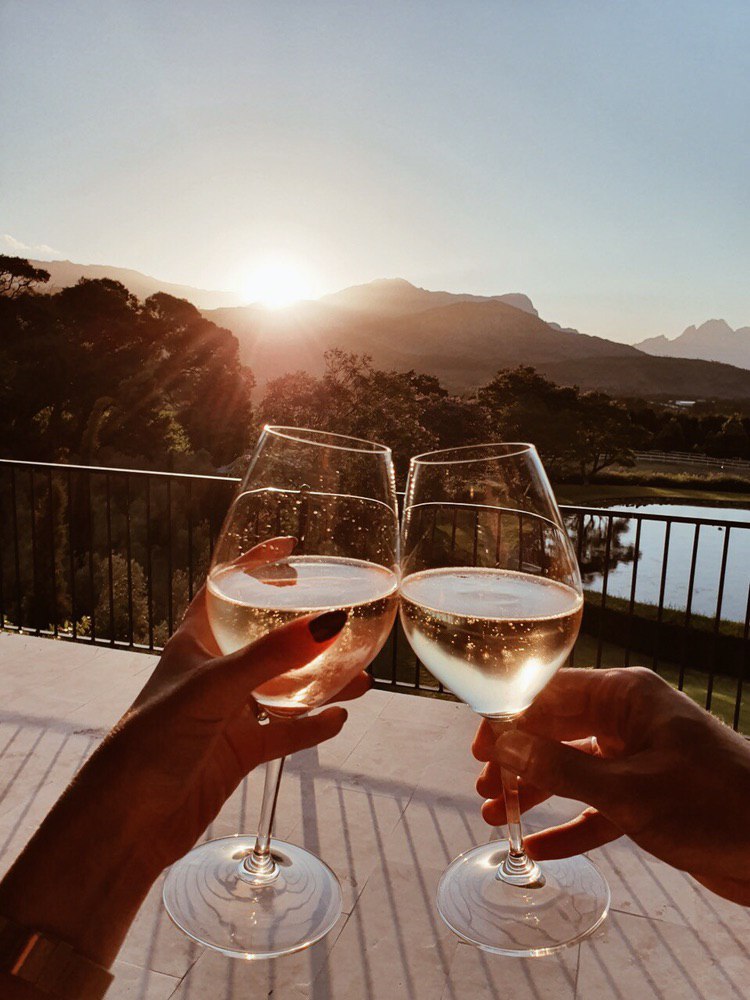 La Residence – The Royal Portfolio
Website