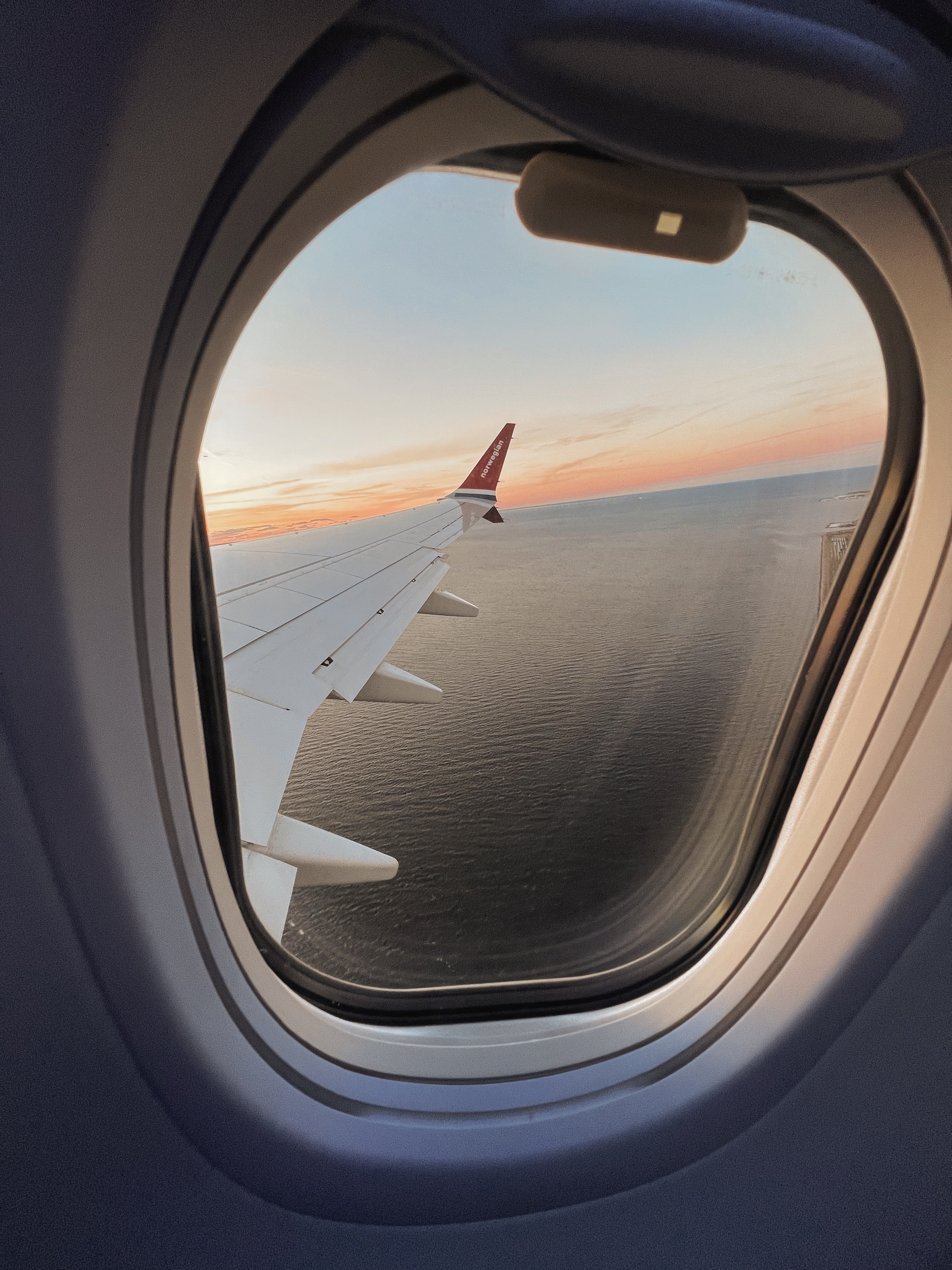 There are places you visit once, create some good memories, but maybe do not return to again soon and then there are places that become your home away from home. Le Negresco in Nice is one of these absolute favourite places we always love visiting. When summer is slowly winding down in Europe, we always love to extent it as much as possible and Nice in Côte d'Azur is a perfect option to do just that. This year, we went for an extended weekend and had some excellent sunny days in front of the characteristically blue ocean.
Le Negresco is perfectly located in the middle of the long, beautiful beach and we had a perfect view from our balcony, where we could sit with a couple of glasses of bubbles, a few snacks and simply enjoy the warm sun on our face. The good thing about staying is Le Negresco is that you never go back to the same thing as last time you visited – it constantly develops. For us, it had been 4 years since we were there the last time and many things had change. Of course, the amazing hospitality and exquisite art collection across the hotel was still perfect, but the La Rotonde restaurant, where we enjoyed our breakfast, had gone through an excellent makeover although the merry-go-round theme was elegantly preserved. The breakfast selection itself was immaculate as always! Another addition to the hotel that we came to love was the beach club and restaurant, La Plage, right in front of the hotel. It has this nice relaxing vibe with plants on the beach. We went there to relax on the sunbeds in the morning sun, for a delicious dinner, as well as having a few drinks and catching up with our dear friend Hélène. It is just a nice place to fully unwind and enjoy life.
We had such a good time in Nice, wandering around the city, enjoying the views, having delicious food and simply being together. It was some amazing couple of days and on the flight back to Copenhagen we even already talked about when we could possibly plan our next trip to Nice and Negresco.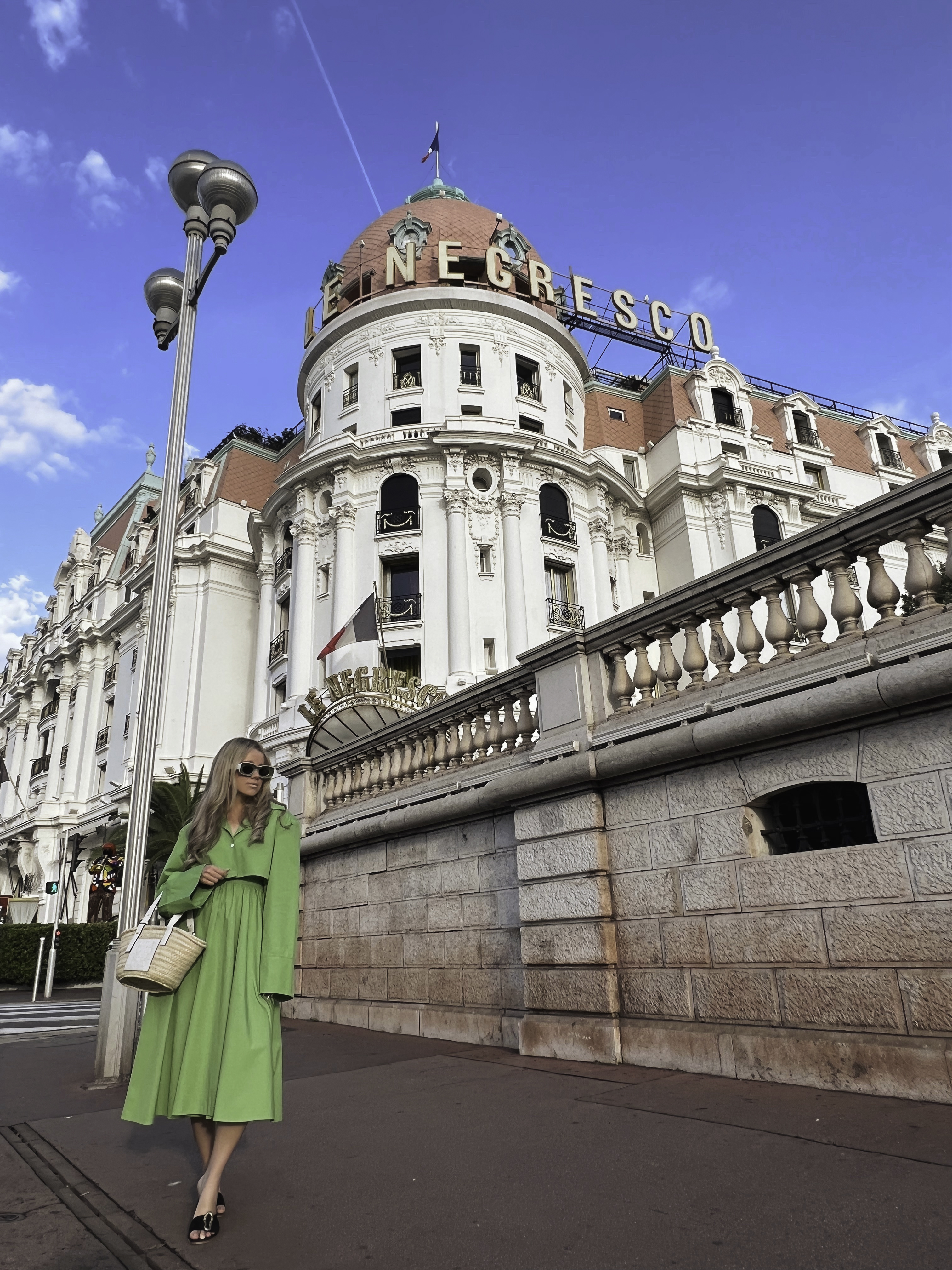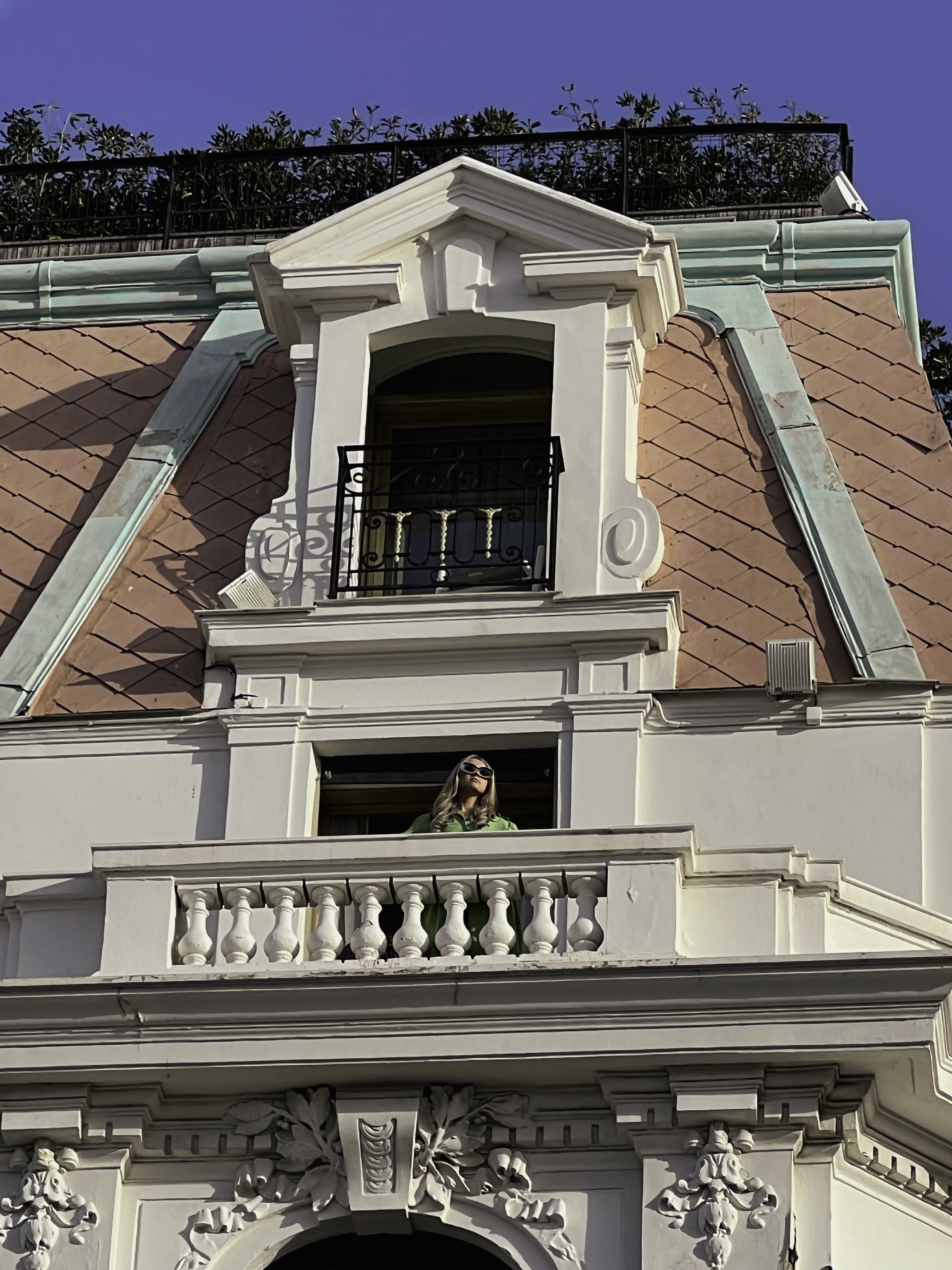 Our room: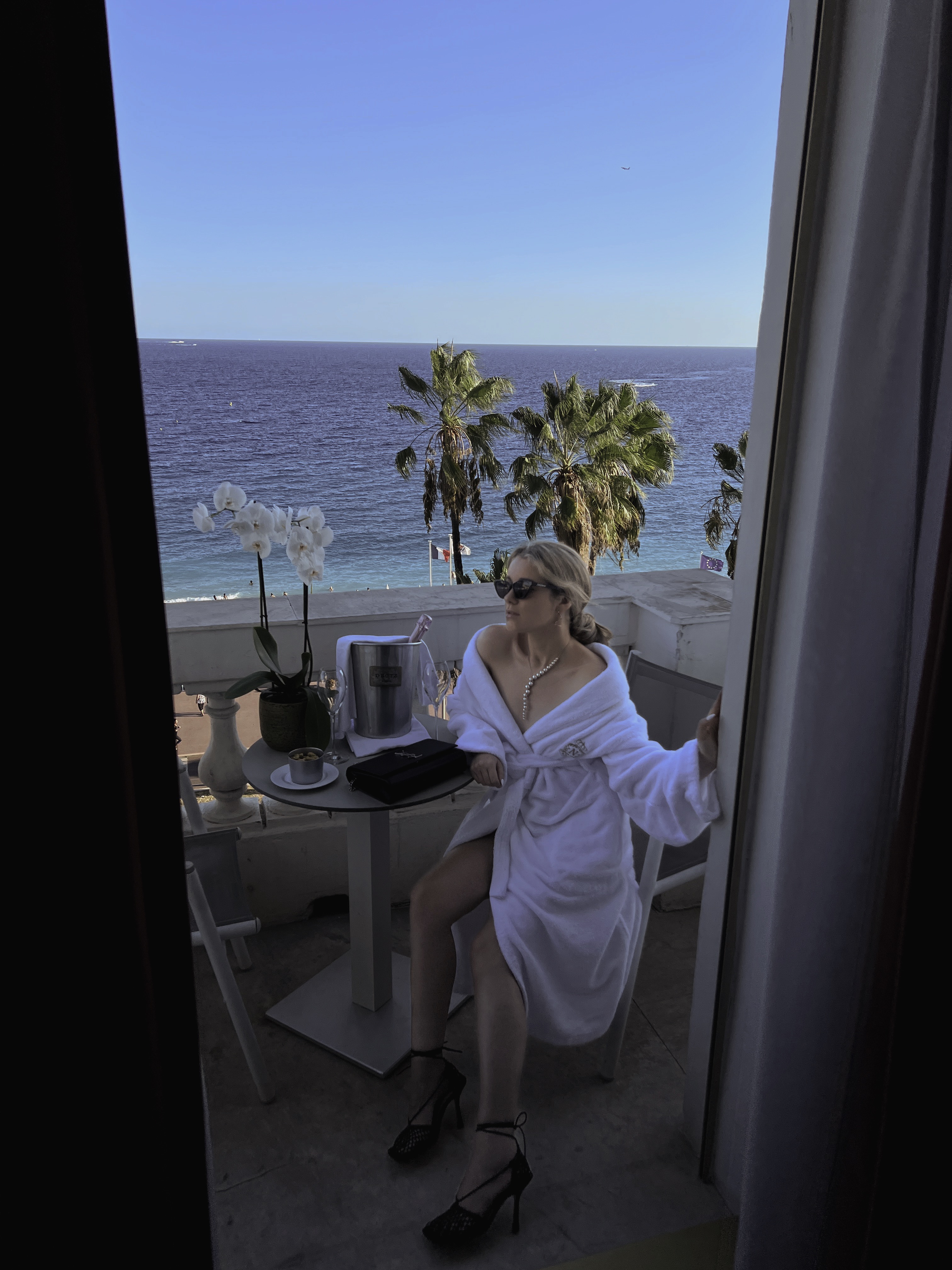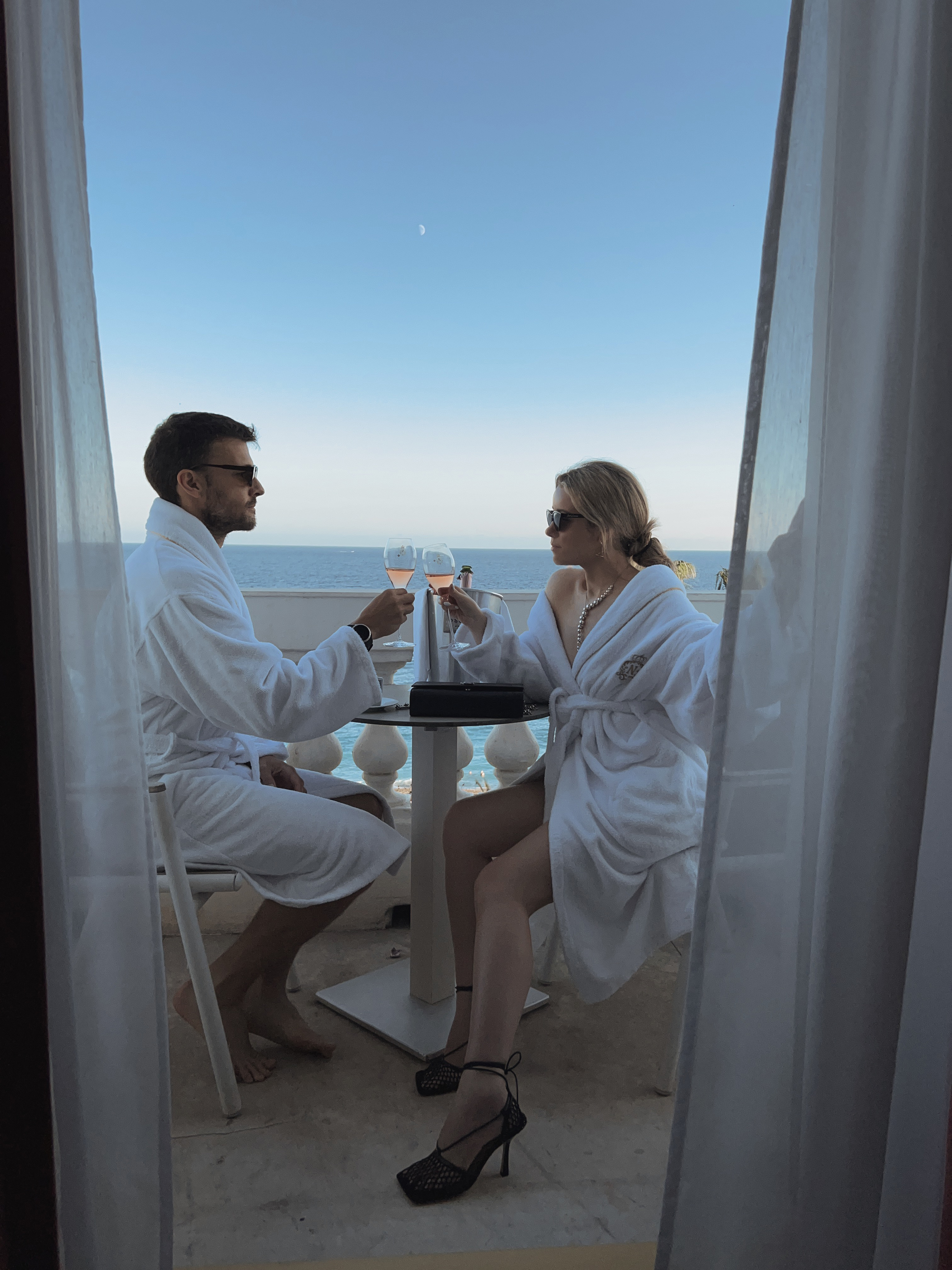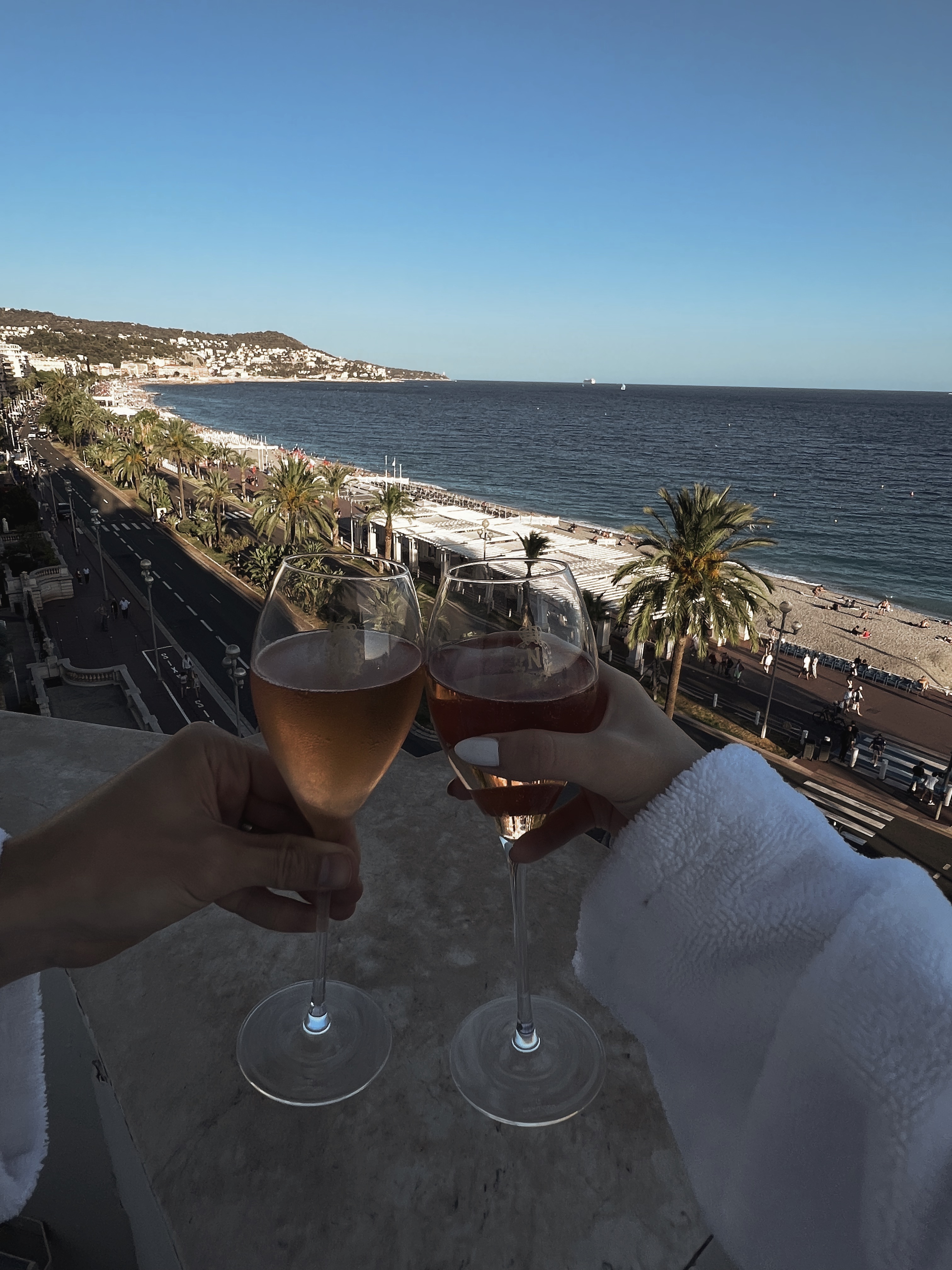 The Hotel – some favourite details: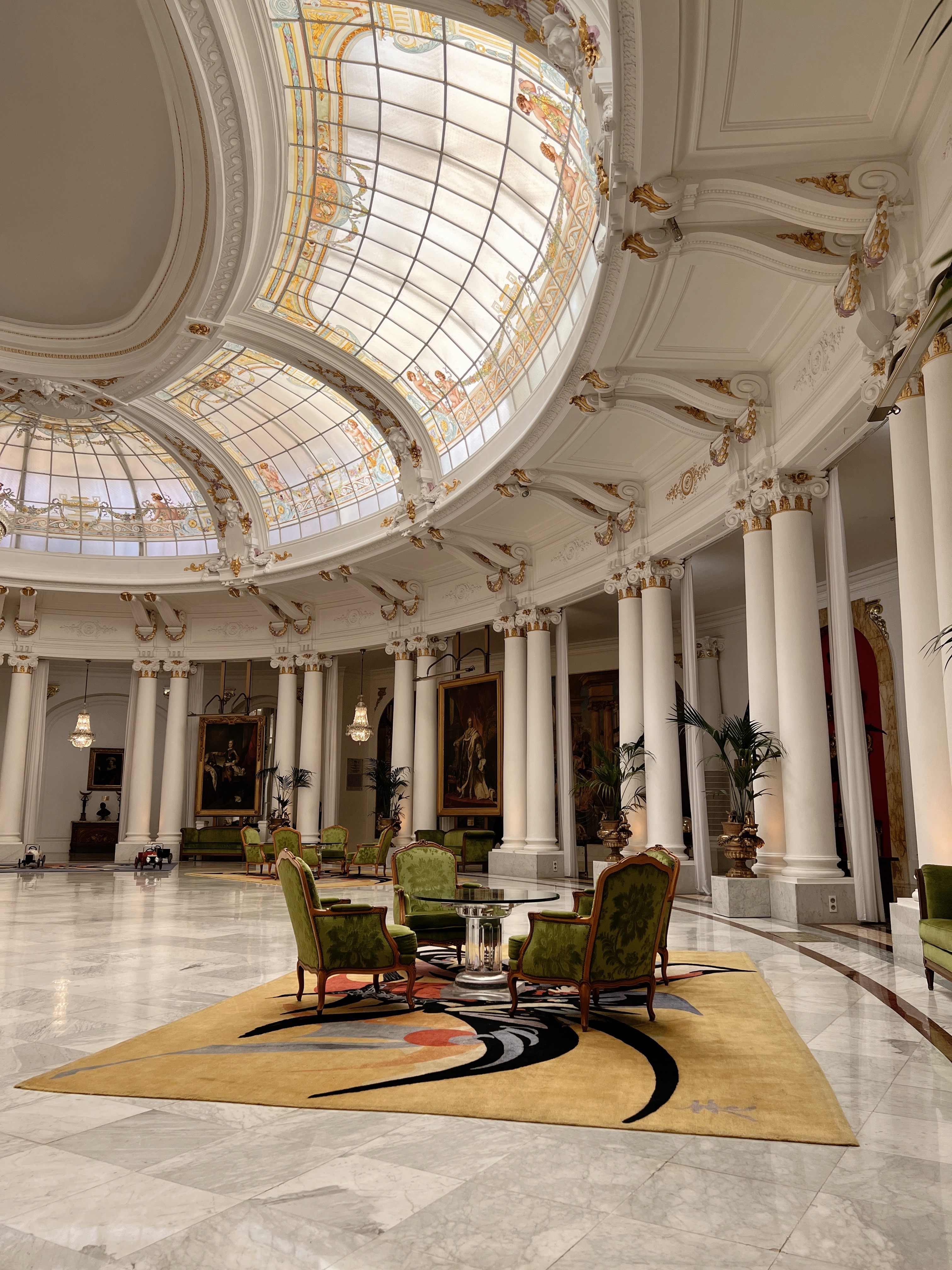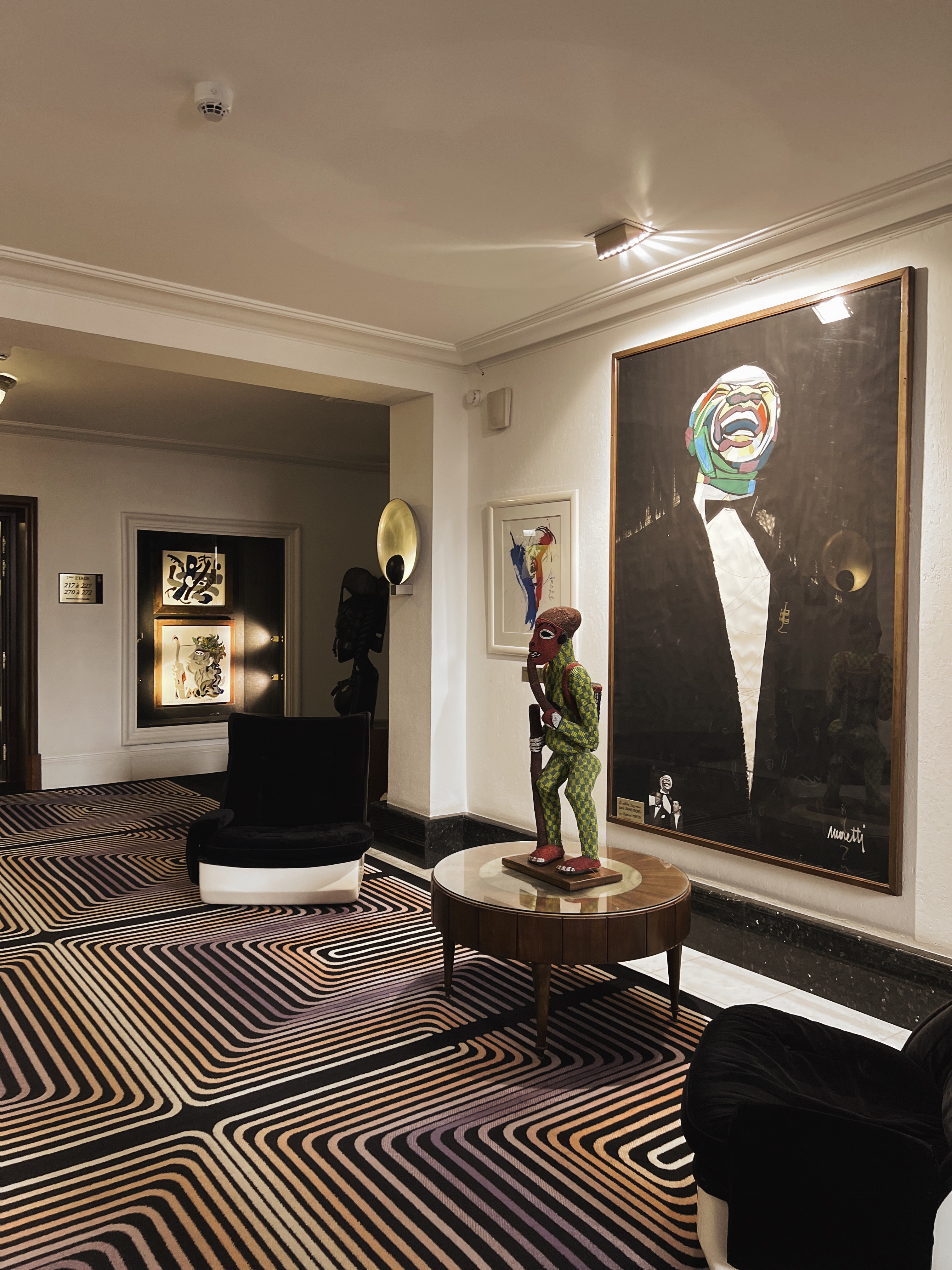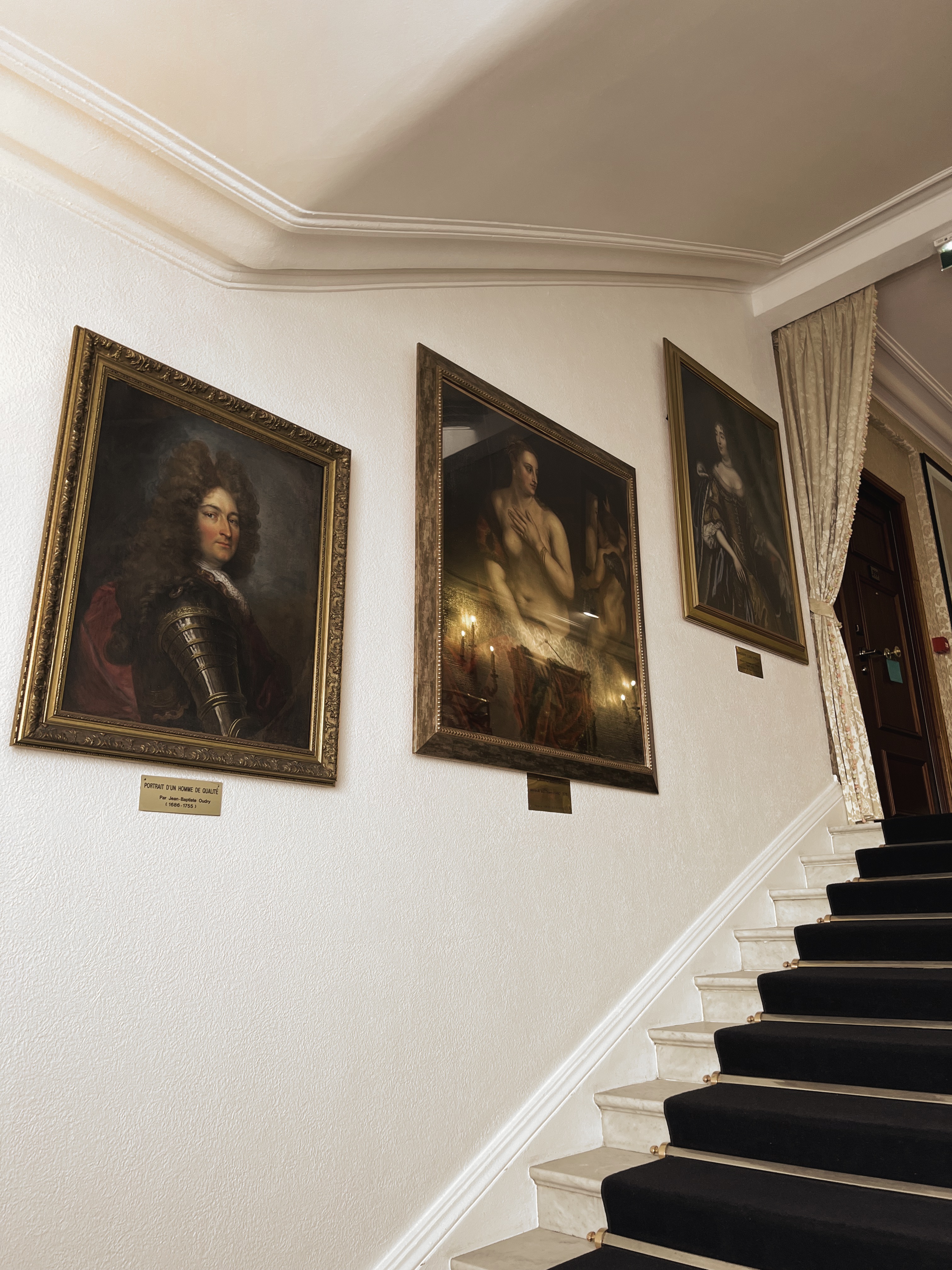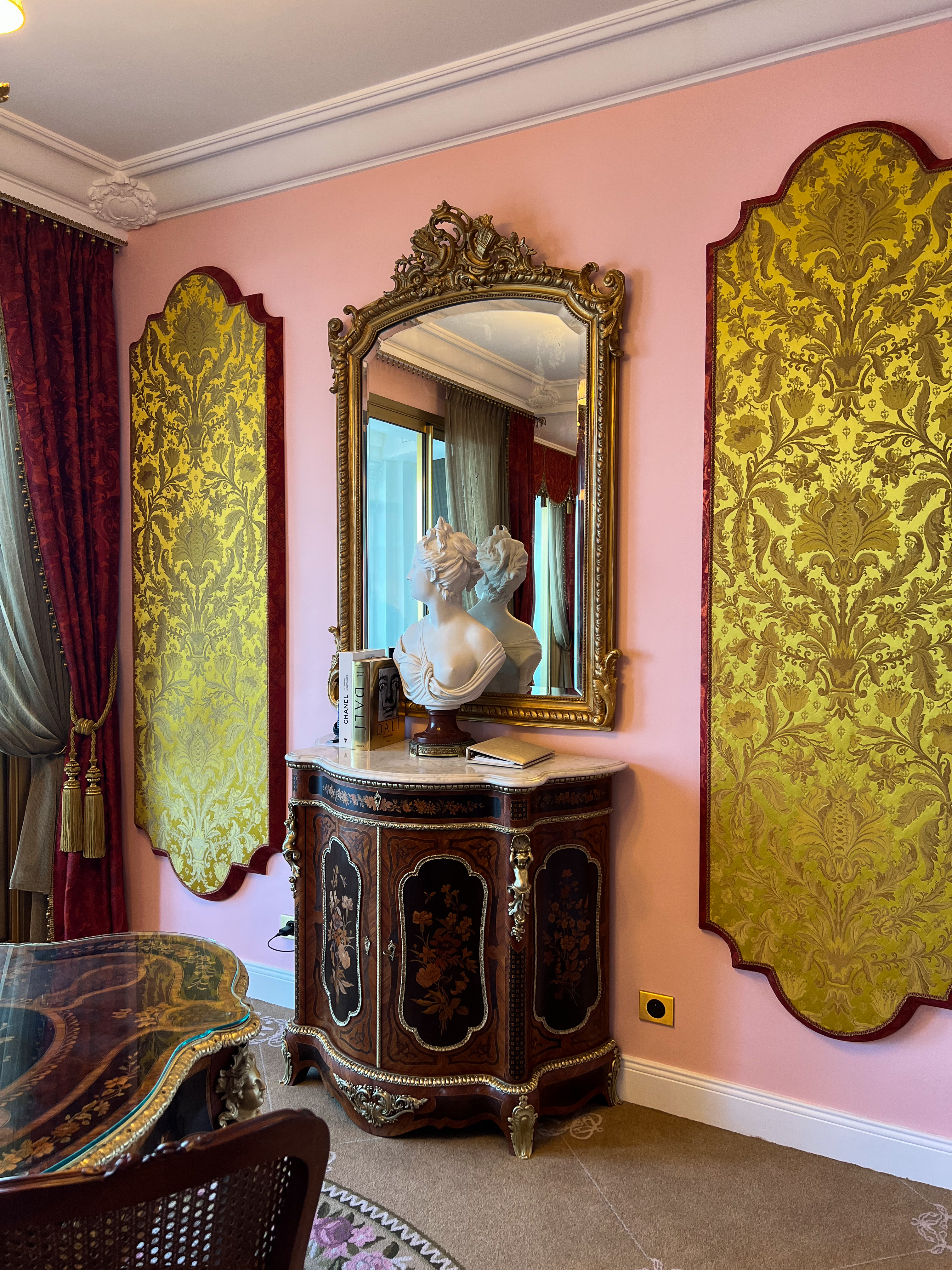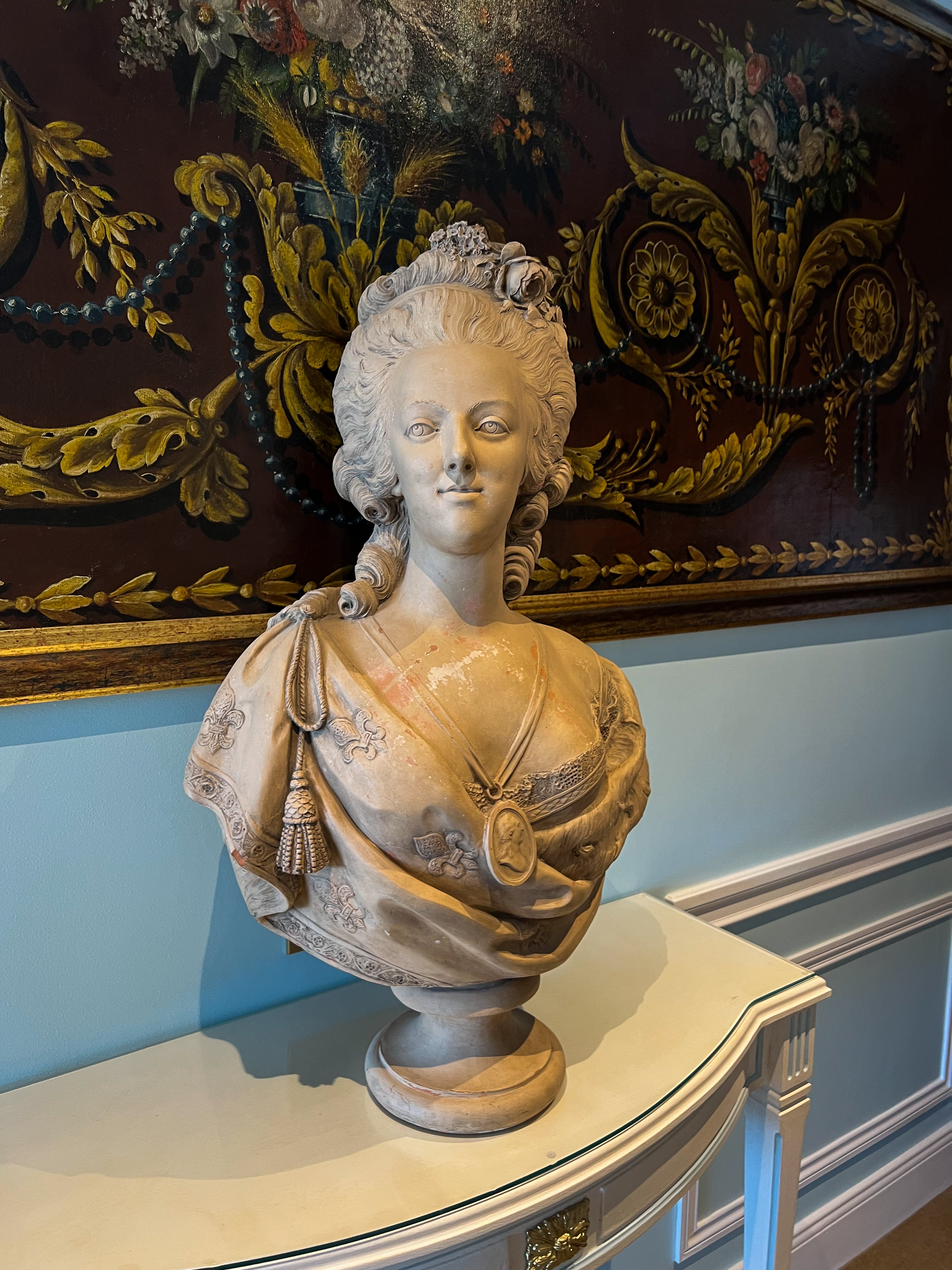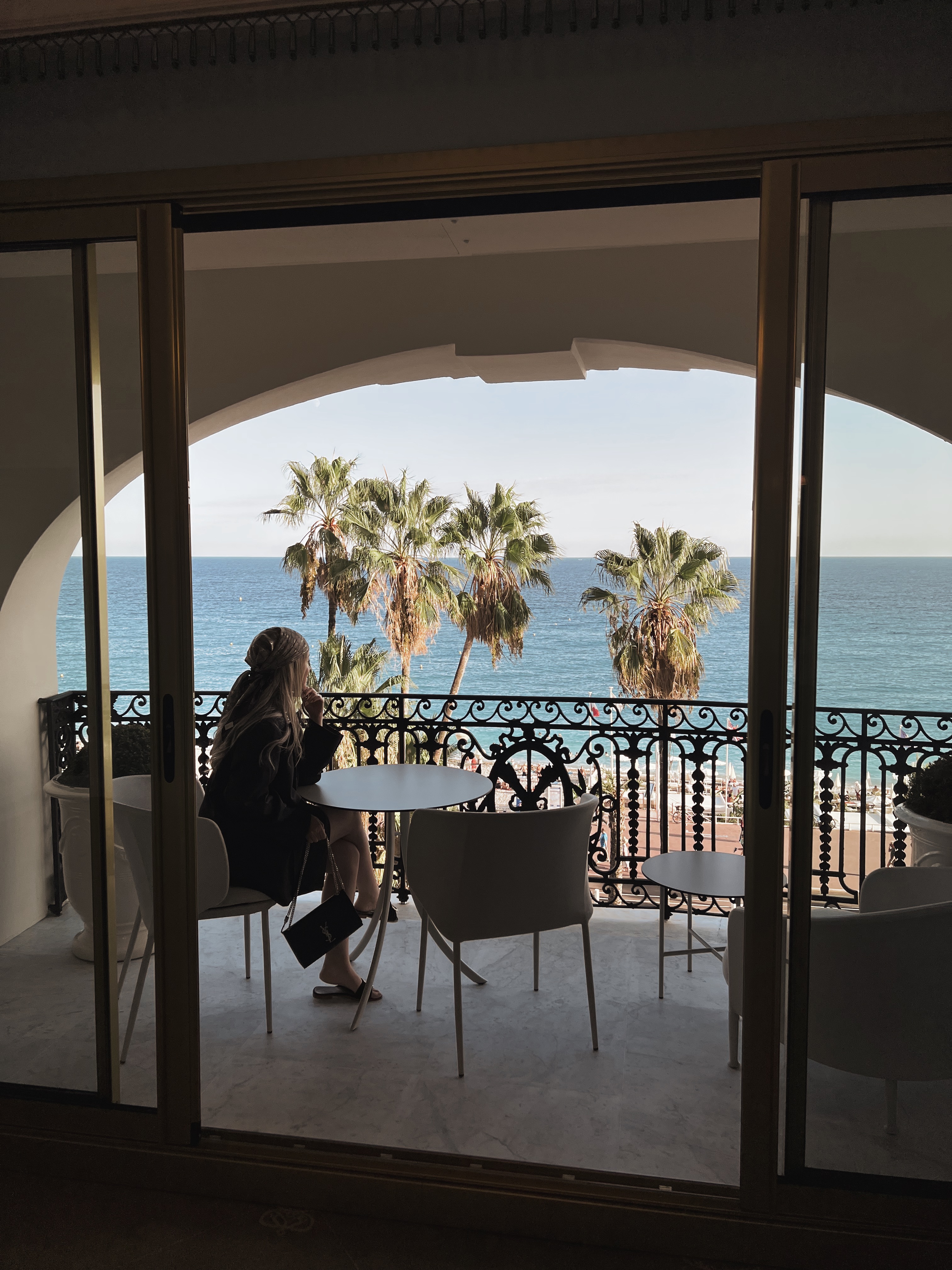 Breakfast at La Rotonde: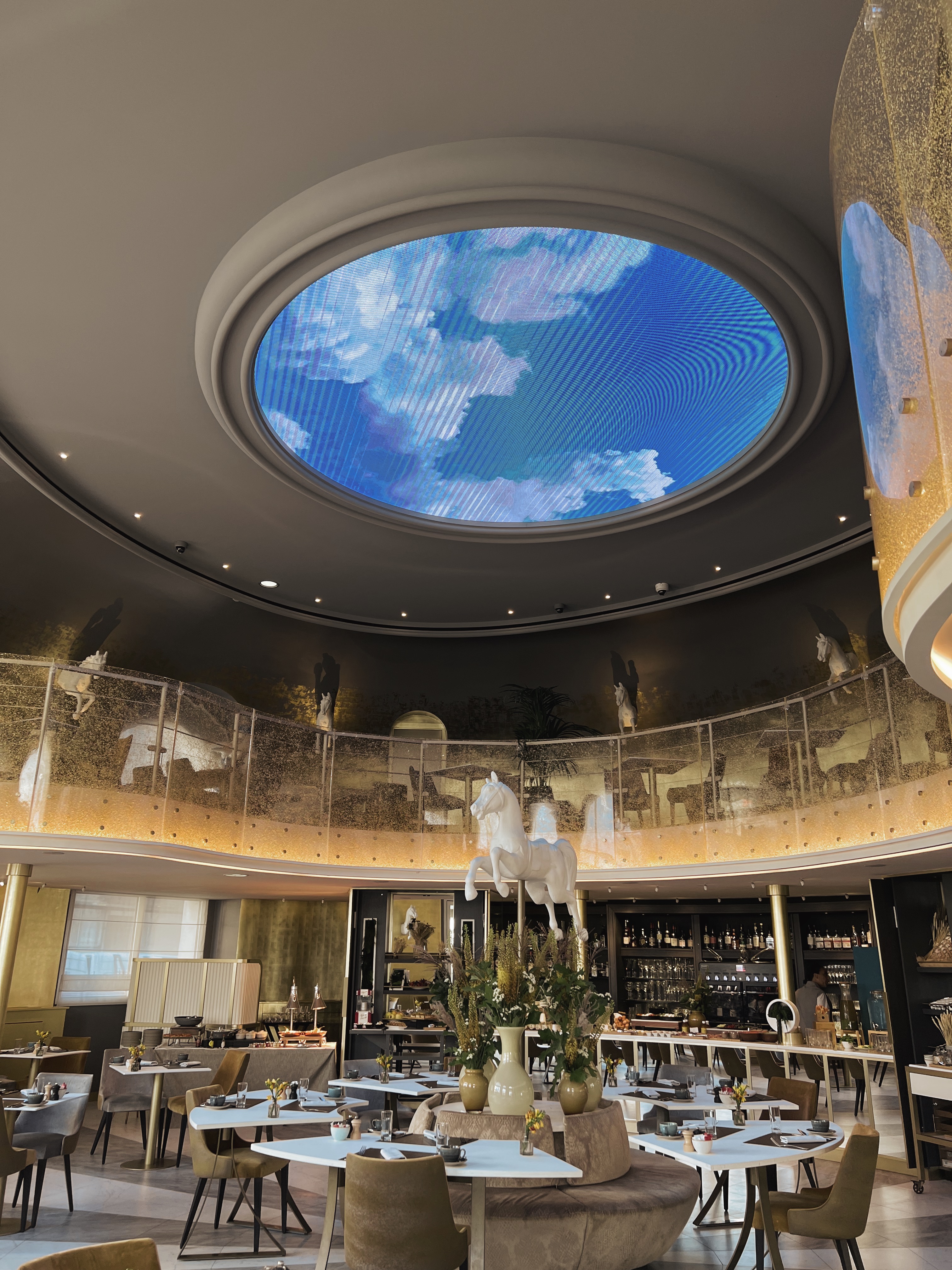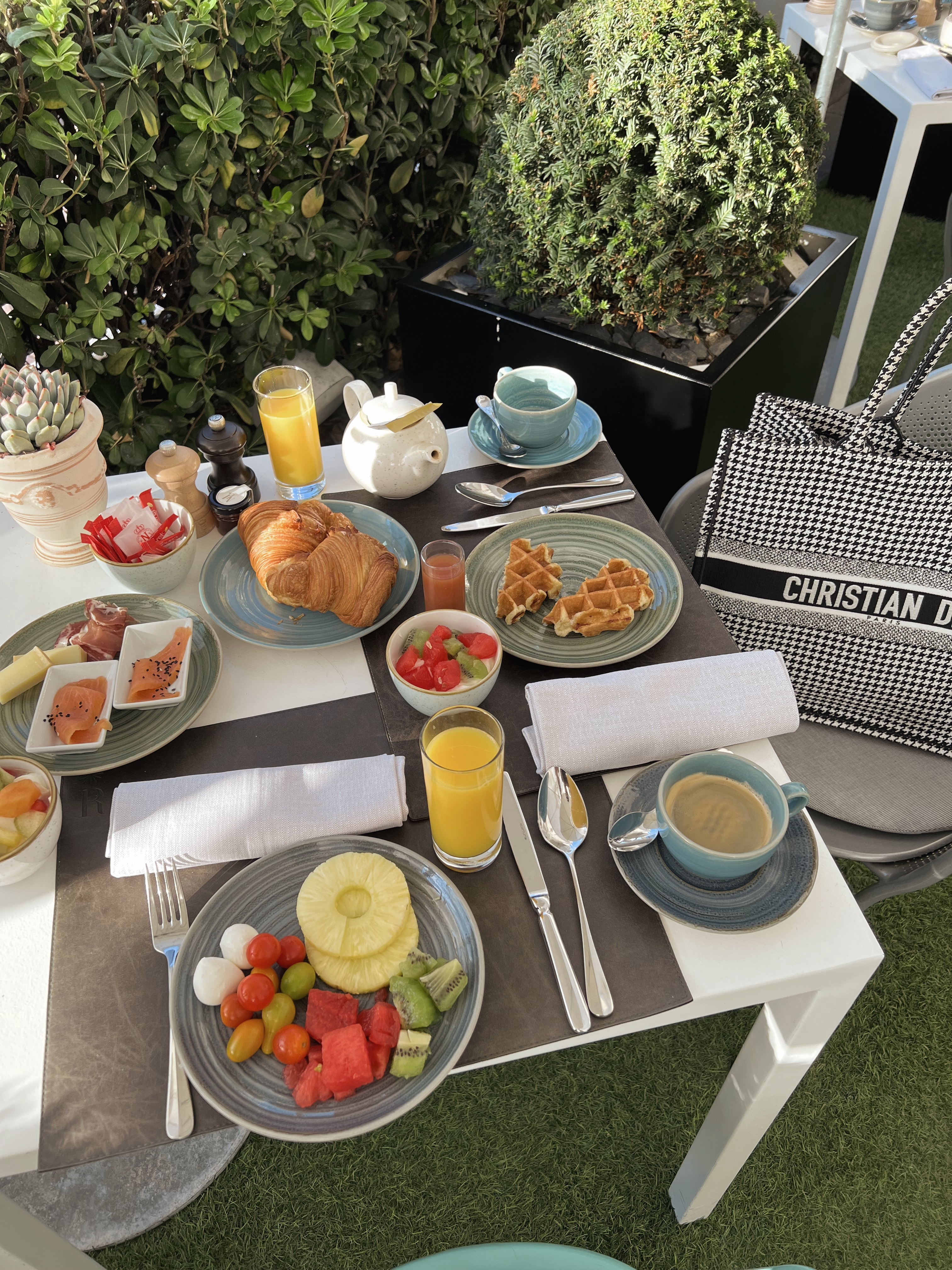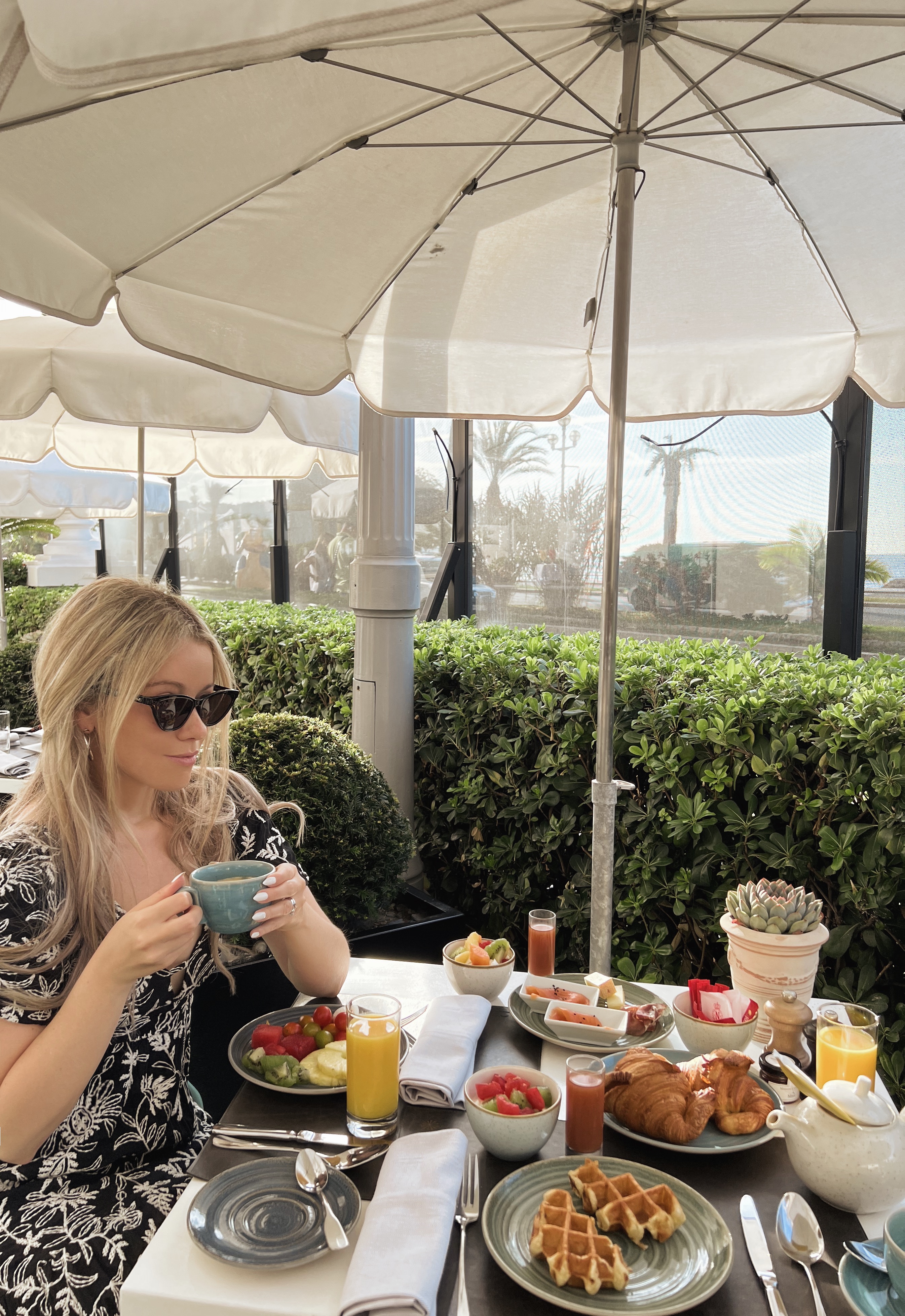 Beach day at La Plage: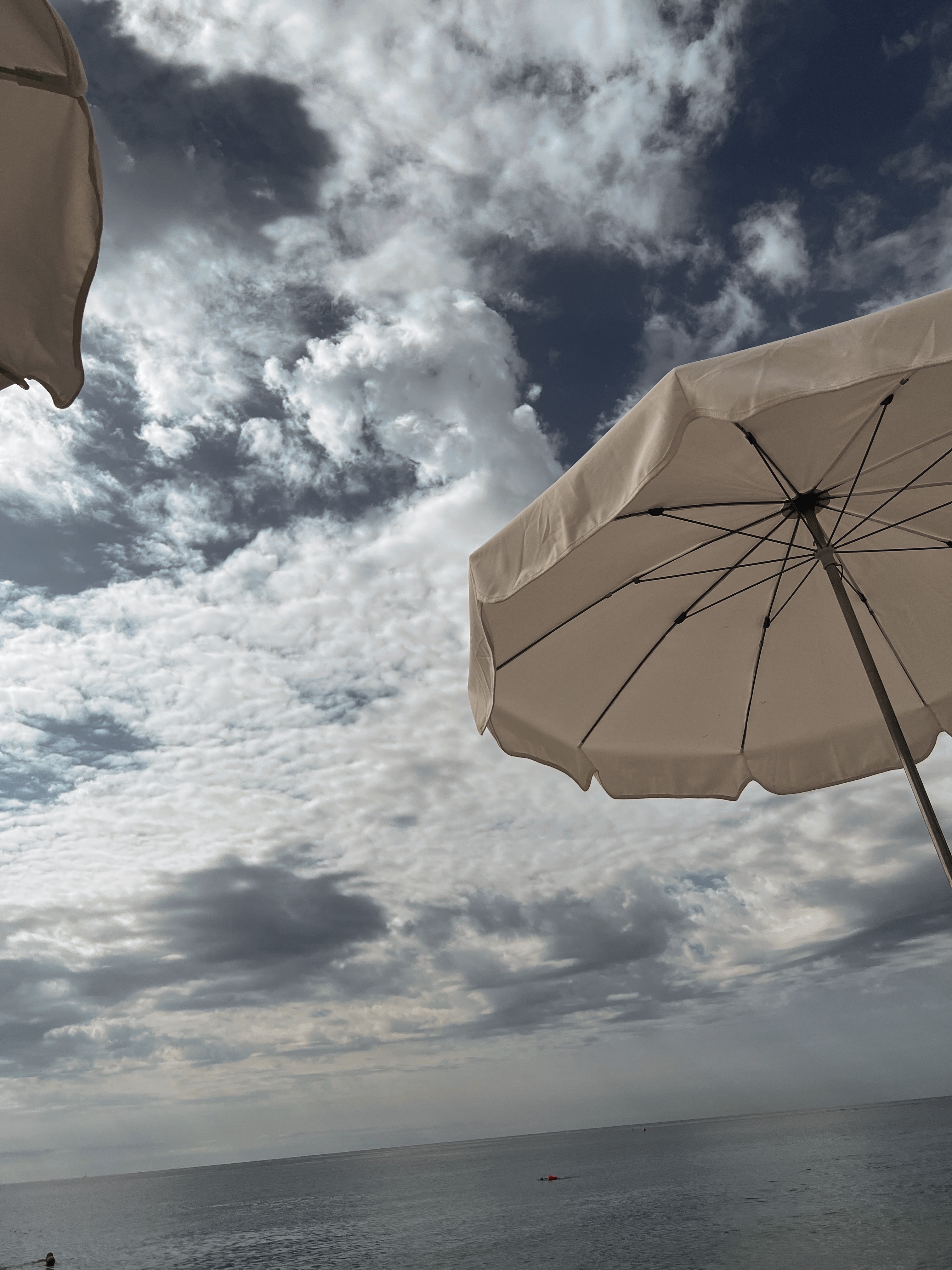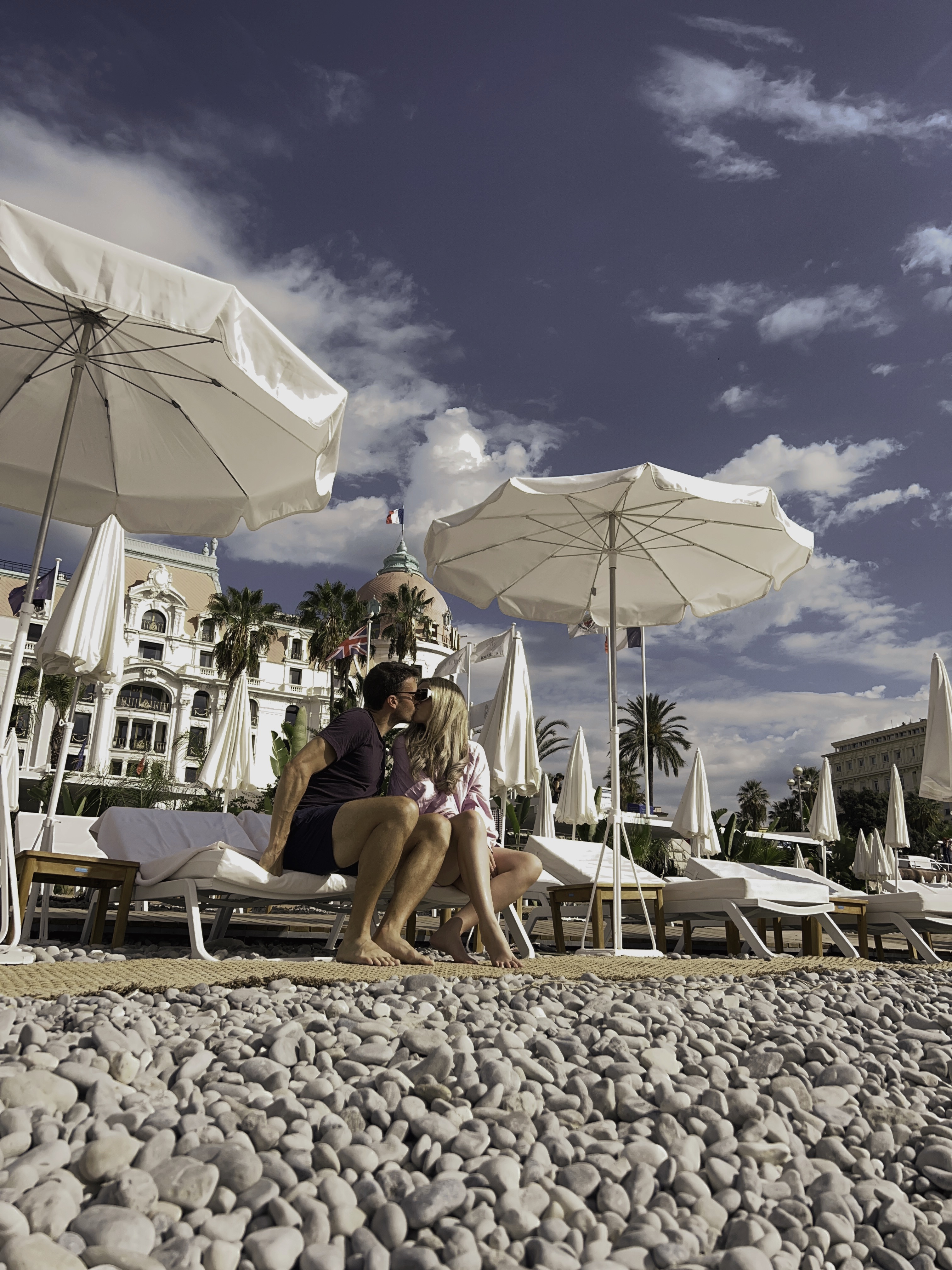 Exploring our favourite city: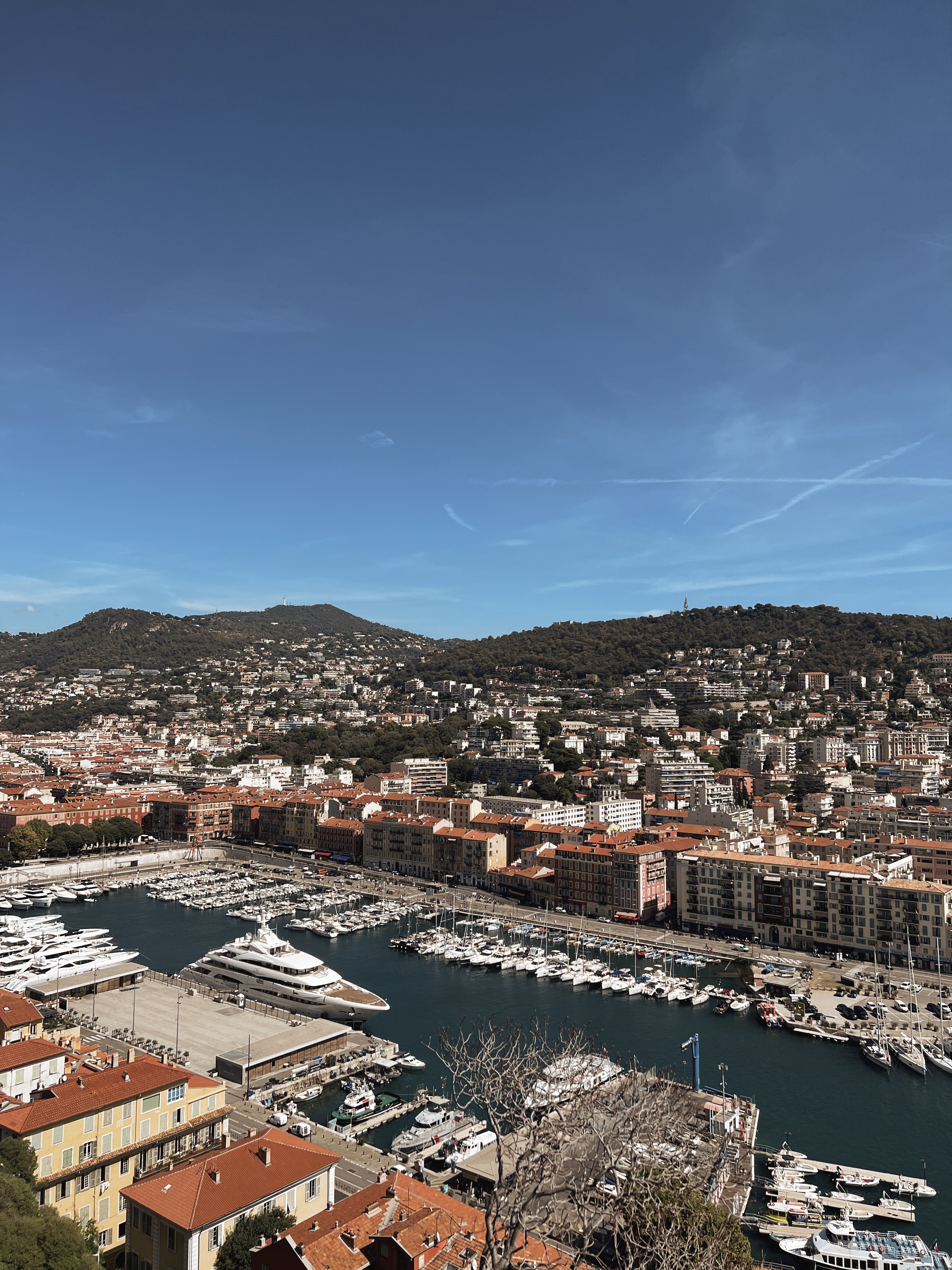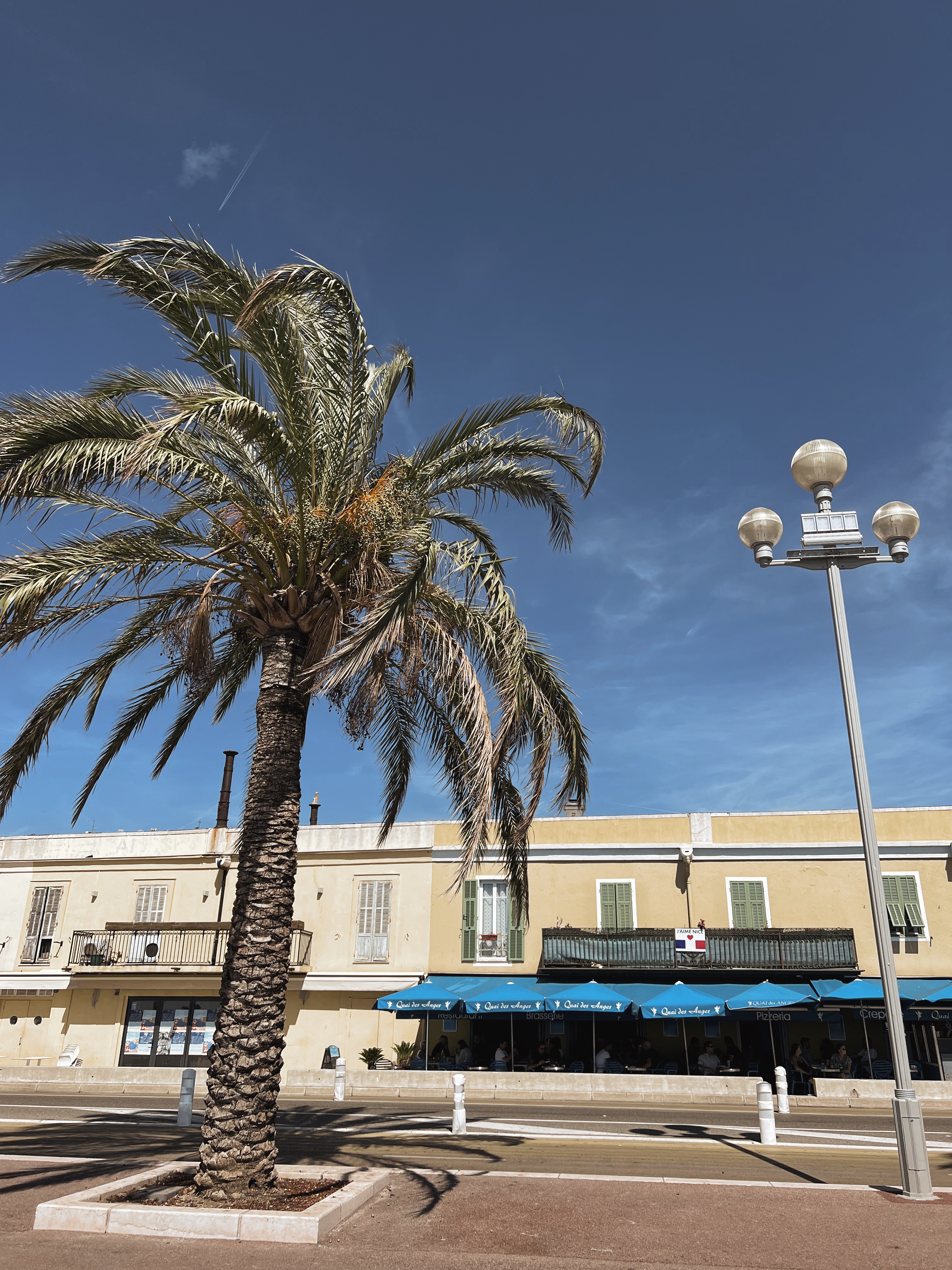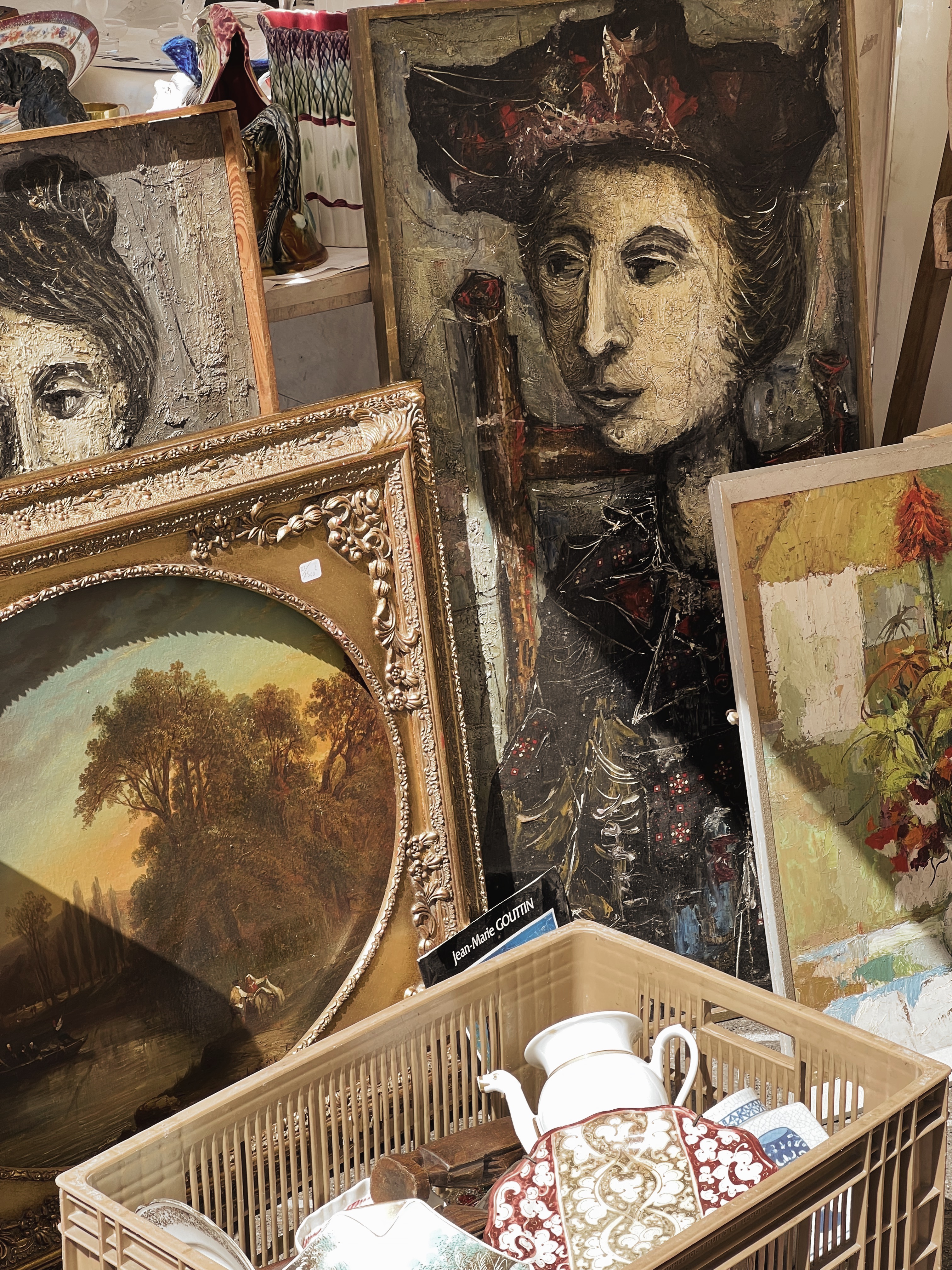 Drinks and Dinner at La Plage: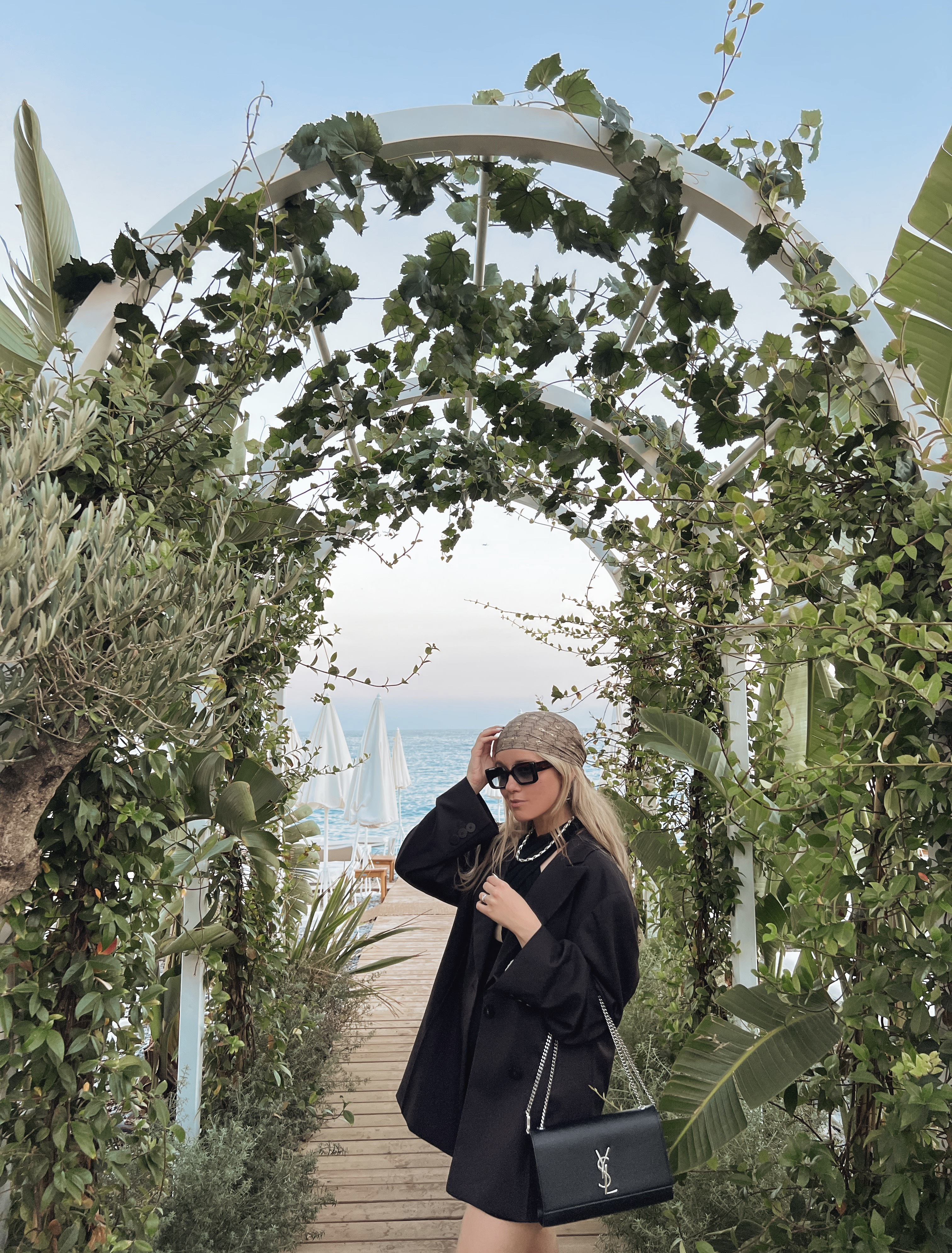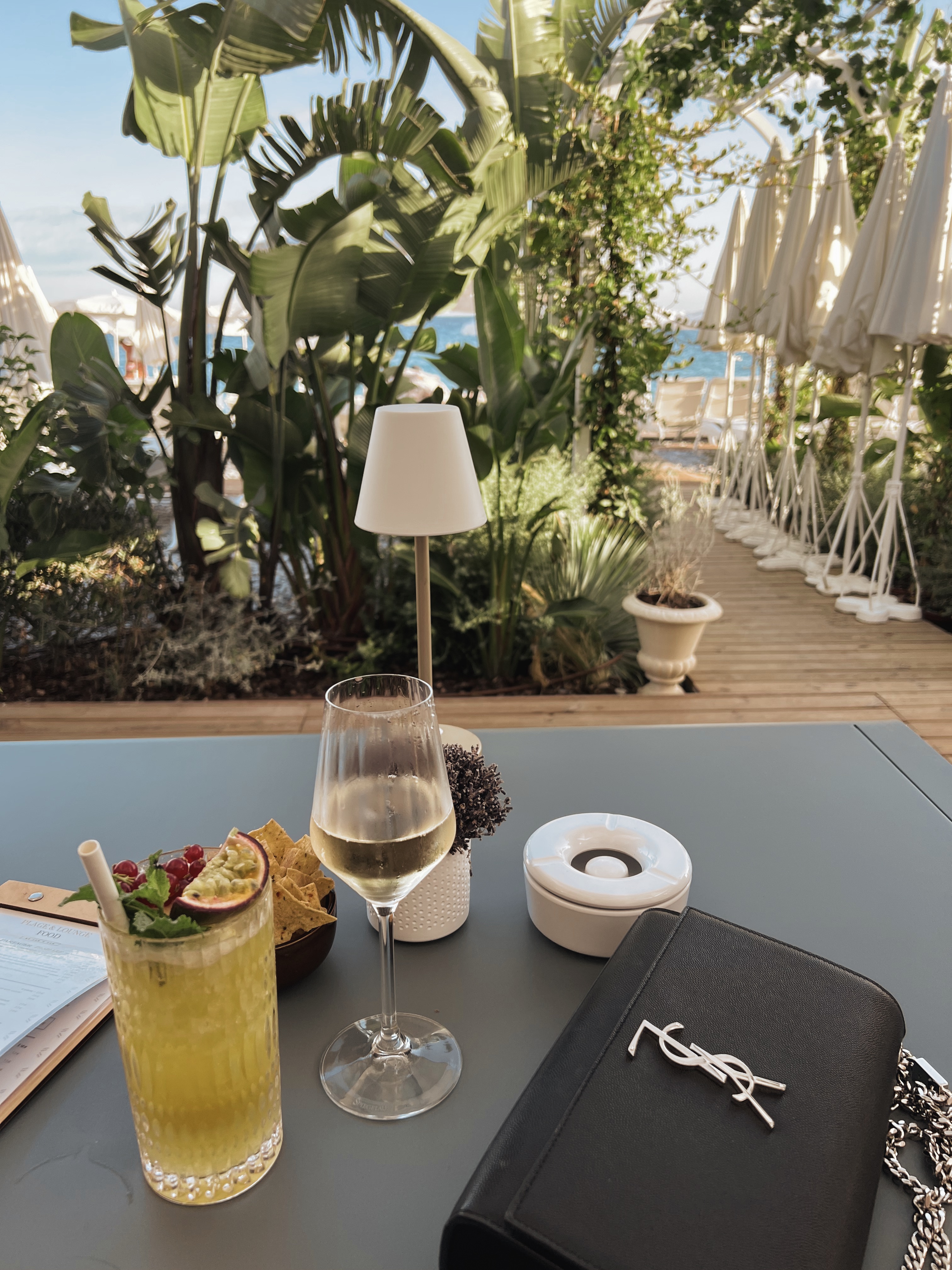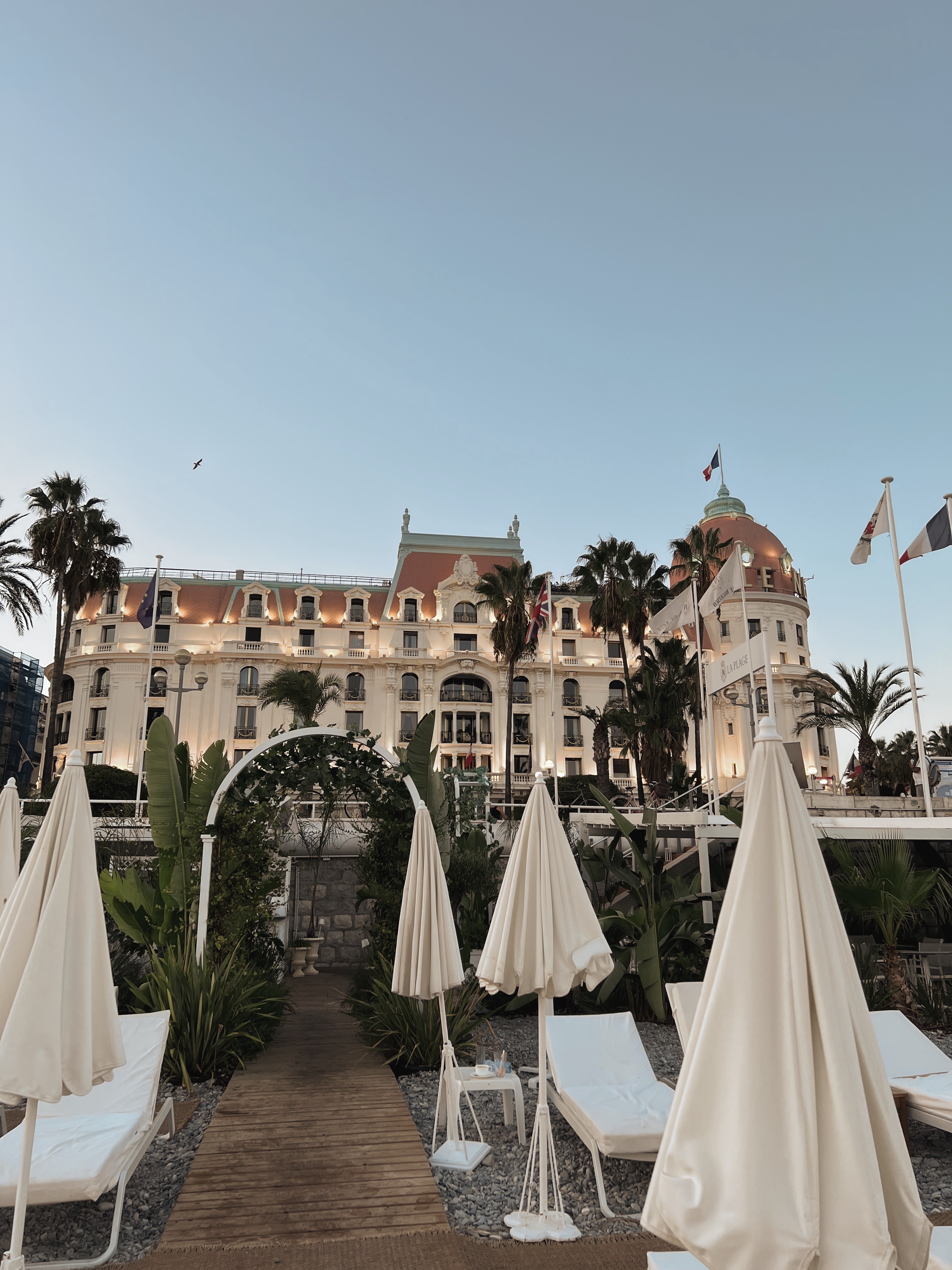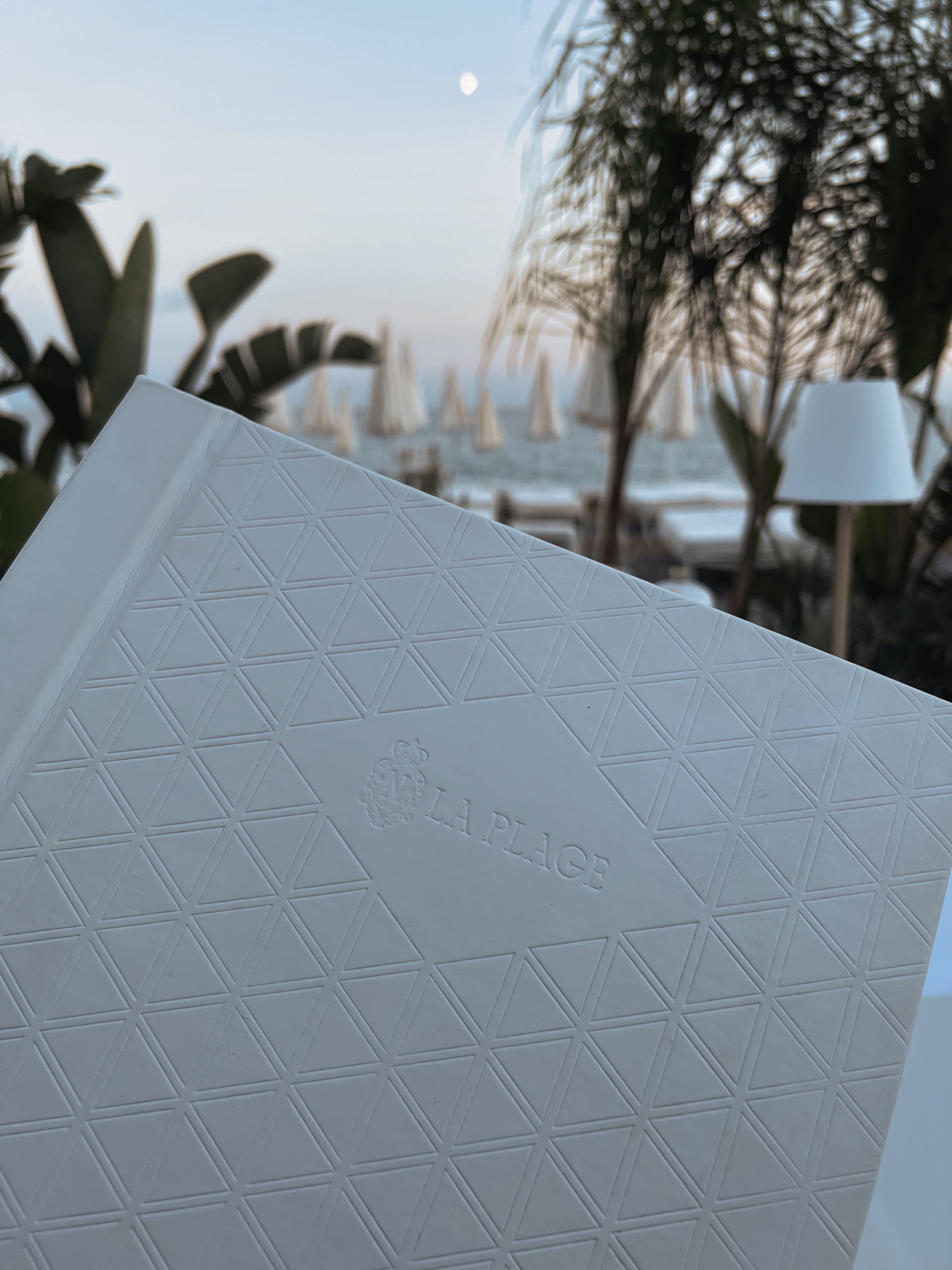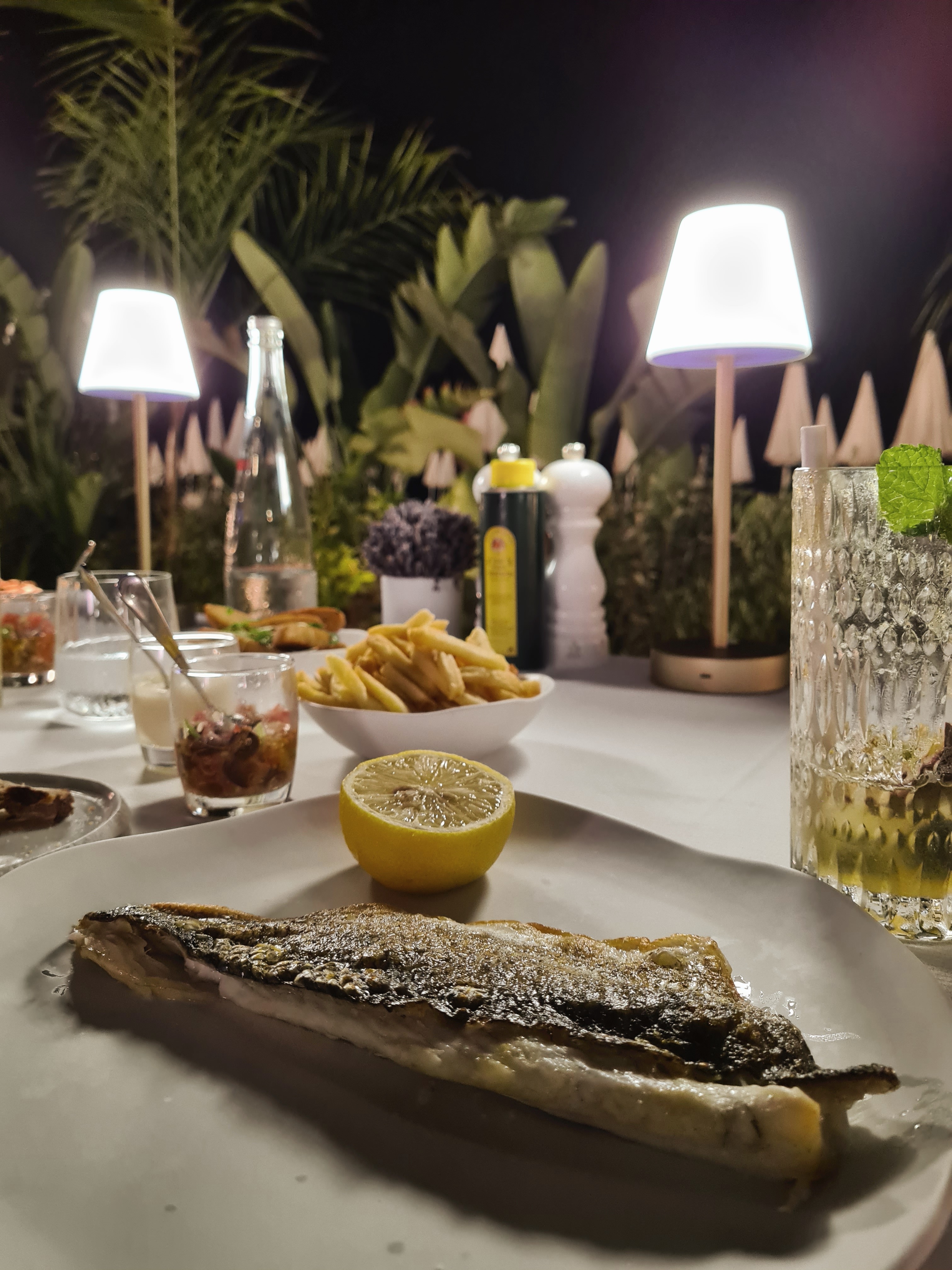 Click here and check Le Negresco