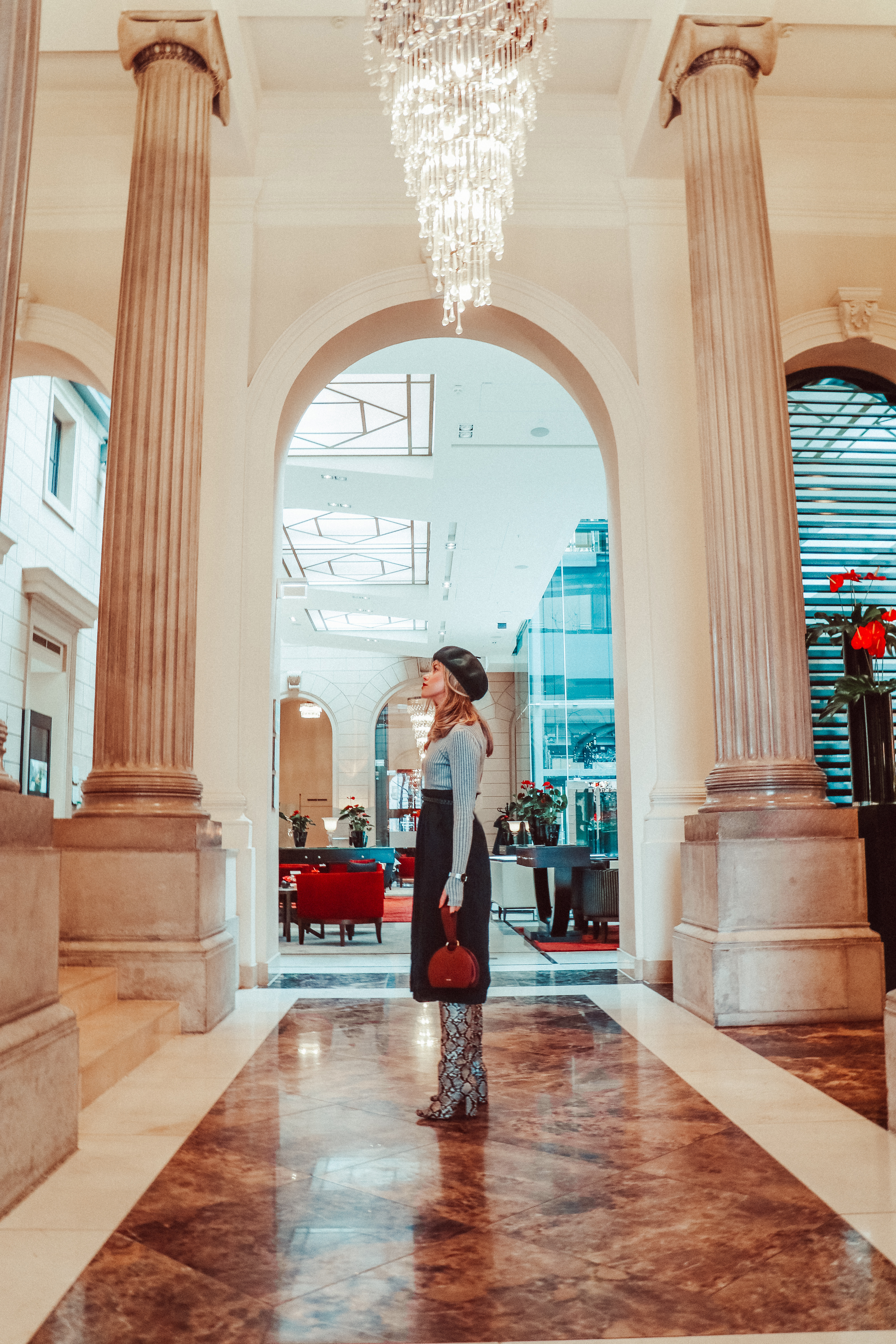 It was time to cross another place from the list of European countries to visit. This time we went to the charming city of Vienna. We took an early flight from Copenhagen and arrived at our hotel, Palais Hansen Kempinski, ready to explore the city (after a short nap, haha). The hotel is in the city centre, which was perfect for us to go and explore the city.
We were met with a very good reception and were lucky enough to get an early check-in to our very nice and spacious room. The hotel is very beautiful both inside and out and we were very happy with the choice we made. It was a very cold weekend, so after walking the streets we always enjoyed the opportunity to visit the excellent hotel spa – 15 mins in the sauna really helps cure any running noses and sore throats.
One of the things that is a must-do in Vienna is of course to experience the Wiener Staatsopper (Opera House) as it is known to be one of the best in the world. The city has a one of the richest opera histories, so we went to see Andrea Chénier, based on the life of a French poet during the French Revolution. It was my first time in the opera and it was really a beautiful experience – both the place and the performance.
When we were heading back to the hotel there was a small snowstorm and I cannot describe how happy I was to be in our nice bed with a warm cup of tea after I was walking around in the snow with my high heels!
One thing that never disappoints in the Kempinski hotels is the breakfast buffet and with an extended one until 2 pm in the weekends, we could really have a slow and lazy start to the day, which was exactly what we needed after a battle in the snow the day before, haha!
On our last day in Vienna we were luckier with the weather and had a cosy, sunny walk in the area before heading to the airport to catch our flight. The weekend was just what we had hoped for with some relaxation in the great Palais Hansen Kempinski, nice walks, good food and a visit to the opera. Next time we visit, we will repeat it all, but maybe change the snow for some hot, sunny summer days instead.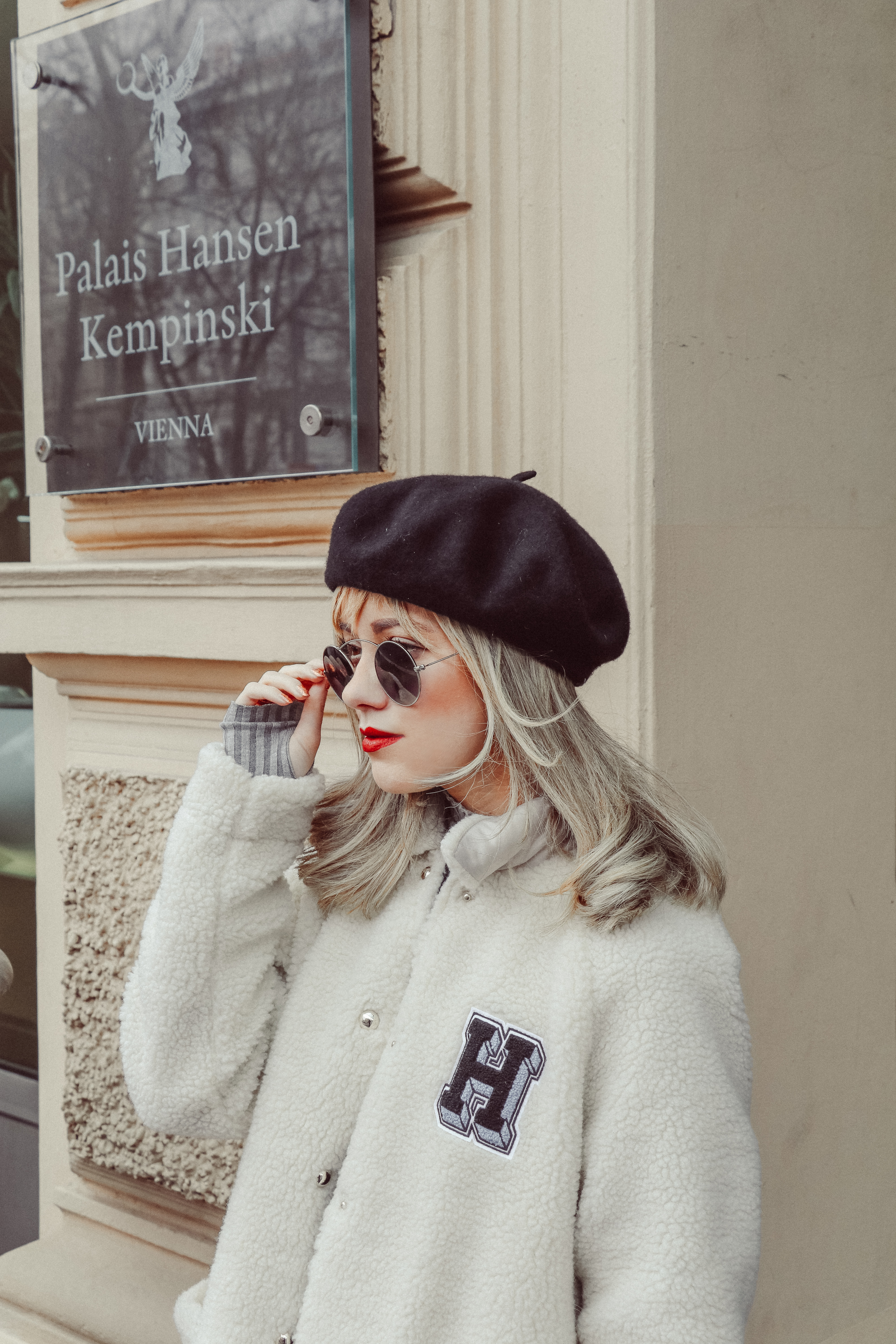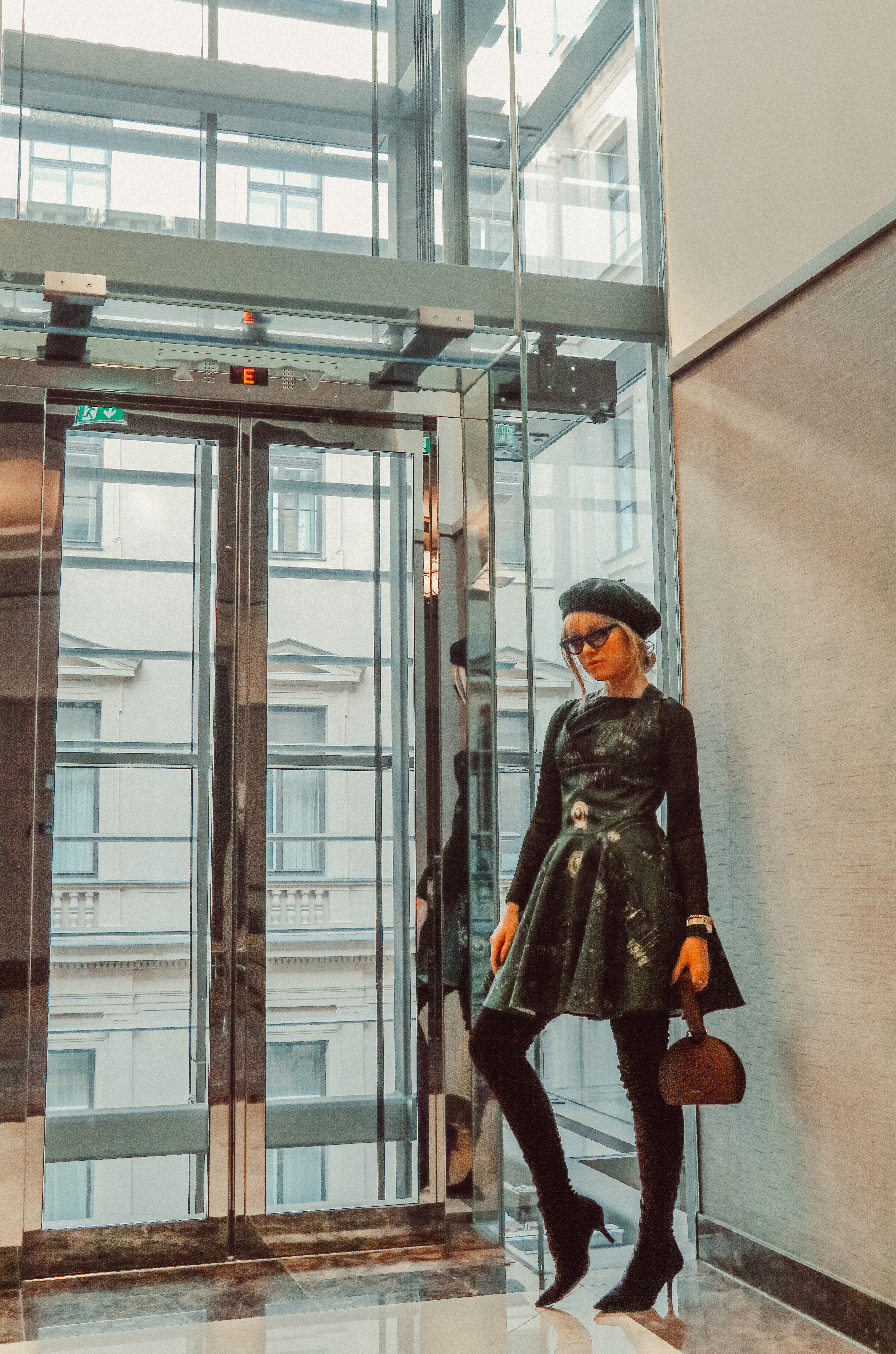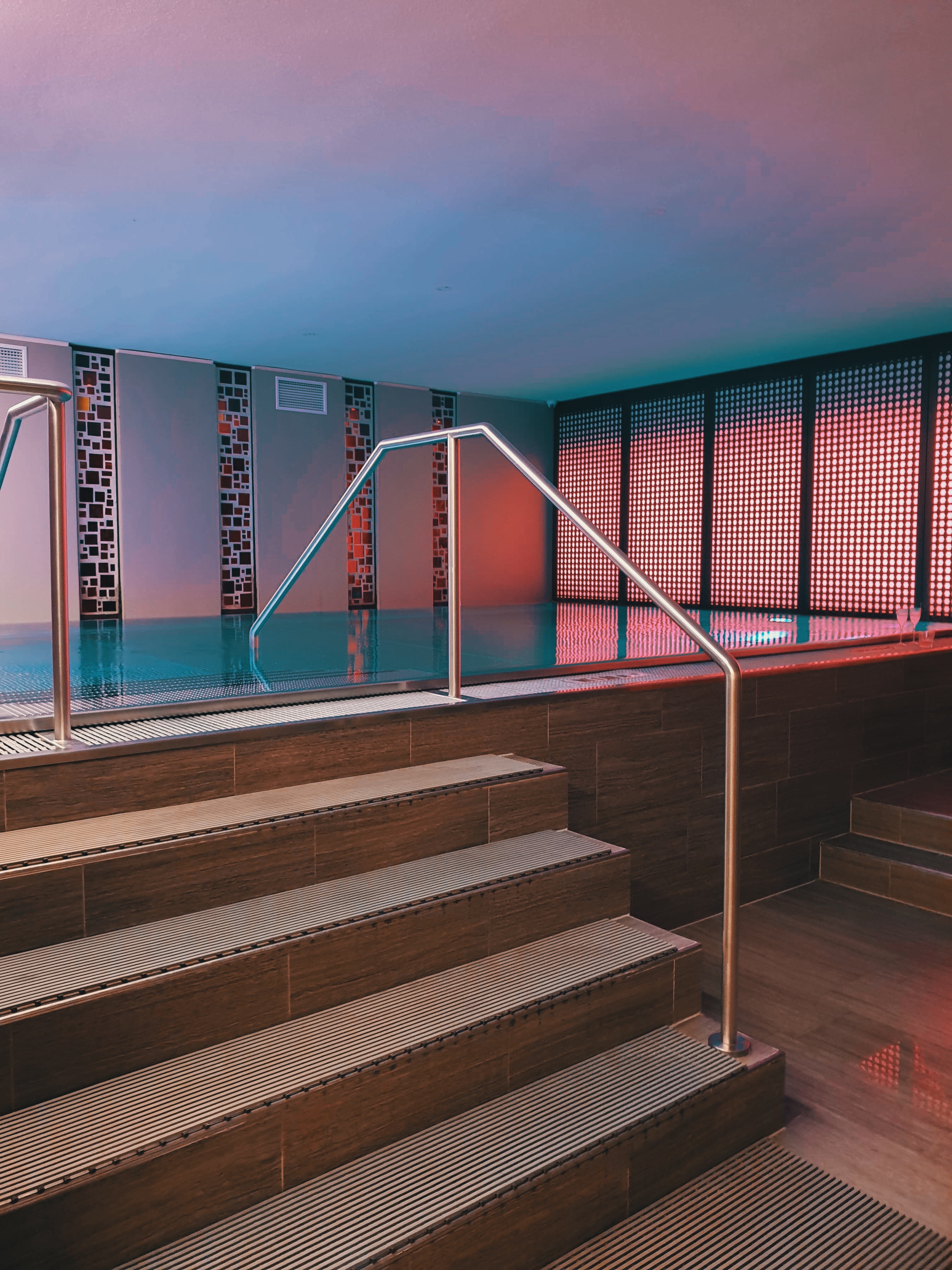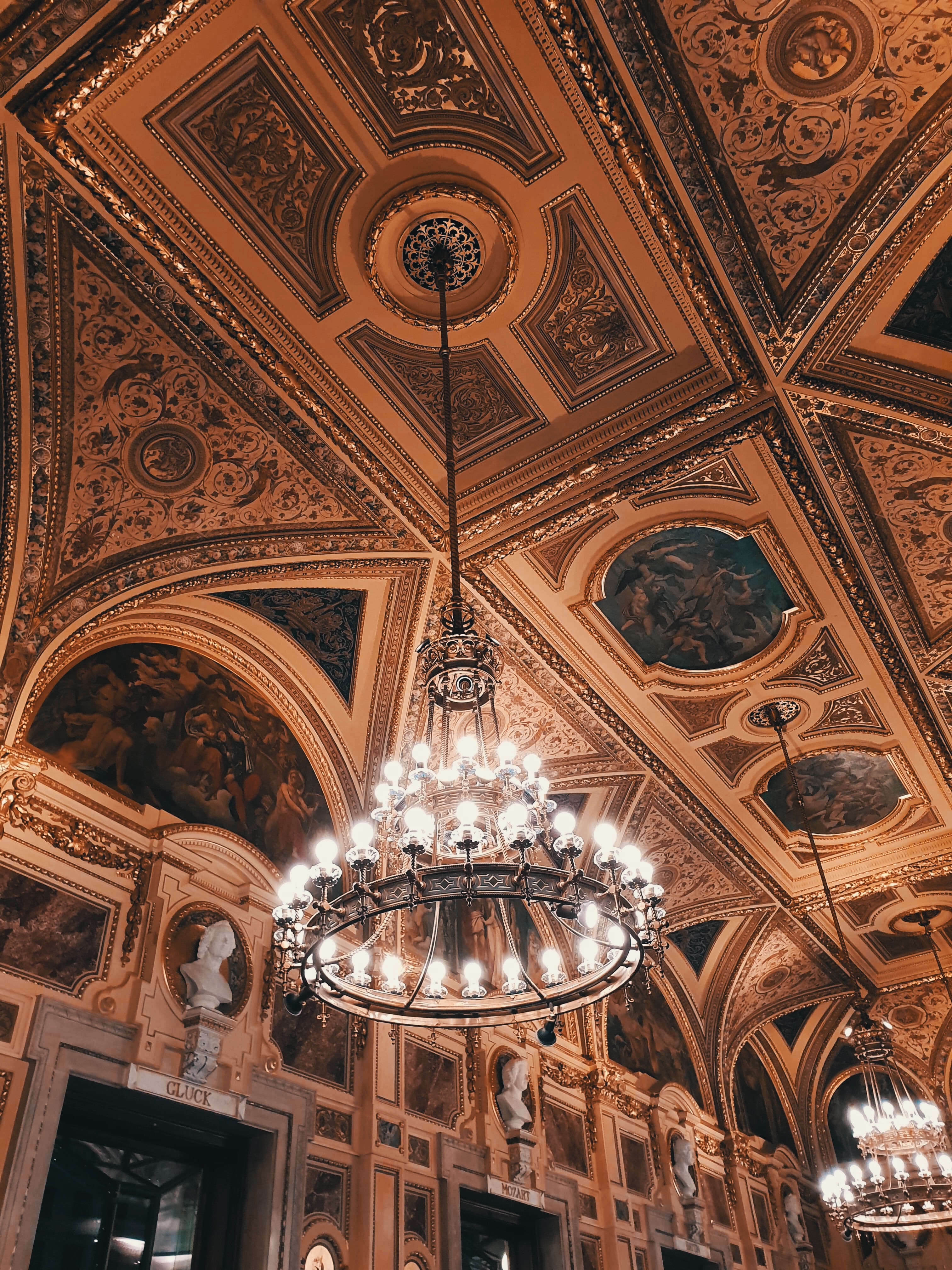 Info:
Palais Hansen Kempinski Vienna