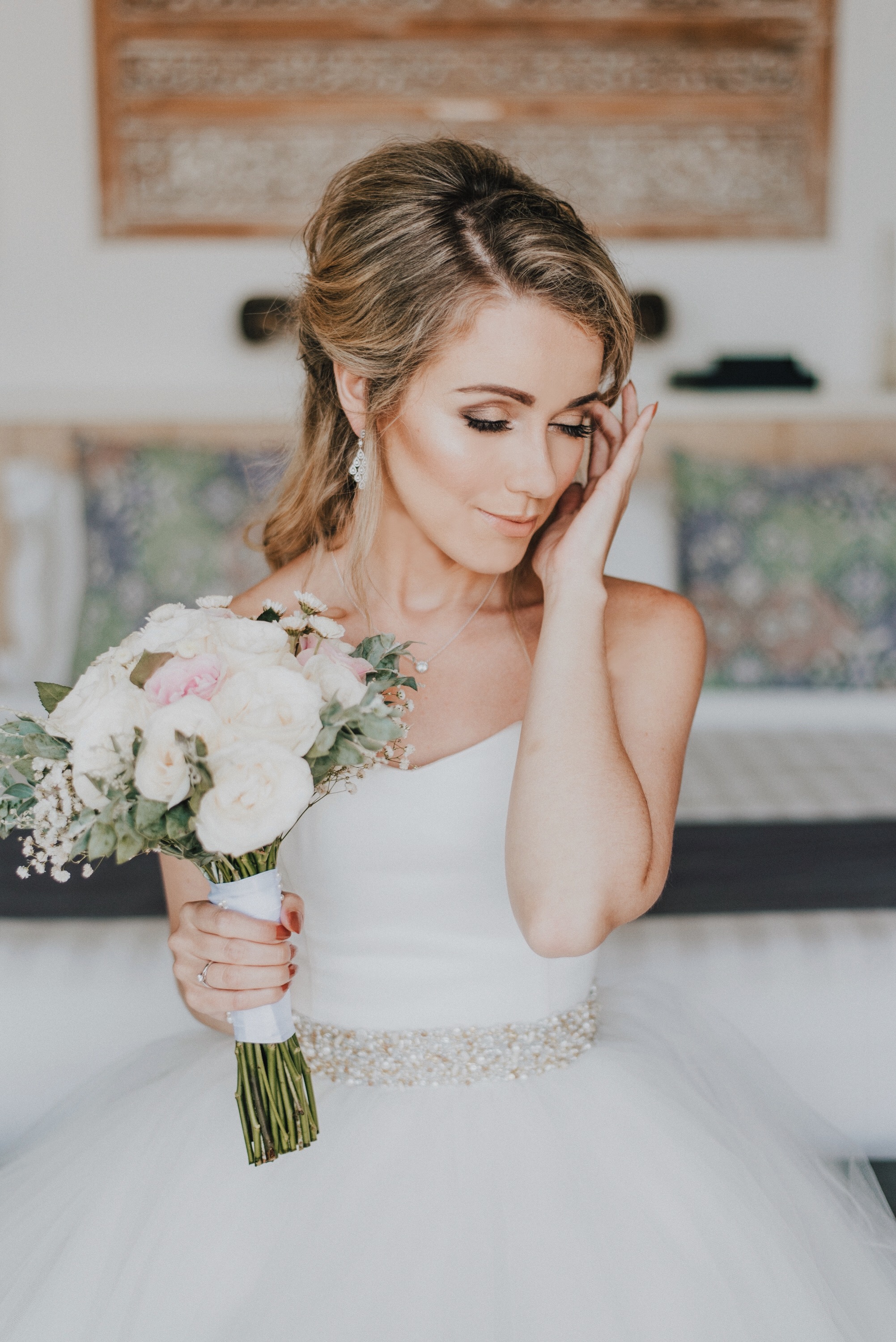 Lastly, let´s talk about one of the MOST important things on your Wedding day… the photographer!
It is so important to find a nice photographer to preserve the memories from the most important day of your life, and when you are a blogger… then you will want to spend a lot of time searching for the right one! haha
I checked so many companies, independent photographers, etc. I wanted something local, original and creative, because I knew that only a Balinese photographer would be able to capture the essence of Bali and our special moment there. Then, on a beautiful day, I found Agra Photo! These guys are so talented! Their pictures are simple, but you can see they tell a story, they are poetic and beautiful. It is true that in Bali you have the advantage of incredible settings, especially the stunning scenery at our wedding villa – Latitude – but we could honestly not imagine that the quality of our pictures would be this perfect!
Agra Photo + Mariyasa Film captured our moments and the results you can see in the pictures, I am speechless every time I look at them. They really got our feelings into the pictures and videos, we could not be happier with the results. Did you see the video on my Instagram? (click here to watch it)
Agra Photo and Mariyasa Film would for sure be my first and only choice if I should make a photographer recommendation for a wedding in Bali!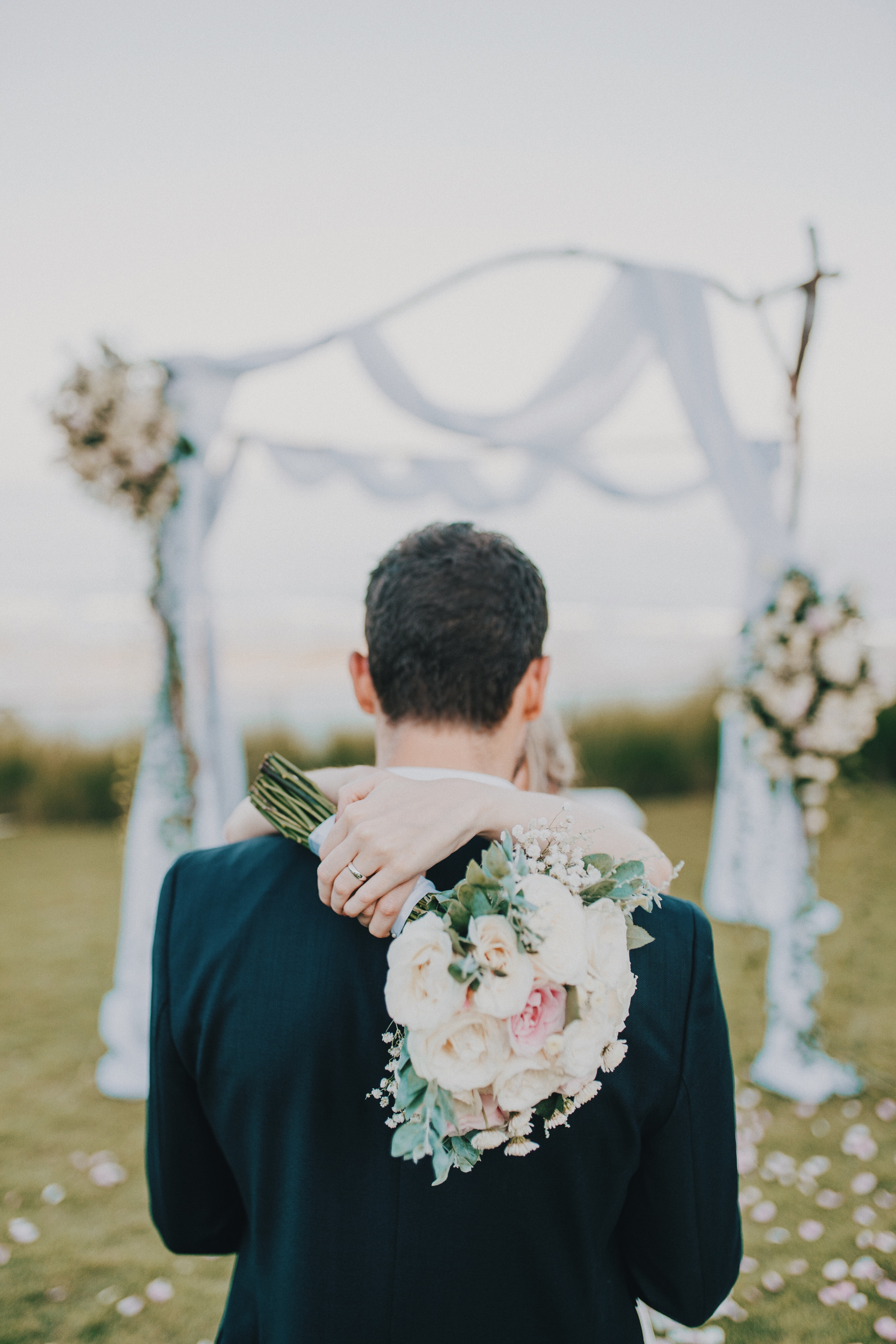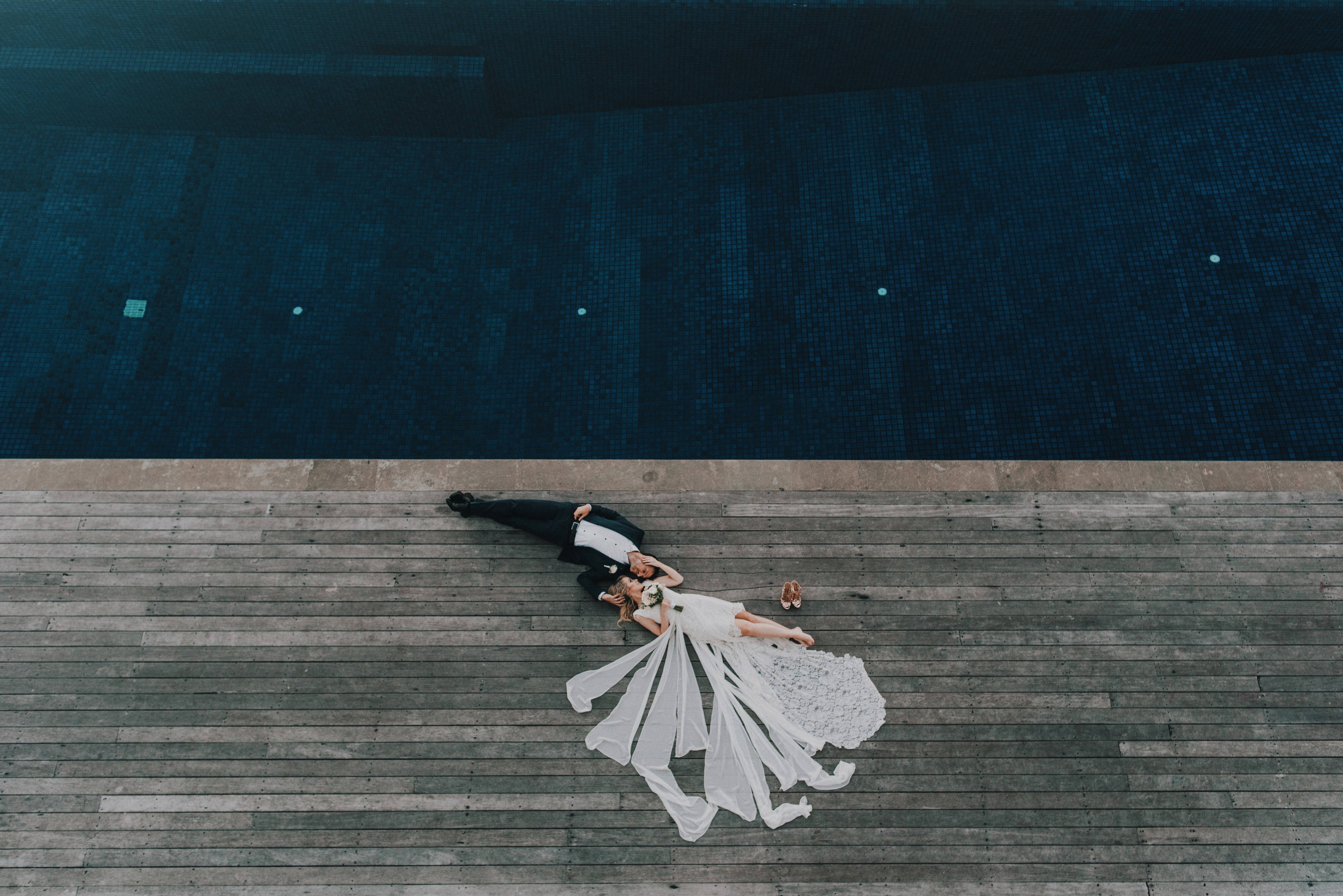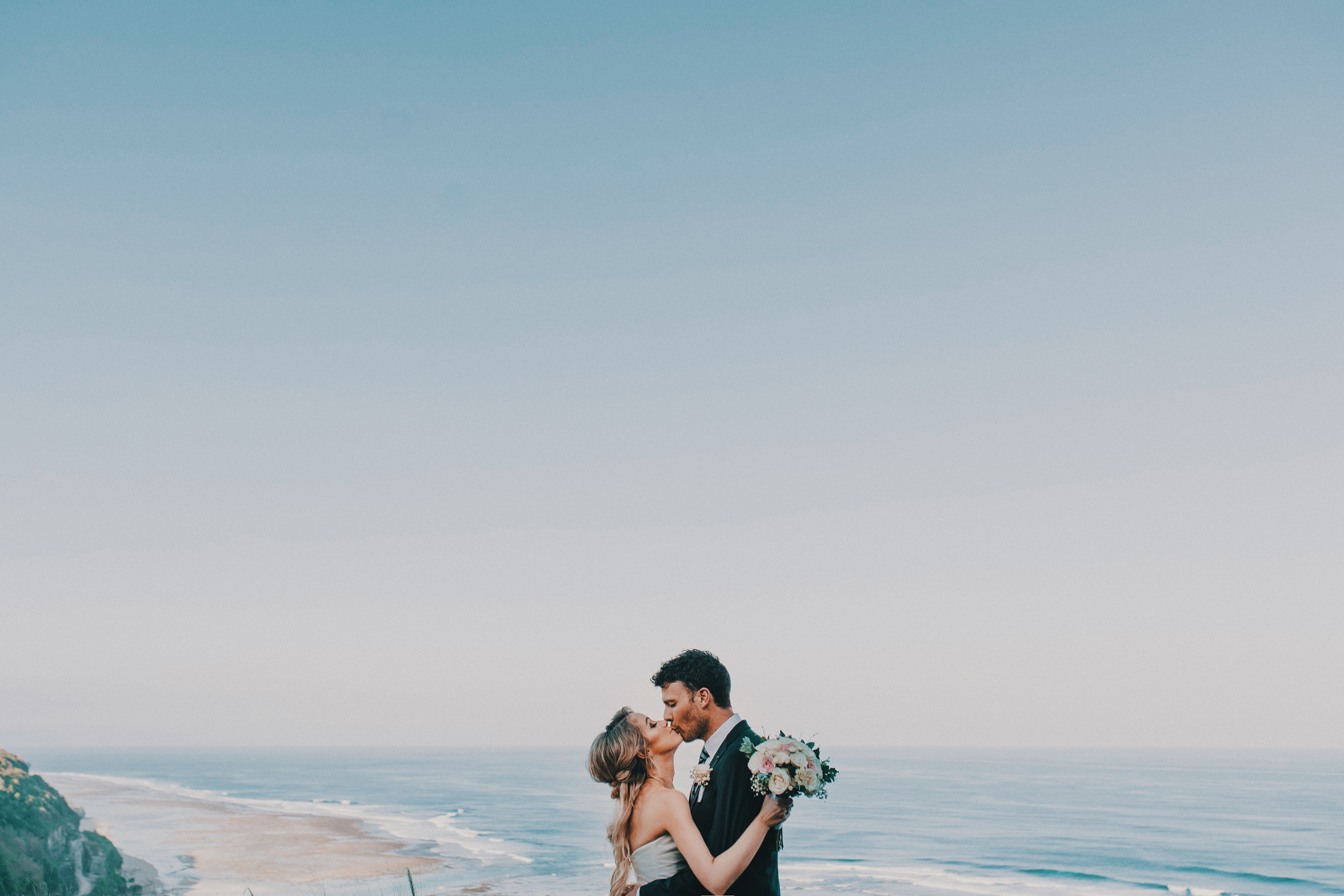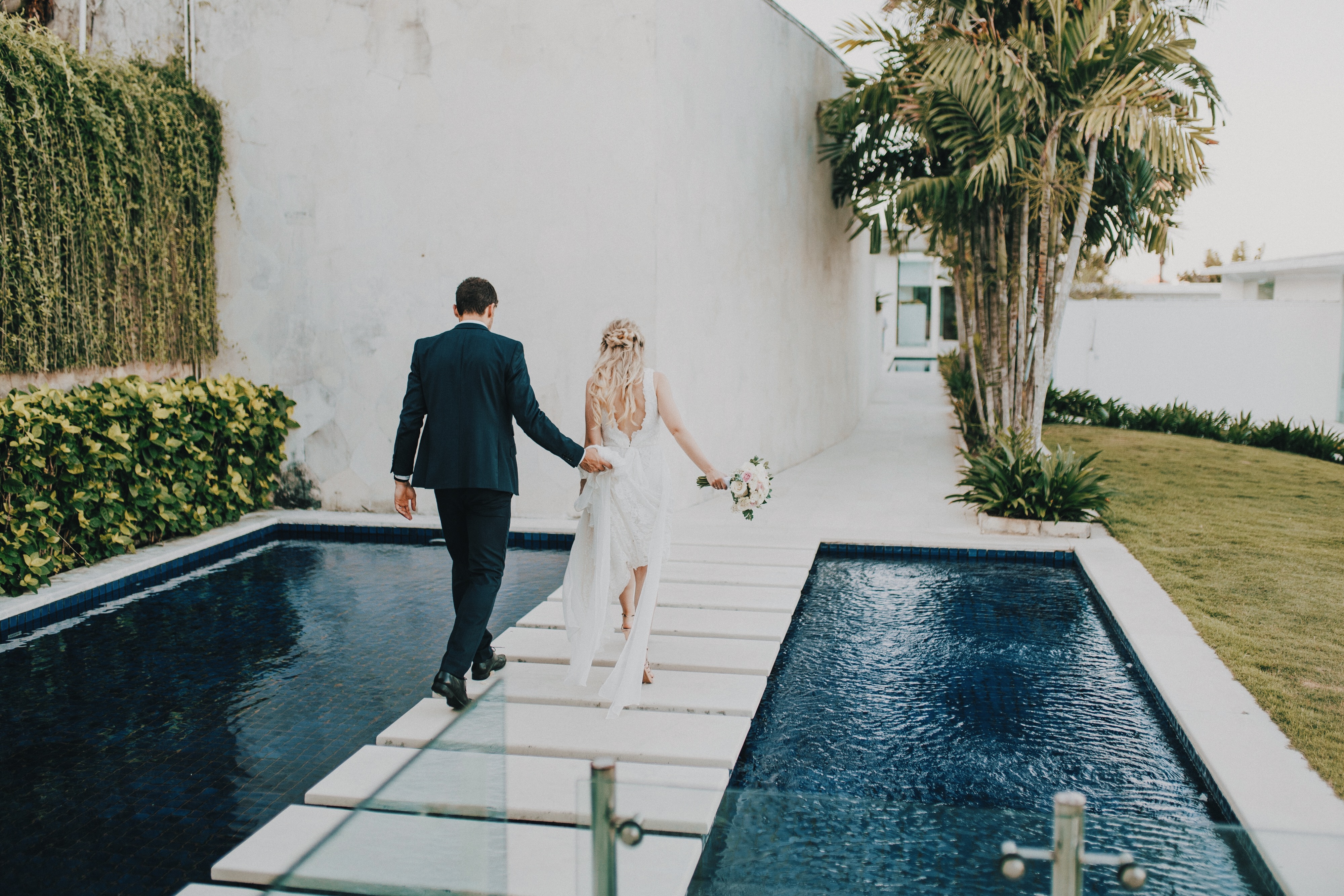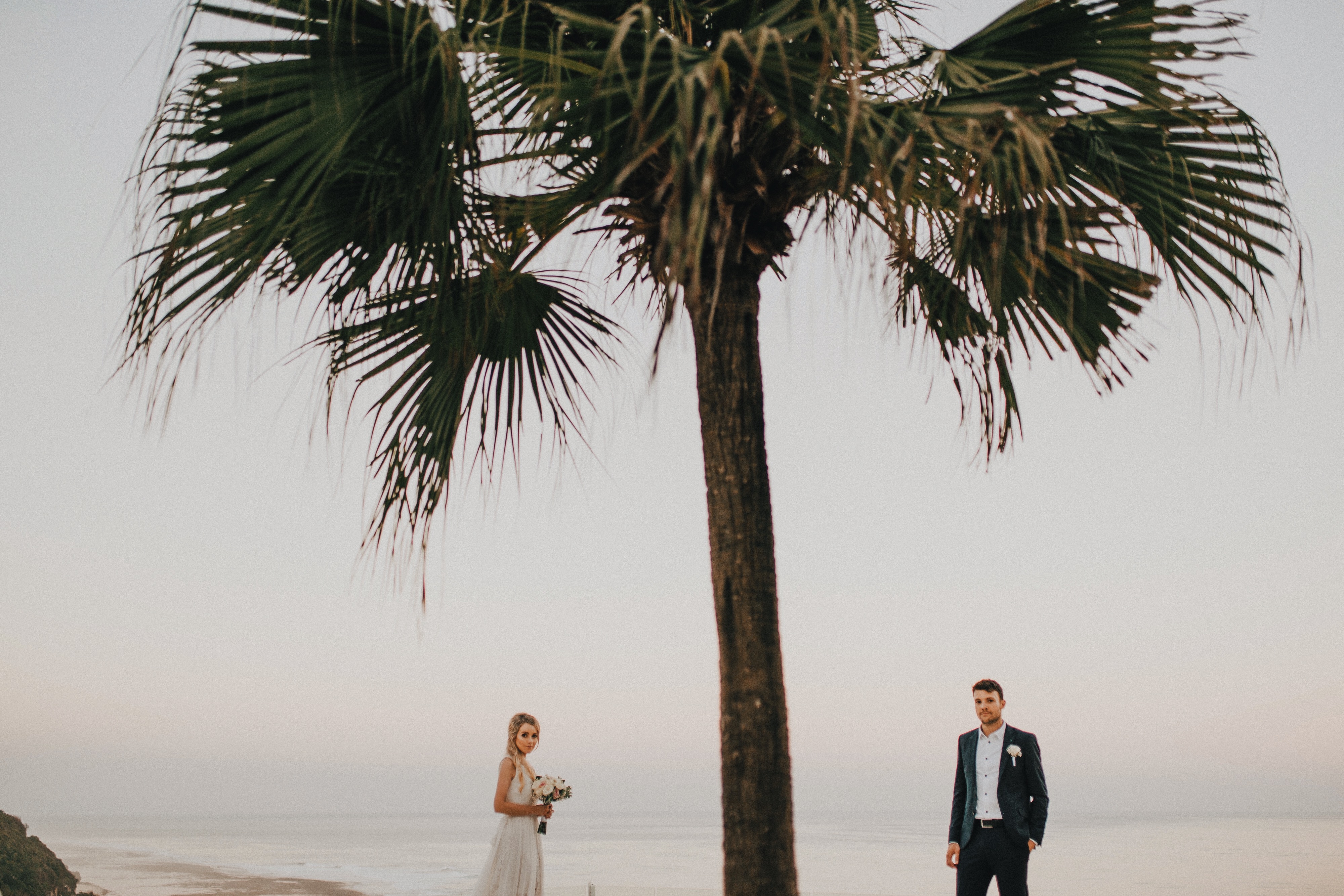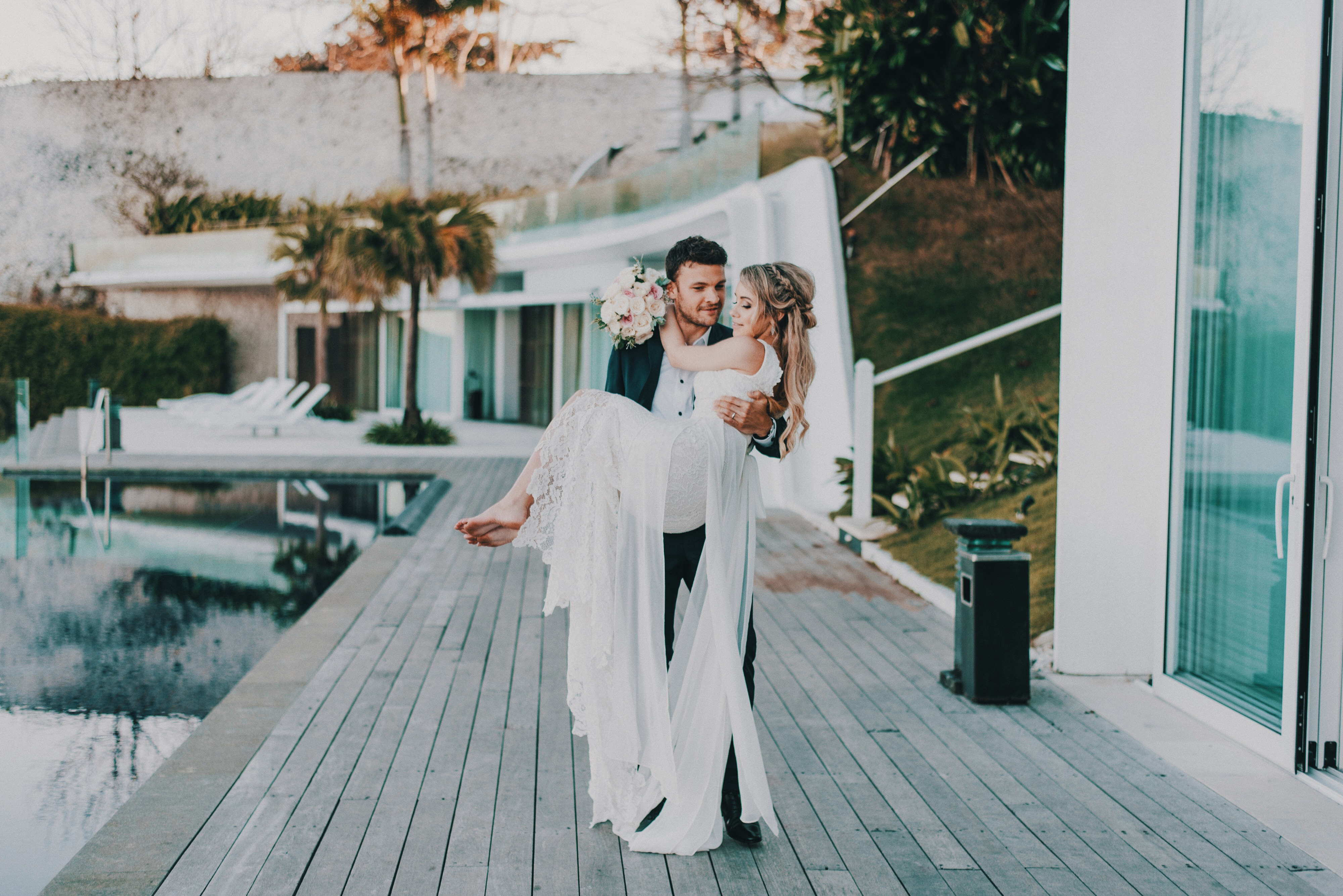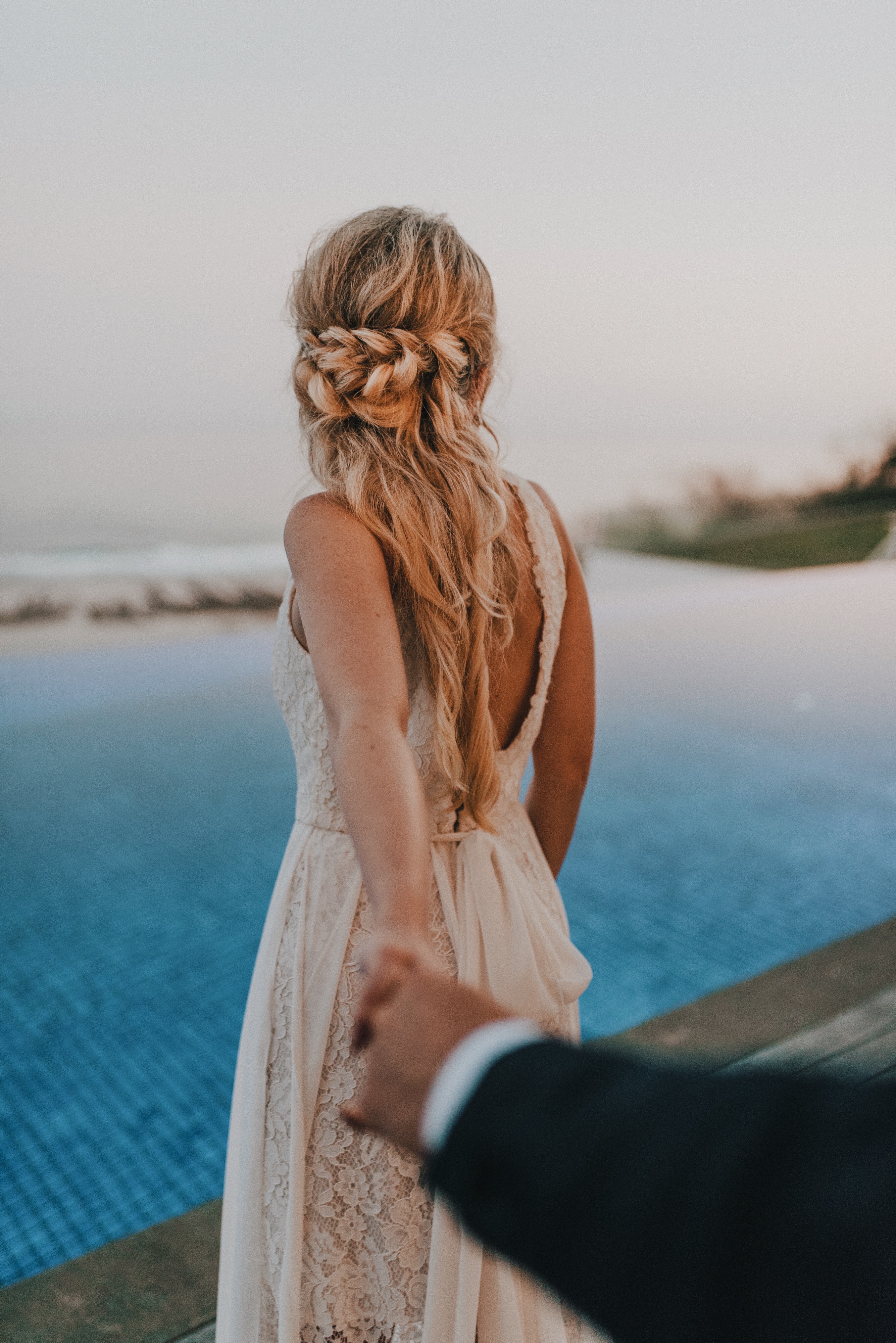 Pictures:
Video: