Jul 27, 2017
Welcome to the House of Small Wonder!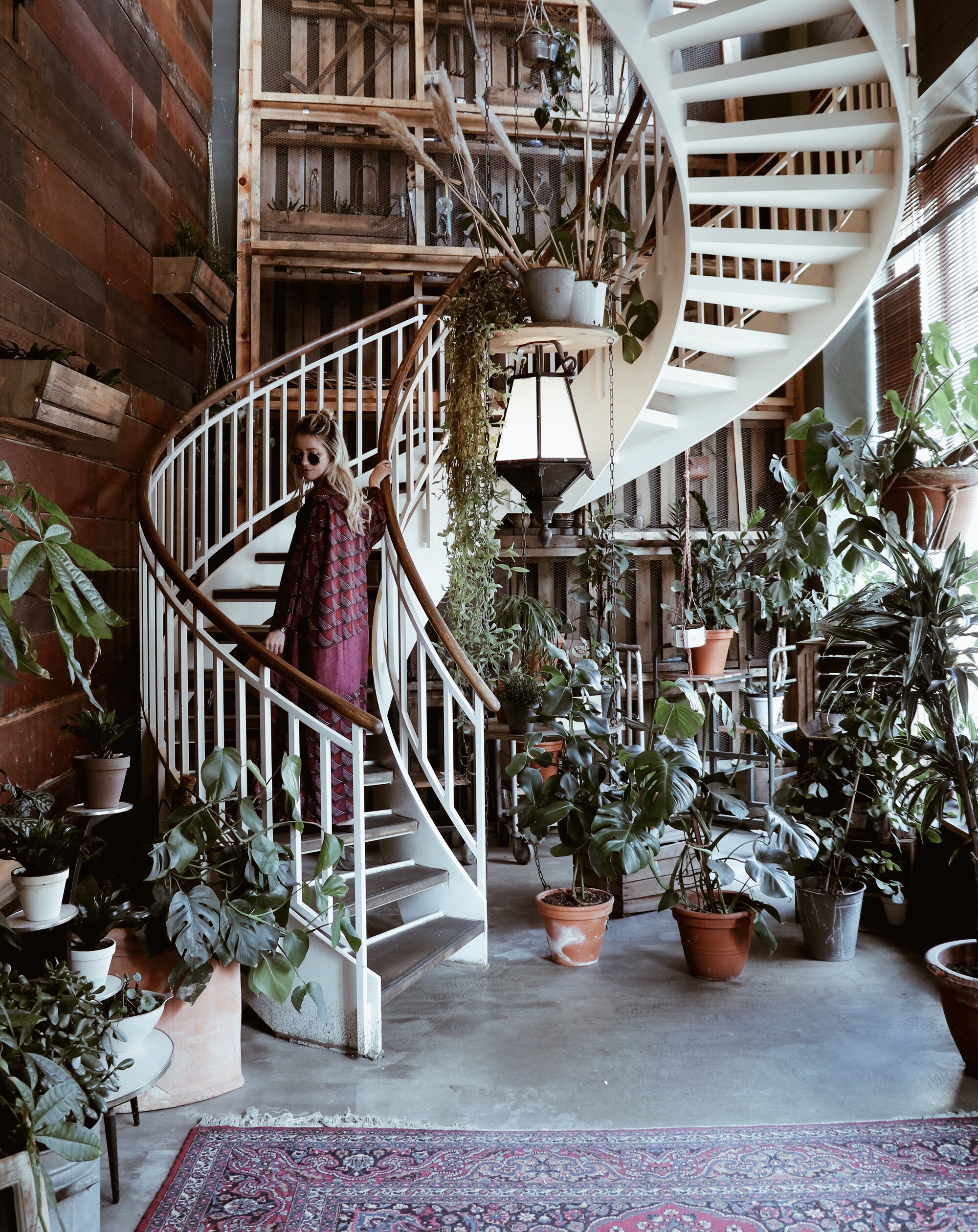 Every time we decide to travel to a new destination, I always start a thorough research. I think it is very fascinating and interesting to discover all kinds of new places, big or small, in the areas we visit. In the weeks before boarding the flight to Berlin it was of course no different and even though we only had a few days in the city, I tried to find the coolest spots with a little help from my lovely friends/followers on Instagram.
In my research I found this small heaven in the middle of city, with the telling name: The House of Small Wonder. So… I quickly decided we had to go there!
From Brooklyn to Berlin, the place welcomes you into a different world with this green atmosphere paired with a perfect playlist. (When we arrived they were playing The Doors and I can easily say… They had me at hello! Haha)
So how to best describe this place? In short: Urban greenhouse meets American dishes with a Japanese twist. Their second branch is in Berlin and located on the quiet Johannisstrasse, just off the bustling Friedrichstrasse.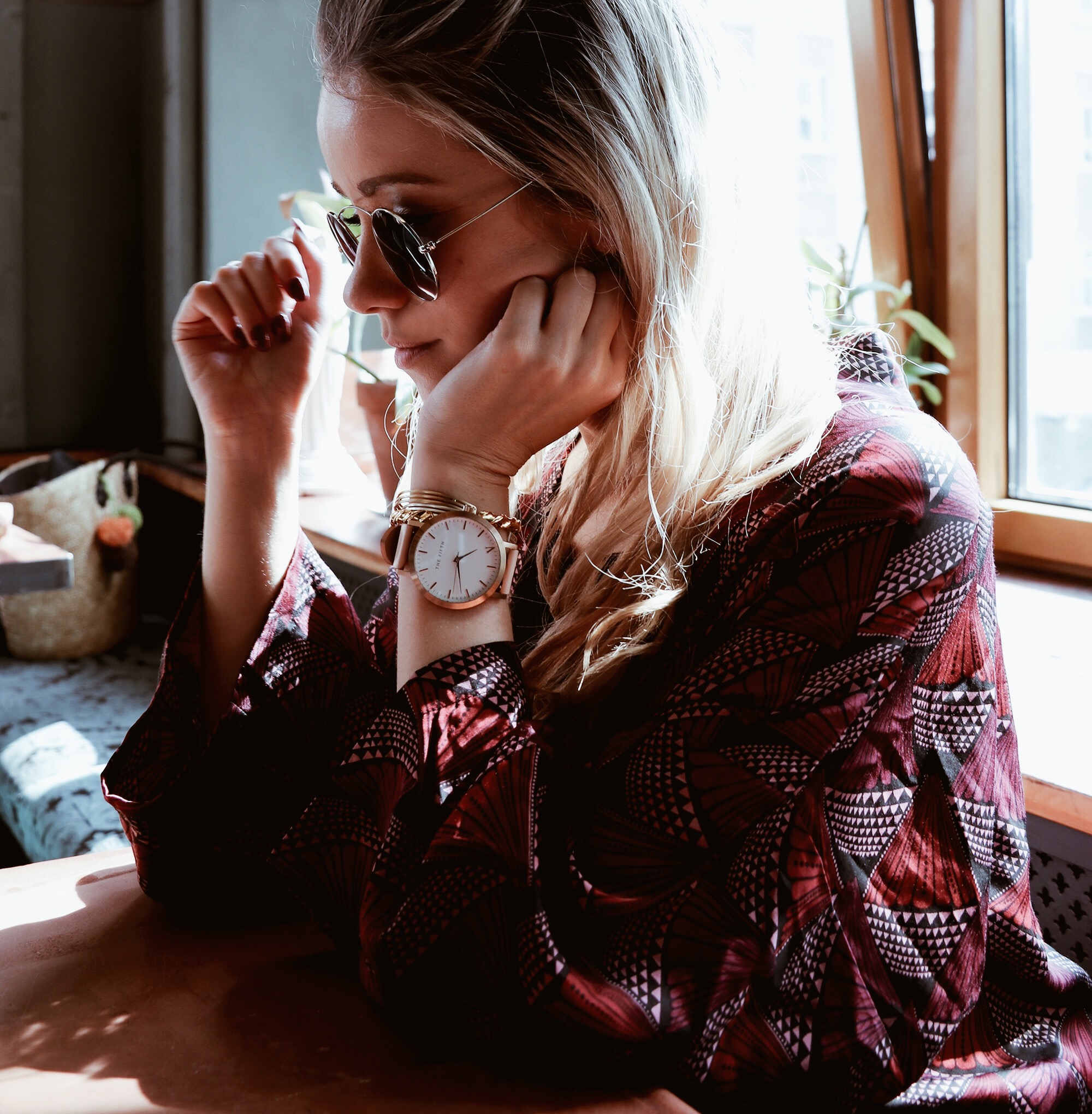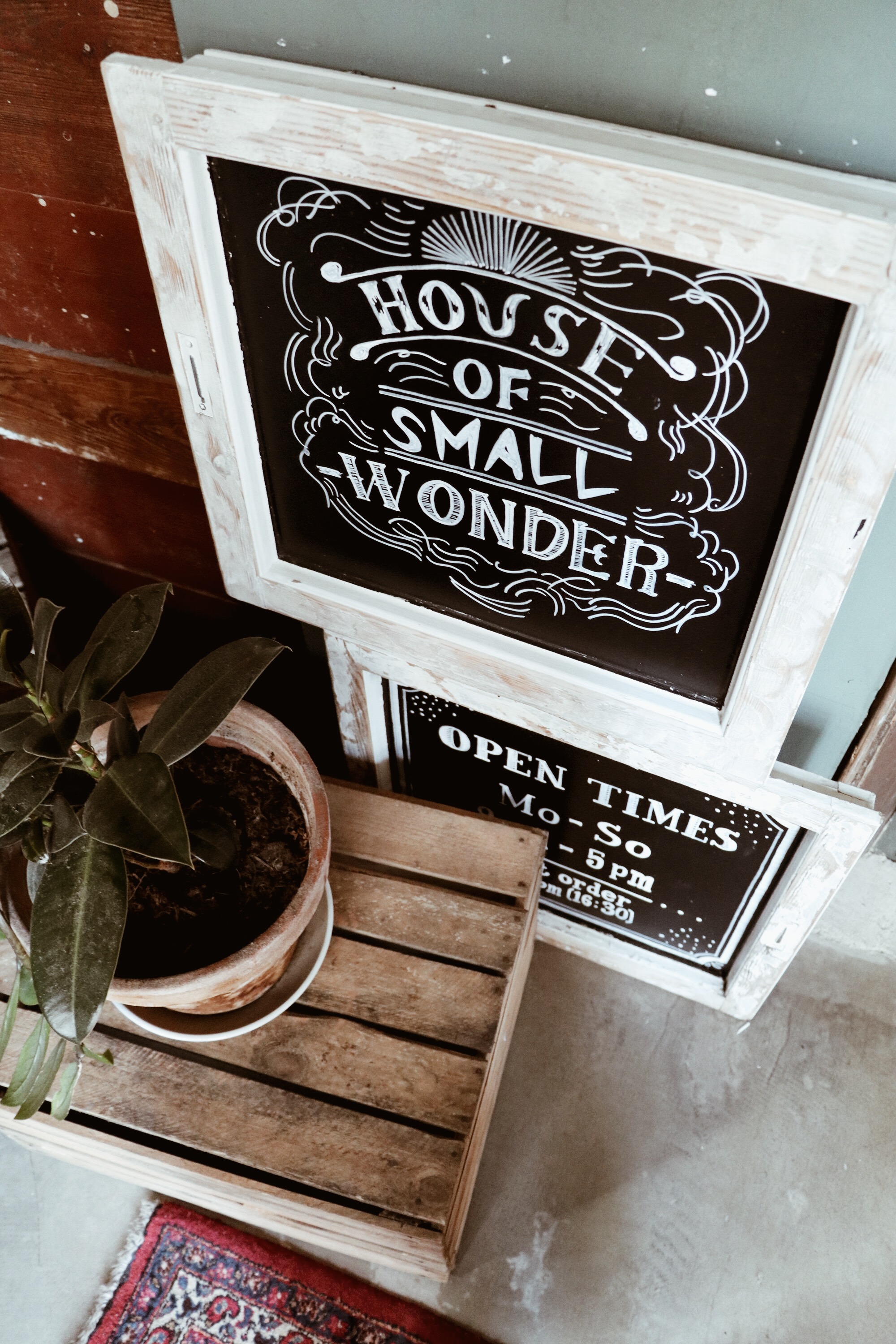 The culinary concept has numerous Japanese influences: comfort food with organic, local ingredients, prepared with Japanese flavours whenever it makes sense. The bread, croissants and pastries (even gluten-free cookies) are freshly baked throughout the day. A few examples reveal the distinctive features of House of Small Wonder's cuisine: Okinawan Taco Rice Invented in the 60's, a Tex-Mex favourite with a Japanese twist: ground all natural pork, chopped vegetables and cheese and fried organic egg over rice. We of course chose this dish!
We also decided to treat ourselves with some sweets and the cheesecake and walnut cookies really did the job, so delicious!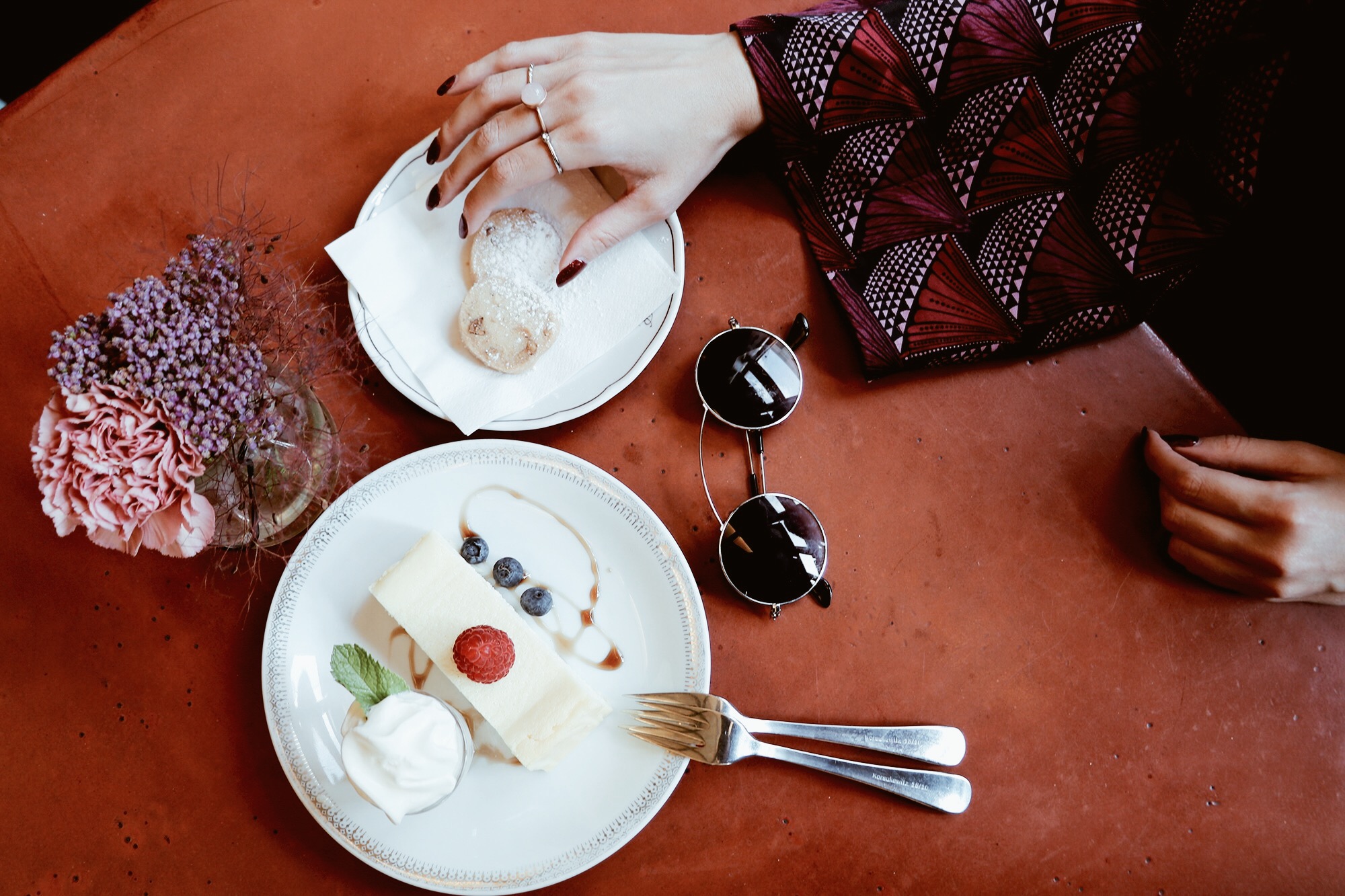 We had such a good time in that little cosy place, so I wanted to share our experience with you guys.  Everyday life is not about the big wonders, but the small things that give life a little spark. I guess that's the whole meaning of the name, because this is exactly the feeling you get at this place. From the moment you step inside the greenhouse atmosphere, you feel the summer, bathed in light and ambiance of a calming oasis while your mood is so relaxed.
Info:
House of Small Wonder
Johannisstraße 20, 10117 Berlin